What other weight management options are available?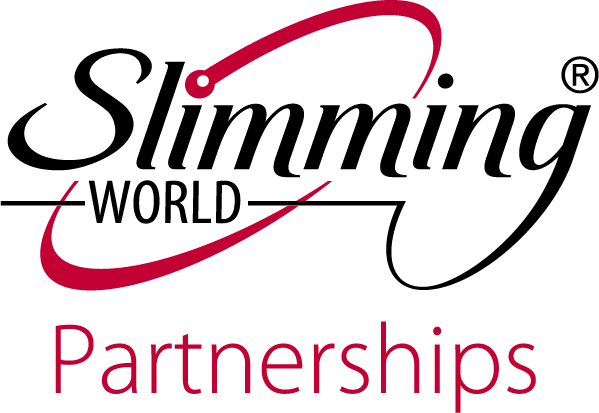 If you are unable to attend the OneLife Suffolk programme or you wish to try something different, a free 12 – week Slimming World voucher could be the option for you!
Slimming World offers weekly group support through a warm and friendly community of people to help you make gradual changes towards a healthy lifestyle. At group sessions members celebrate achievements, share experiences, recipes and food and activity ideas and make plans to achieve targets and overcome challenges in the week ahead. All groups are run by a trained Consultant who has lost weight with the plan themselves.
Slimming World's Food Optimising eating plan will help you to lose weight without hunger and guilt. It's based around satisfying your appetite with healthy, everyday foods like fruit and vegetables, pasta, rice, potatoes, eggs, fish, lean meat and chicken and is easy to follow and fits with the family.
There's no weighing, counting or measuring and no food is banned. In fact, whatever your favourite treat is, you can still enjoy it in moderation – from chocolate or cake to crisps, Yorkshire pudding or beer or glass of wine.
All that is asked, is that you commit to attend Slimming World for 12 weeks. Following this, you would be entitled to access a 12 – week, OneLife Suffolk weight loss group if your BMI is still 30 or more, however if you have successfully reduced your BMI to below 30 then you would be eligible to go on to access the OneLife Suffolk maintenance sessions. These are free, monthly sessions that will support you in maintaining your weight loss or continuing with your journey. The alternative option would be to continue with Slimming World but you would be required to pay.
*Please note, to be eligible for this option, you must have a body mass index (BMI) of 30 or more or have a BMI of 27.5+ if of Black African, African-Caribbean or Asian origin or with any of the following – Type 2 Diabetes, Hypertension, Cardio Vascular Disease, Osteoarthritis, Dyslipidemia or Sleep Apnoea. Slimming World on Referral is not available to anyone who has been a member of Slimming World in the last three months. Once a voucher has been issued by OneLife Suffolk and used, another cannot be requested for at least 1 year.
The 12 – week NHS weight loss plan
If you are not eligible for the OneLife Suffolk programme or 12 – week Slimming World Voucher, you can access the free online plan provided by the NHS. This guide is intended for use by healthy adults with a body mass index (BMI) of 25 and over.
Click HERE to access the free plan today
This programme is not suitable for children, young people or pregnant women and If you have a medical condition, you should consult your GP before starting. It's a good idea to seek the advice of a health professional before starting on any weight loss programme.
The NHS Choices weight loss guide has been developed under the supervision and advice of specialist dietitians from the British Dietetic Association, which represents registered dietitians in the UK. Thanks to dietitians at DOM UK (Dietitians in Obesity Management), a specialist group of the British Dietetic Association.
Address: OneLife Suffolk, Inspire Suffolk, Lindbergh Road, Ipswich, IP3 9QX
Contact Number: 01473 718193 Email: info@onelifesuffolk.co.uk
Opening Hours: Monday till Friday 9:00am - 5:00pm