Following the Prime Minister's lockdown announcement, OneLife Suffolk are open and accepting referrals we have also adapted the way we deliver our services to continue to help you to live healthier lives, particularly in these challenging times.
We will continue to deliver one-to-one face to face appointments and our face to face group sessions with a maximum of up to 15 people.
We are also able to deliver our services remotely by contacting and supporting clients via Telephone, Zoom and Facebook. If these options are unsuitable for you or your family, please contact us and we will look to support you via an alternative method.
If you are currently in the process of attending one of our face to face programmes, you will be contacted by your practitioner in the next few days to discuss your preference on whether you would prefer face to face or remote delivery. It will remain our aim to seamlessly continue to support you to ensure your success.
Our NHS Health Checks will continue to operate as normal and you can book an appointment by signing up on our website, or calling our client services team.
As per the advice from the Ramblers Association, and the government guidance concerning outdoor activities being restricted to people from your own household, support bubble or one other person, our Health Walks have been suspended with immediate effect. We are hoping to restart these as soon as guidance permits.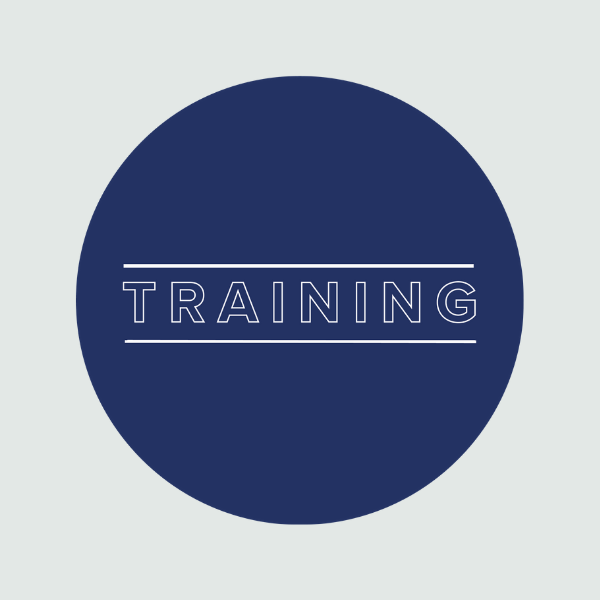 It is so important to talk, and in these difficult and uncertain times it is more vital than ever that we communicate with our friends, family and those in our communities as effectively as possible, and learn how to support each other. Sometimes we have to have difficult conversations with our nearest and dearest too and these can be challenging.

OneLife Suffolk's Making Every Contact Count (MECC) training provides you with the skills of how to spot the right time to have a meaningful and supportive conversation. It also gives you the knowledge needed to help and support others in making healthier and happier choices in their lives. Our training is completely FREE and can be completed online when it suits you. It only takes approximately 60 minutes and is an interesting, interactive session with useful skills we can use every day. Go to our online training page to register for FREE and start learning today.
If you have any further questions or queries, please call us on 01473 718193. Thank you for your cooperation.