We are very proud to announce the launch of our specialist Weight Loss Pilot Programme to support individuals who live with Learning Disabilities in Suffolk.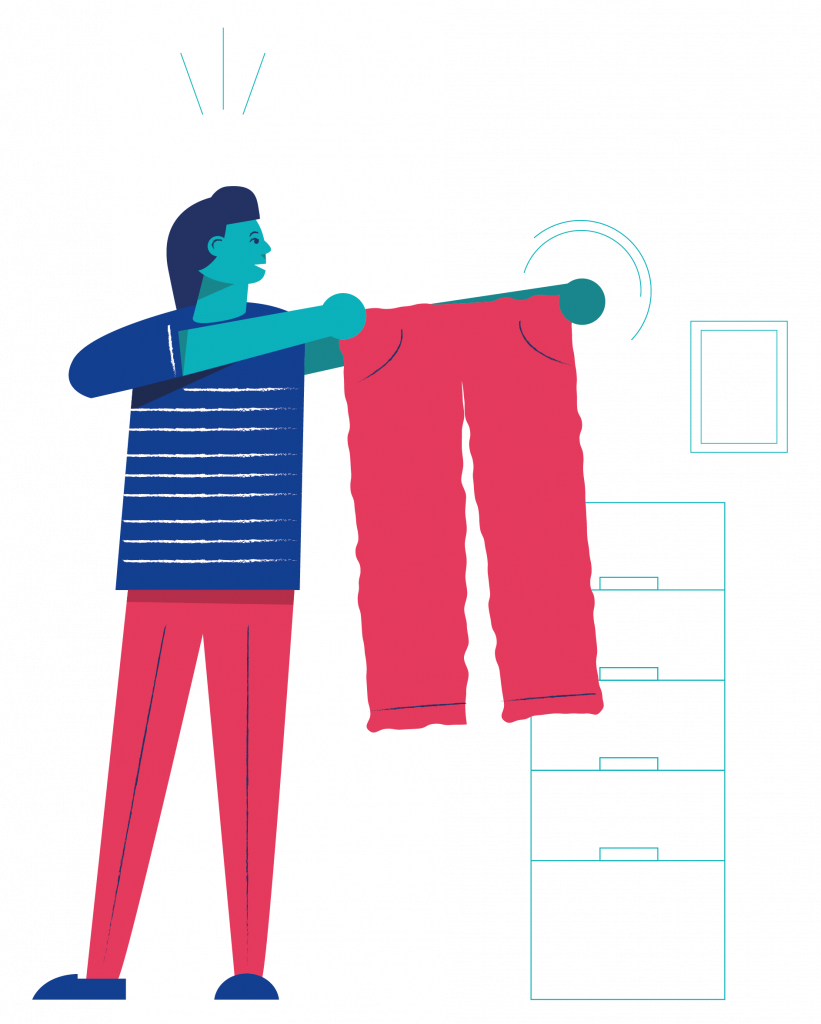 What is the pilot programme about?
The programme has been commissioned by Suffolk County Council in order to support adults living with Learning Disabilities to achieve a healthy weight.
Key aims of the programme include:
Understanding portion sizes and the core elements of a healthy balanced diet.
The importance of physical activity.
and understanding habits and healthy choices.
How will the programme run?
The programme will run weekly for 12 weeks with 14 weeks of support thereafter. Subject to Covid 19 restrictions the programme will run in a Face-to-Face setting, lasting 90 minutes in a group number of 5.
Judith Godfrey, our pilot lead and practitioner is skilled and experienced in working with individuals who live with Learning Disabilities, and will be bringing her wealth of knowledge to lead the groups.
In addition to Face-to-Face group settings supplementary materials to the programme will also be available and given to clients in an Easy Read format. They can also be downloaded through our website if individuals wish to have more copies or a digital version to refer back to.
After the weekly 12 week phase of the programme is complete, 14 weeks of maintenance support will then be available to help clients form and sustain long-term healthy habits.
Is there an eligibility criteria?
The criteria for an individual to take part in the programme is as follows:
Have a BMI of 30 or more

have a BMI of 27.5 or more, and are of Black African, African-Caribbean, or Asian origin
have a BMI of 27.5 or more, and have any of the following conditions: Type 2 Diabetes, Hypertension, Cardiovascular Disease, Osteoarthritis, Dyslipidaemia or Sleep Apnoea.
Must be a Suffolk resident i.e. paying council tax to Suffolk County Council
Where do I go for more information?
To learn more about the project and how to get involved simply email Judith Godfrey at onelife.ldreferrals@nhs.net