Making Every Contact Count Training
Many long-terms diseases in our population are closely linked to known behavioural risk factors. Around 40% of the UK's disability adjusted life years lost are attributable to tobacco, hypertension, alcohol, being overweight or being physically inactive.
Making changes such as stopping smoking, improving diet, increasing physical activity, losing weight and reducing alcohol consumption can help people to reduce their risk of poor health significantly. Making every contact count (MECC) is an approach to behaviour change that utilises the millions of day to day interactions that organisations and people have with other people to encourage changes in behaviour that have a positive effect on the health and wellbeing of individuals, communities and populations.
We're commissioned by Suffolk County Council Public Health to deliver MECC training in Suffolk to GP's and their staff, pharmacy staff, healthcare professionals, employers from all industries and employee's, voluntary organisations and many more..
We provide MECC either face-to-face in small groups (due to COVID-19 this option is currently suspended) however we are currently offering the training over Skype or Zoom or you can complete it at a time convenient to you using our E-Learning platform.
If you would like to book Making Every Contact Count Training (MECC) please call 01473 718193 or email marketing@onelifesuffolk.co.uk
When working with the general public it's important that opportunities to introduce or bring about lifestyle behaviour changes are recognised and acted upon. Everyone with Health and Wellbeing on their agenda or who work with people could be making the most of any opportunity to offer a brief lifestyle intervention with their patient, client, customer or even a colleague or relative.
Making every contact count (MECC) training is delivered across the Nation and is supported by Public Health England. Click HERE to find out more about MECC, discover what leaders have to say about it and get access to some useful resources prior to training.
MECC training is FREE and delivered locally by OneLife Suffolk. The session lasts 90 minutes it can be delivreed by one of our Behaviour Change Practitioners or we have now launched our online training version which you can access on the link on the main page.
The Making Every Contact Count (MECC) training offered by OneLife Suffolk will teach you to support an individual to make lifestyle behaviour changes and understand which services you could refer people on to.
Following completion of the training, you will be able to:
1. Define 'Brief Advice' and 'Brief Intervention' and understand the difference
2. Learn how you can make the most of 5 mins with 'Brief Advice'
3. Understand the Behaviour Change Model
4. Understand the need for effective communication skills and the use of motivational interviewing skills with a 'Brief Intervention'
5. Learn about Key Health Messages
6. Practise raising health issues with individuals, then supporting them to make healthy lifestyle changes
7. Practise using the health leaflets and be aware of the website resource to support the training session
8. Feel more confident on having a conversation about making healthy lifestyle changes
The MECC training session is approximately 90 minutes long. 
Due to COVID-19 Face-2-face training is currently paused. The OneLife Suffolk team can deliver this training over Zoom and we are developing an online training version available the end of May 2020.
To organise a training session specifically for you and your colleagues within your organisation please send an enquiry to info@onelifesuffolk.co.uk
This section aims to provide you with useful links to trusted information and resources on healthy lifestyles that you could recommend to people as part of Making Every Contact Count.
For more information around Making Every Contact Count click HERE
Discover other services, campaigns and advice available for local people living in Suffolk HERE
Stop Smoking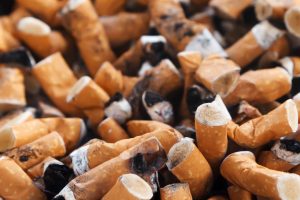 Healthy Eating and Weight Management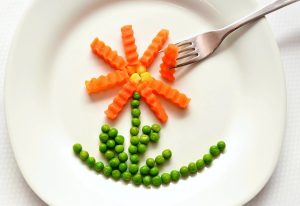 Physical Activity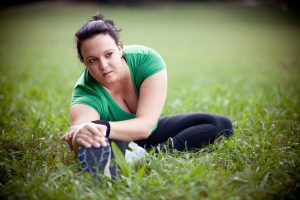 Alcohol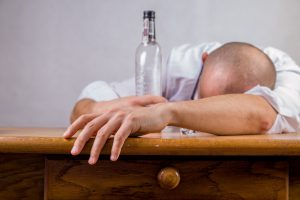 FREE support available in Suffolk from Turning Point
Mental Health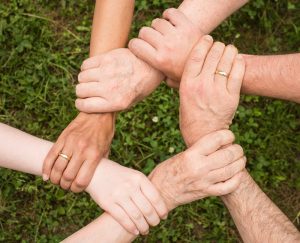 The mental health service for Suffolk is provided by Wellbeing