Making Every Contact Count Training
When working with the general public it's important that opportunities to introduce or bring about lifestyle behaviour changes are recognised and acted upon. Everyone with Health and Well Being on their agenda or who work with people could be making the most of any opportunity to offer a brief lifestyle intervention with their patient, client, customer or even a colleague or relative.
Making every contact count (MECC) training is delivered across the Nation and is supported by Public Health England. Click HERE to find out more about MECC, discover what leaders have to say about it and get access to some useful resources prior to training.
MECC training is FREE and delivered locally by OneLife Suffolk. The session lasts 90 minutes but can be tailored to your needs if booking a session specifically for staff within your organisation.
The Making Every Contact Count (MECC) training offered by OneLife Suffolk will teach you to support an individual to make lifestyle behaviour changes and understand which services you could refer people on to.
Following completion of the training, you will be able to:
1. Define 'Brief Advice' and 'Brief Intervention' and understand the difference
2. Learn how you can make the most of 5 mins with 'Brief Advice'
3. Understand the Behaviour Change Model
4. Understand the need for effective communication skills and the use of motivational interviewing skills with a 'Brief Intervention'
5. Learn about Key Health Messages
6. Practise raising health issues with individuals, then supporting them to make healthy lifestyle changes
7. Practise using the health leaflets and be aware of the website resource to support the training session
The MECC training session is approximately 90 minutes long but can be tailored to a particular time or group. In fact, we now offer a 30-minute session specifically for GP's across Suffolk and a more tailored package for schools.
The OneLife Suffolk team can deliver this at your place of work for your convenience or you can book onto one of our open MECC sessions. Reserve your space on our current open MECC session click here
To organise a training session specifically for you and your colleagues within your organisation please send an enquiry to info@onelifesuffolk.co.uk
This section aims to provide you with useful links to trusted information and resources on healthy lifestyles that you could recommend to people as part of Making Every Contact Count.
For more information around Making Every Contact Count click HERE
Discover other services, campaigns and advice available for local people living in Suffolk HERE
Stop Smoking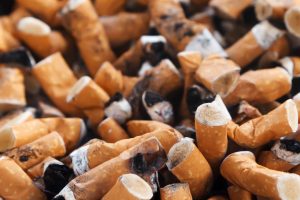 Healthy Eating and Weight Management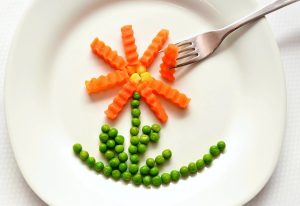 Physical Activity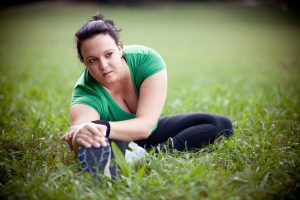 Alcohol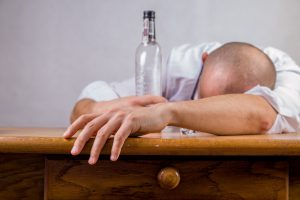 FREE support available in Suffolk from Turning Point
Mental Health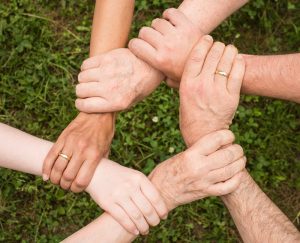 The mental health service for Suffolk is provided by Wellbeing
Open MECC (Making Every Contact Count) Physio Gym Felixstowe Community Hospital
18th February 2020 11:00 – 12:30
FREE
Making Every Contact Count training, otherwise known as MECC provides individuals with knowledge, skills and tools to have a positive and effective conversation about health and behaviour change, particularly around weight management, stopping smoking and increasing physical activity. This training is FREE, it lasts just 90 minutes and can benefit all staff
including line managers and supervisors – not just front line staff!