The staff at OneLife Suffolk can offer:
Making Every Contact Count Training
FREE
This training supports those working with people to understand the services available to make changes to improve their lifestyle and improve health, whilst also understanding behaviour change and how to have the most effective conversations with people that would motivate them to make positive change.
Smoking Cessation
FREE
We offer packages for those wanting to become Stop Smoking practitioners, update training for those already delivering in the community and access to online NCSCT and systems training.
Health Walks Volunteer training
FREE
Fancy leading a health walk in your local area? We provide training which allows you to do just that.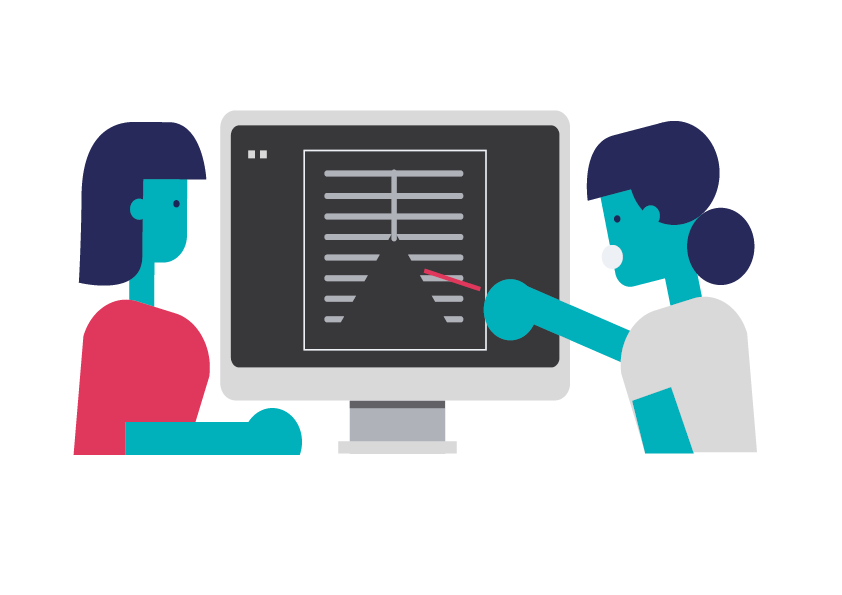 Address: OneLife Suffolk, Inspire Suffolk, Lindbergh Road, Ipswich, IP3 9QX
Contact Number: 01473 718193
Email: info@onelifesuffolk.co.uk
Opening Hours:
Monday till Friday 9:00am - 5:00pm