Good News – We're Open!
Due to the Coronavirus COVID-19 we're changing the way in which we are now delivering our training programmes. Face to Face training have been paused but our training practioners will be running Make Every Contact Training and Smoking Cessation level 2 online over Zoom. Please contact us on 01473 718193 to book a session or email info@onelifesuffolk.co.uk
Health walk training is currenty paused due to COVID-19 please get in touch to go on our waiting list.
Making Every Contact Count Training
FREE
This training supports those working with people to understand the services available to make changes to improve their lifestyle and improve health, whilst also understanding behaviour change and how to have the most effective conversations with people that would motivate them to make positive change.
Smoking Cessation
FREE
We offer packages for those wanting to become Stop Smoking practitioners, update training for those already delivering in the community and access to online NCSCT and systems training.
Health Walks Volunteer training
This training is currently on pause due to the Coronavirus
FREE
Fancy leading a health walk in your local area? We provide training which allows you to do just that.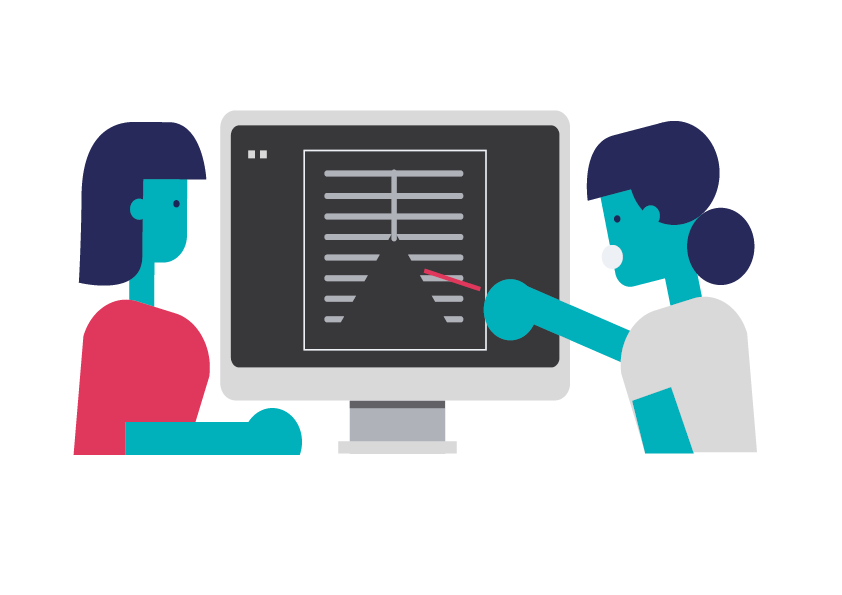 Address: OneLife Suffolk, Inspire Suffolk, Lindbergh Road, Ipswich, IP3 9QX
Contact Number: 01473 718193    Email: info@onelifesuffolk.co.uk
Opening Hours: Monday till Friday 9:00am - 5:00pm