The purpose of these articles is to provide health and wellbeing information, in context, to the Suffolk community and provide some simple to follow recommendations. However, looking after our health and wellbeing requires us to look at several parts, such as physical activity, healthy eating, sleep and behaviour. I think you will agree these are complex issues, so this will be the first of series of articles, with this one looking at the importance of getting physically active after COVID-19 and the basic physical activity guidelines to help you get started.
There has been an increased emphasis on physical activity and its benefits to health and wellbeing in the last ten years. This has partly been due to improved access through digital media and exercise professionals' innovative uses of public spaces. However, during the last 18 months – with public restrictions only recently lifted – individual behaviours have changed. Due to the initial lockdown, research by Robinson, Gillespie and Jones (2020) reported a negative impact on people's motivation to eat healthily – with participants reporting increased snacking and decline in mental health. The study also identified that if you had a higher BMI prior to COVID-19, you were less likely to try and maintain a healthy weight and participate with the limited exercise options.
It is important to recall that many had to manage and even compete for time and space in their own homes during this period. Often people had to work from home with inappropriate workstations impacting resting posture and had little space to undertake physical activity or exercise. Furthermore, access to outdoor spaces and leisure facilities was restricted, reducing further opportunities for physical activity and exercise.
The previous lockdowns also impacted those with pre-existing health conditions such as heart failure. After the first lockdown, an observational study by Taylor, Ndiaye Daniels and Ahmed (2021) collected activity data from heart failure patients and identified a significant reduction in physical activity during lockdown and for several weeks following.
It is important to recall that regular physical activity and exercise has been linked to improved energy levels, maintenance of healthy weight and the prevention of musculoskeletal complaints such as lower back pain. As leisure facilities open and health services begin providing face to face health and wellbeing opportunities again, we must consider our options and our individual needs.
Both the World Health Organisation (WHO) and the NHS provide some guidelines around physical activity. However, some terms are defined first, and other information sources should be considered, such as the American College of Sports Medicine (ACSM).
Physical Activity: WHO defines physical activity as any bodily movement produced by skeletal muscles that requires energy expenditure. Physical activity refers to all movement, including during leisure time, for transport to get to and from places or as part of a person's work.
Exercise: As detailed by ACSM, exercise is the structured application of exercise to improve physical components such as cardiovascular function, strength and muscle endurance. This is what you may be accustomed to if you have a routine that you follow in a fitness facility or if you attend a structured Yoga session.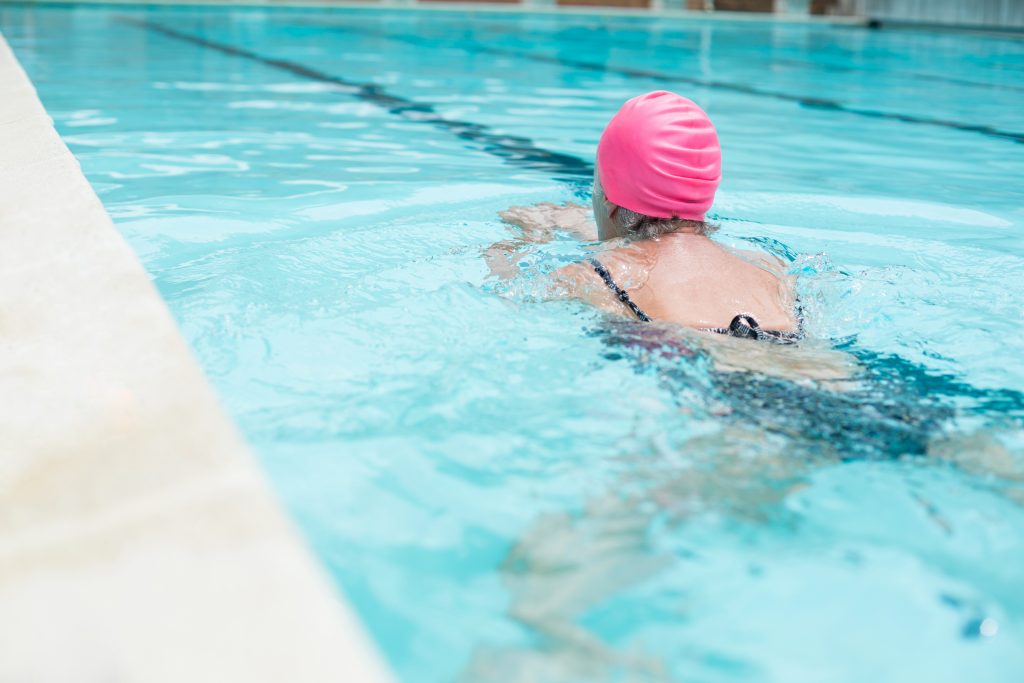 Recommendations by the above organisations are similar and identify differences based upon age; we will focus on the 18-64 age range in this article:
The WHO recommends 150-300 minutes of moderate intensity aerobic physical activity or 75-150 minutes of vigorous-intensity aerobic physical activity per week
Both the WHO and NHS recommend performing some form of resistance training at least two times per week
Physical Activity Benefits
2019/20 data published in the Active Live Survey, Sport England, indicated that the adult Suffolk community is reactively active compared to the rest of the East; however, more can be done. Alongside the previously mentioned, it is common to discuss how physical activity can help manage various conditions, such as obesity, diabetes type 2 and cardiovascular diseases. However, physical activity can have numerous other benefits. We will summarise two with the intention of exploring this topic in more detail in the future.
Improved Functional Capacity: Physical activity can improve how well we move can do everyday things. Sedentary behaviour can result in poor posture and increased muscle tension in affected areas, impacting our ability to work or participate in leisure activities. Including physical activity into our normal daily routine can reduce the likeliness of this in both children (Molina-Garcia, Plaza-Florido, Mora-Gonzalez, Torres-Lopez, and Ortega, 2020a) and the elderly alike (Steffl, Bohannon, Sontakova, Tufano, Shiells, and Holmerova, 2017).
Reduced musculoskeletal injuries: There is always a risk of picking up an injury; from rolling our ankle whilst coming down a flight of stairs or participating in family games or sports. Having a solid level of fitness and ability to move can reduce the likeliness of this. For children, getting involved in even low-level physical activity programmes at school has historically been demonstrated to reduce injury risk when participating in leisure activities (Collard, Verhagen, Chinapaw, Knol, and Van Mechelen, 2010). However, more recently, it was reported that resistance training combined with this can improve physical literacy, further reducing injury likeliness (Zwolski, Quatman-Yates, and Paterno, 2017). The benefits are not just limited to young people; the older population can also benefit. It has been reported that physical activity can reduce fall-related injuries (32-40%) – including severe falls requiring hospitalisation. This reduction was contributed to improved physical function and mobility (Dipietro et al. 2019).
For those with medical conditions, please discuss your options with your GP who will be able to refer you to the appropriate services.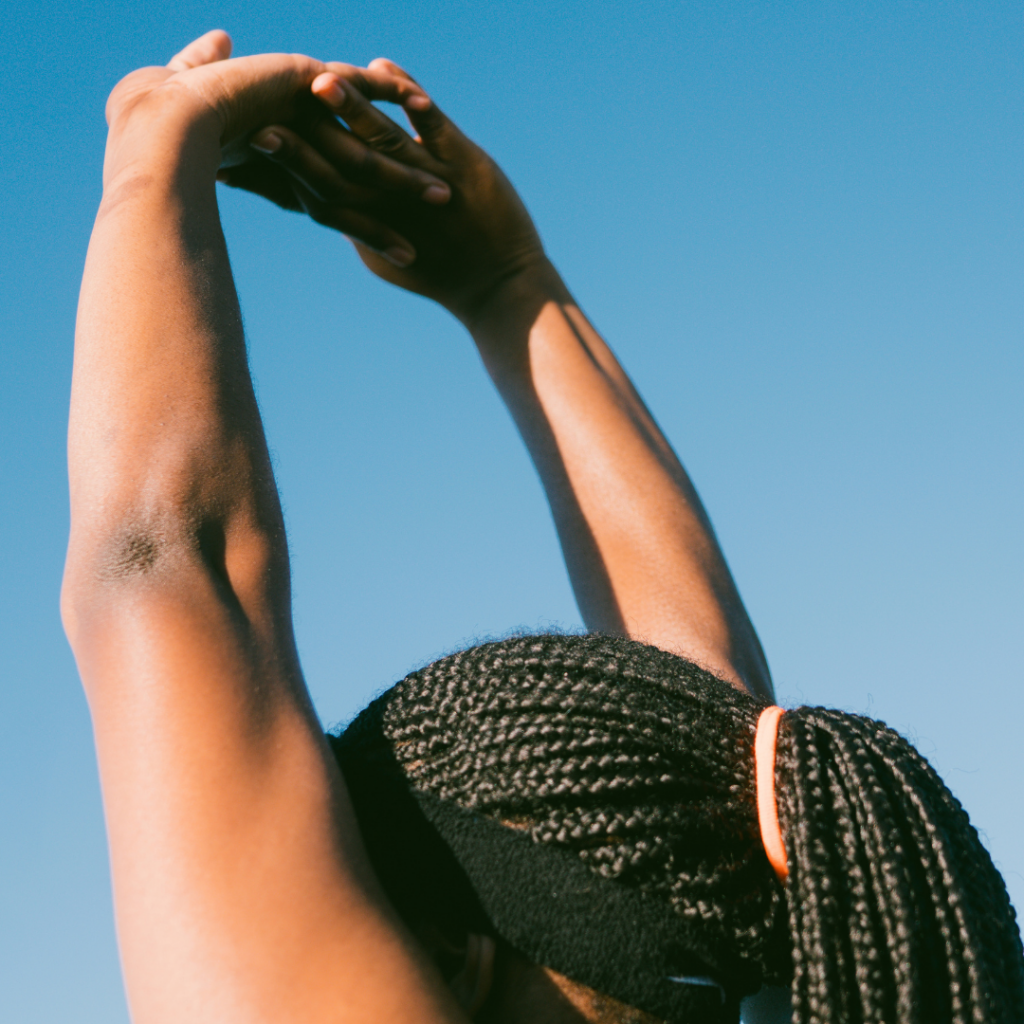 The information above may appear to some as a jumble of technical words – so, what does this all mean? Where should we start?
Gradual Beginning
Take time to walk: Walk to work or your local park. Grab your headphones and take 15 minutes and go for a brisk walk. Do this twice a day, and you will quickly meet the recommended guidelines.
Invite a Friend
Consider inviting a friend for a walk or attending a fitness class in your local area. Being physically active with someone else can improve motivation and help develop new, healthy habits.
Check your Health
If you have not had a check-up recently, go and see your GP. Alternatively, see if you can access community schemes that provide a 'Health Check' service.
Technology
Consider using your smartphone to help set small targets, such as step counting and calories burned. Starting with small achievable targets can help with motivation – especially when we first start!
Stay Safe
Know your limits and gradually increase your pace over time. Begin with light to medium effort, and make sure to take time to warm up and cool down.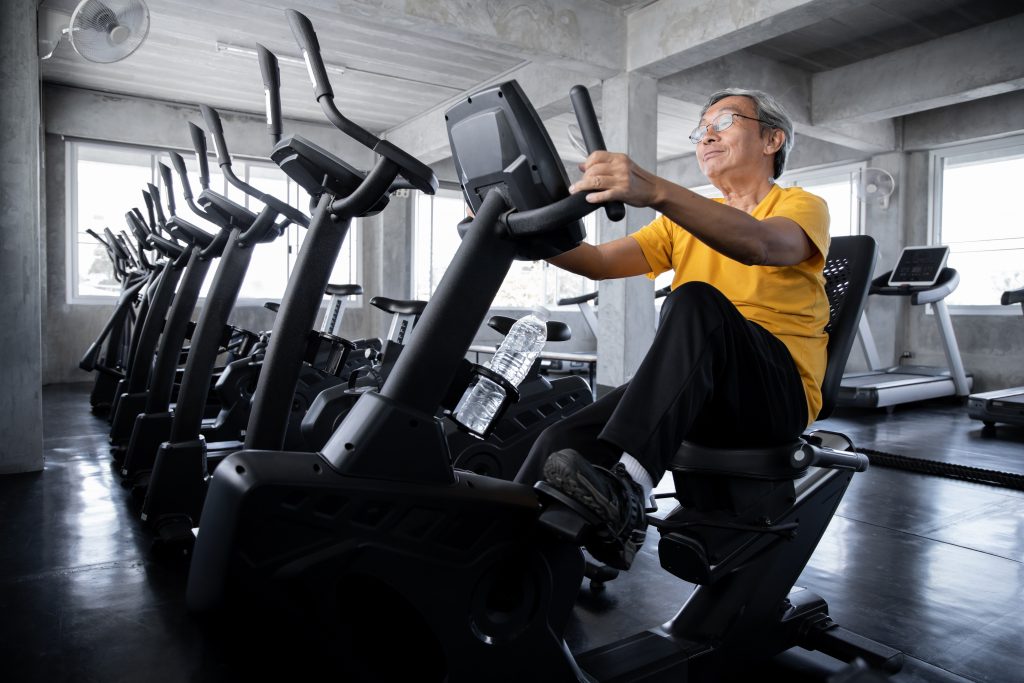 To summarise, it is important we recognise that engagement in healthy lifestyle behaviours – such as physical activity – has likely reduced. Saying that, there are early signs that the Suffolk community are keen to get active. After a disruptive 18 months, we must increase the awareness of the available community services, supporting those back into physical activity whilst reaching others that have never considered physical activity or exercise previously.
The aim of this article was to outline differences in terminology, highlight less known physical activity benefits and help get you started. Next, we will explore physical activity This article aimed to outline differences in terminology, highlight less known physical activity benefits, and help get you started. Next, we will explore physical activity and exercise in more detail and provide further guidelines. After, we will tackle how physical activity and exercise can support healthy eating, sleep and behaviours.
Richard Edrich, Cert Ed, MSc
Healthy Lifestyles Manager, OneLife Suffolk
---
References
ACSM's Guidelines for Exercise Testing and Prescription by American College of Sports Medicine (ACSM) 9th (ninth) Edition (2/1/2013) (Ninth ed.). (2021). Lippincott Williams and Wilkins; 9th revised North American ed edition (1 Feb. 2013).
Collard, D. C. M., Verhagen, E. A. L. M., Chinapaw, M. J. M., Knol, D. L., & van Mechelen, W. (2010). Effectiveness of a School-Based Physical Activity Injury Prevention Program. Archives of Pediatrics & Adolescent Medicine, 164(2). https://doi.org/10.1001/archpediatrics.2009.256
DIPIETRO, L., CAMPBELL, W. W., BUCHNER, D. M., ERICKSON, K. I., POWELL, K. E., BLOODGOOD, B., HUGHES, T., DAY, K. R., PIERCY, K. L., VAUX-BJERKE, A., & OLSON, R. D. (2019). Physical Activity, Injurious Falls, and Physical Function in Aging: An Umbrella Review. Medicine & Science in Sports & Exercise, 51(6), 1303–1313. https://doi.org/10.1249/mss.0000000000001942
NHS website. (2021, August 23). Exercise. Nhs.Uk. https://www.nhs.uk/live-well/exercise/
Physical activity. (2020, November 26). Www.Who.Int. https://www.who.int/news-room/fact-sheets/detail/physical-activity
Molina-Garcia, P., Plaza-Florido, A., Mora-Gonzalez, J., Torres-Lopez, L. V., Vanrenterghem, J., & Ortega, F. B. (2020a). Role of physical fitness and functional movement in the body posture of children with overweight/obesity. Gait & Posture, 80, 331–338. https://doi.org/10.1016/j.gaitpost.2020.04.001
Robinson, E., Gillespie, S., & Jones, A. (2020). Weight‐related lifestyle behaviours and the COVID‐19 crisis: An online survey study of UK adults during social lockdown. Obesity Science & Practice, 6(6), 735–740. https://doi.org/10.1002/osp4.442
Steffl, M., Bohannon, R. W., Sontakova, L., Tufano, J. J., Shiells, K., & Holmerova, I. (2017). Relationship between sarcopenia and physical activity in older people: a systematic review and meta-analysis. Clinical Interventions in Aging, Volume 12, 835–845. https://doi.org/10.2147/cia.s132940
Taylor, J. K., Ndiaye, H., Daniels, M., & Ahmed, F. (2021). Lockdown, slow down: impact of the COVID-19 pandemic on physical activity—an observational study. Open Heart, 8(1), e001600. https://doi.org/10.1136/openhrt-2021-001600
Zwolski, C., Quatman-Yates, C., & Paterno, M. V. (2017). Resistance Training in Youth: Laying the Foundation for Injury Prevention and Physical Literacy. Sports Health: A Multidisciplinary Approach, 9(5), 436–443. https://doi.org/10.1177/1941738117704153