Welcome to Suffolk How Are You?
You will find lots of local information provided by and supported by Suffolk County Council Public Health please scroll down to find out more
Coronavirus and Wellbeing
Having good mental health helps us relax more, achieve more and enjoy our lives more. We have expert advice and practical tips to help you look after your mental health and wellbeing.
More tools, tips and advice
For tools tips and advice on your body such as drinking less alcohol and eating better.
Public Health Suffolk: COVID Hub
Public Health Suffolk have created a COVID Hub which has lots of information on health and wellbeing during this time.
There is a section for:
Information on eating well for both your mind and your body.
Information on physical activity for your mind and your body. Includes This Girl Can, Health Walks and RED January.
Information on sleeping well for your mind and your body.
What is 'Suffolk how are you?'
Suffolk how are you? is run by Public Health Suffolk . We are working with Public Health England to promote One You which provides tips, tools and advice to help you make small changes that fit your life, so you feel better and healthier, every day.
We are working with organisations across Suffolk to let you know about eating well, moving more and sleeping well to improve your wellbeing.
We can also point you in the right direction for support and advice to maintain a healthy weight, stopping smoking, advice on drinking alcohol, get help to get active and emotional wellbeing.
Follow / Like Public Health Suffolk on Facebook and Twitter to find what is happening between September and March for a healthier you:


Funded by the Ipswich and East Clinical Commissioning Group (CCG). and Public Health Suffolk
Wellpoint Health Kiosks in Suffolk -The locations housing the health kiosks are now closed due to the Coronavirus.
Revisit their website later in the year to find out when they will be available.
Using a WellPoint Health Kiosks you can find out your: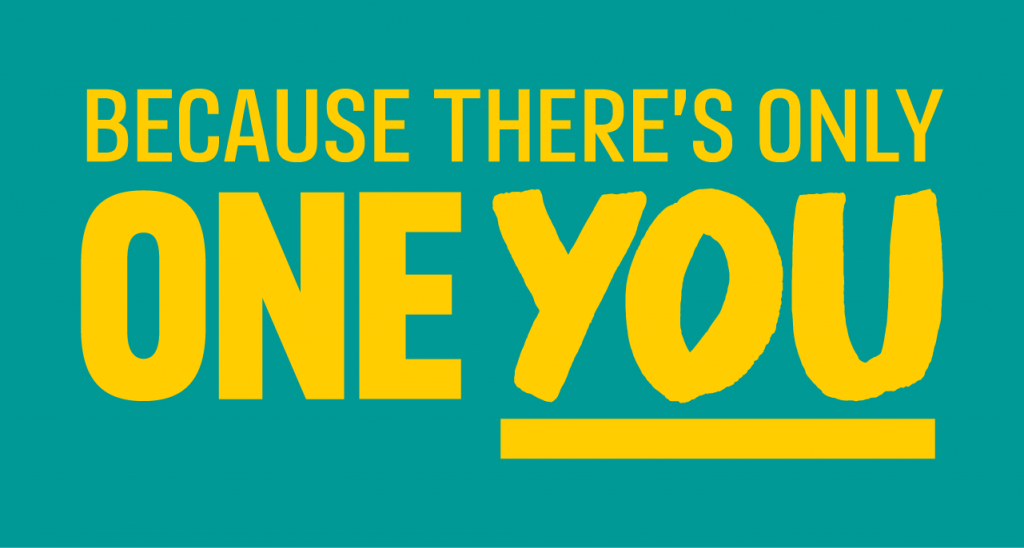 To help support One You promotion locally, Public Health England has a wide range of resources you can download and order for free. Some of these are restricted to .NHS and .GOV users.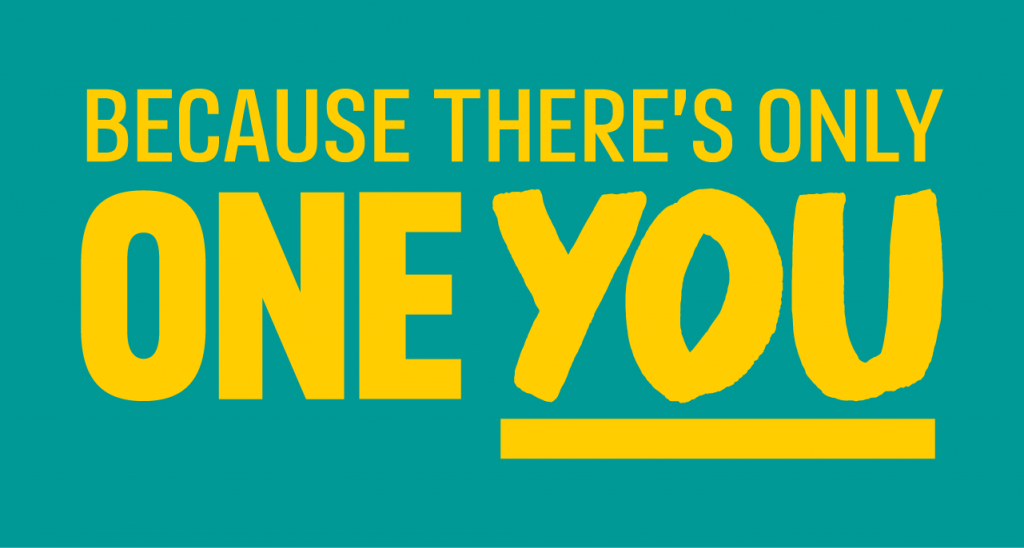 Everyone is welcome to use the How are you Suffolk resources. Please contact the email below and they will be able to send you printable posters, web posters, an email signature and versions of the poster and leaflet for webpages and social media.
If you have any questions about How Are You Suffolk resources contact howareyou@suffolk.gov.uk