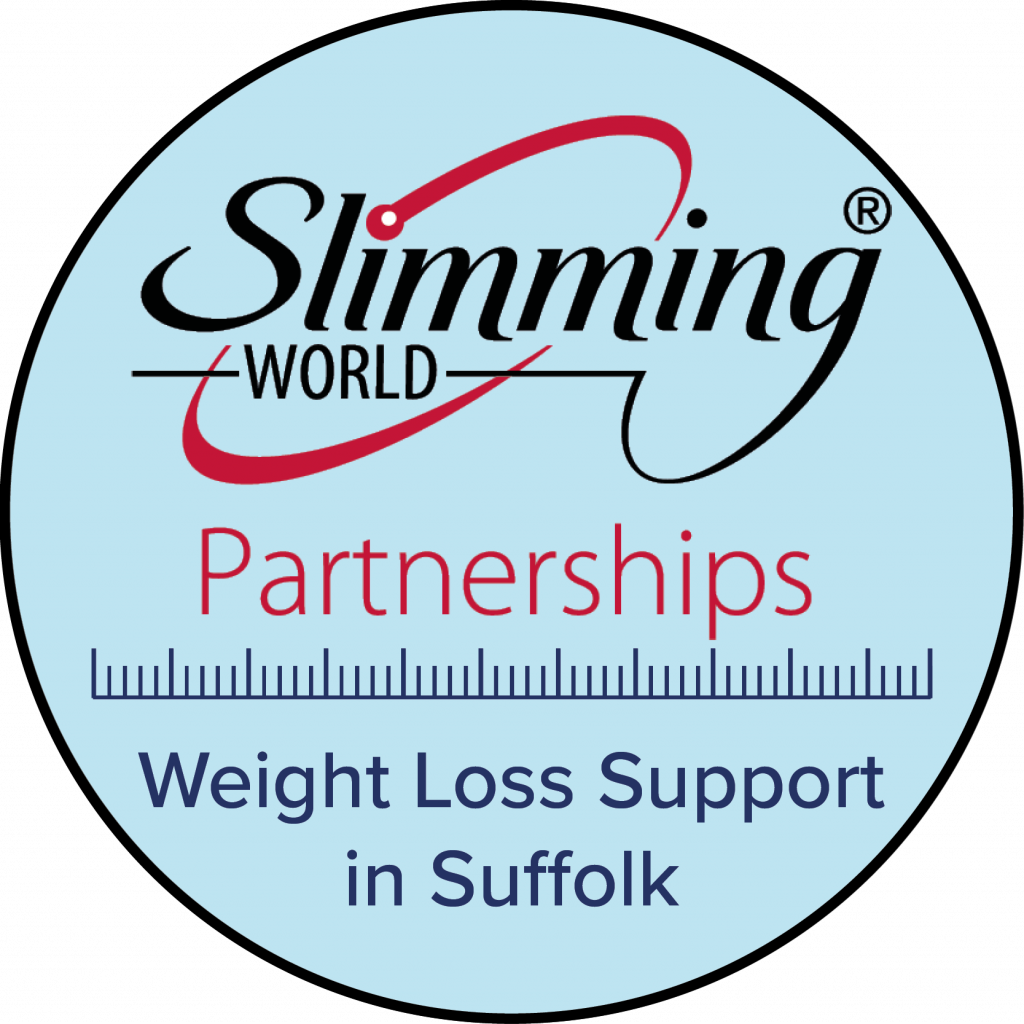 Slimming World and OneLife Suffolk share a common goal – to help the people of Suffolk live healthier lives. Through our partnership we are excited to offer 12 weeks worth of Slimming World membership for FREE!
Through a simple process you can access 12 weeks of FREE Slimming World membership to use at a group near you, so why not give it a go, there is nothing to lose!
Eligibility
To be eligible for the 12 weeks FREE membership offer you must meet the below access criteria:
have a body mass index (BMI) of 30 or more
have a BMI of 27.5 or more, and are of Black African, African-Caribbean, or Asian origin
have a BMI of 27.5 or more, and have any of the following conditions: Type 2 Diabetes, Hypertension, Cardiovascular Disease, Osteoarthritis, Dyslipidaemia or Sleep Apnoea.
You must be a Suffolk resident i.e. paying your council tax to Suffolk County Council
Please note we cannot offer the 12 weeks free membership to those who are pregnant
To calculate your BMI, you need to know your height and weight.
When you know this, you can use the BMI calculator below to check your eligibility.
Find out your BMI using the NHS calculator
How do I sign up?
You can sign up for this offer by using our online sign up form which can be found HERE.