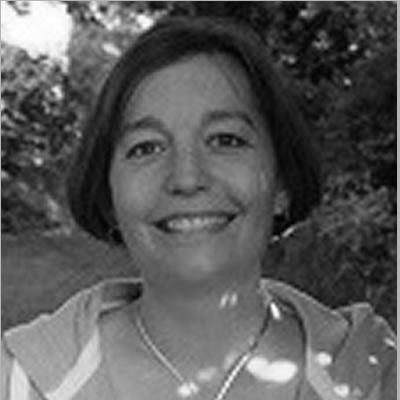 Jane
Wellbeing Walks Coordinator – West Suffolk, Mid Suffolk & Babergh
Why did you want to join the team?
Walking with friends (old and new) is immensely important to my health and wellbeing and something I am passionate about sharing with others. My main goal is to make walking accessible to others; to demonstrate to anyone who has yet to catch the walking-bug that it is free, simple, fun and a good way to make friends. I also want to support existing walkers to continue with their wellbeing walks.
What are your hobbies/passions?
I love to walk in nature and visit ancient trees. I am a very keen gardener and help people and organisations to design their perfect eco-garden. I also teach mindfulness classes.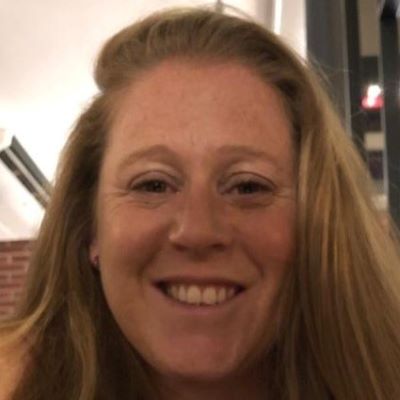 Alex
Health Walk Lead and East Coordinator
I have always been active and have always benefitted from the positives it has on my physical and mental wellbeing. To be able to support the development of volunteers who want to help others become more active and enjoy being outdoors around our county is very important to me. My goals are to be able to offer the opportunity for everyone to access walks, short and long, rural and urban, and to enjoy walking, meeting new people and becoming more active in and around Suffolk. If I can support people to think about making changes to their lifestyle habits that result from being more physically active, I will see that as a success.
What are your hobbies/passions?
I am a sports enthusiast! I play hockey at the weekends and Youth Coach of the younger players. I also have two dogs, so walking and finding new places to explore is a big passion of mine.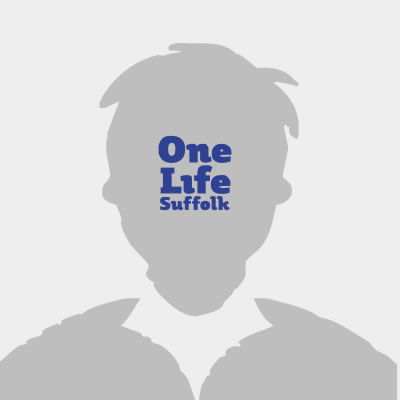 Emma
Health Walks Coordinator (Waveney, Coastal and Mid Suffolk)