Westleton Wellbeing Walk Leaders
Walk Leaders
Early in 2021 (during lockdown) the Centre Manager at our Village Hall encouraged a group of 5 Westleton residents to train as Wellbeing Walk Leaders. Our focus was to help people to enjoy the beautiful walks available to us in and around the village, and also to be able to encourage people to further socialise by starting and finishing some of our walks at the Village Hall where the foyer is open for refreshments weekday mornings, therefore helping both the physical and mental wellbeing of people, many of whom were struggling with the isolation caused by Covid and lockdown.
Our team all live in the village and share a love of walking and a desire to help others enjoy the walks and increase their health and fitness.  We lead walks once every fortnight, all choosing our own favourite walks to lead.  With a team of 5, this means we only have to commit to walking about once a month, but very often you will find all of us on a walk, just because we love it!  Working as a team has great advantages, and we all enjoy the friendship we have formed.  We meet regularly (maybe in the pub!) to discuss and plan future walks. We also share the administrative tasks between us, which works well. 
Our walks are now supported by several regular walkers from Westleton and the surrounding villages, as well as new faces. As leaders we love to see people enjoying the countryside, often pausing to listen to birds and admire the views, and there is endless chatter and laughter as walkers meet new people and make new friends, very often stopping for a coffee together afterwards. We have had some lovely comments from walkers, who love the opportunity to walk with a group, discover new paths and socialise. A few days after my most recent walk, I was walking it again with my husband and dogs when we came across a lady who had been on the walk – she had enjoyed it so much that she was retracing it with her family, we are told that happens quite regularly
As leaders we all feel that we have benefitted enormously too, we have also made new friends, discovered new walks, and enjoy being able to help people improve their physical and mental wellbeing. The support from Alex, Emma and Jane has been great, and we hope our story will encourage others to train as Health Walk Leaders, who doesn't enjoy a lovely walk!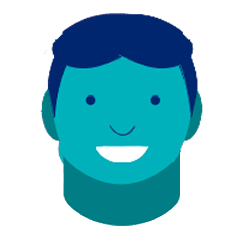 Susan
OneLife Suffolk client and Health Walk Leader
I came to OneLife Suffolk because I came across the leaflets by accident, but immediately was interested. I did not know anything about OneLife Suffolk before. The Health Walks especially seemed a fantastic idea, initially for a relative. Together we joined a walk. I volunteered very quickly after that walk and my relative became a regular on walks with or without me.
I became a volunteer because I discovered what Health Walks were all about by attending my initial walk with my relative and realised I could contribute to something positive whilst doing something that I loved. I applied for the walk leader's course and attended in July 2019, once I had completed my training and received my certificate, I became a member in September 2019 of a group in Waveney. I think I get more out of the volunteering than the walkers that come along. I just love it and cannot wait till my next walk.
The impact Health Walks have had on my life means that I now have a new social group, new friends, and it is a great way to see new places that are local. I do feel like I have become part of something that has led to other things. We had a Christmas party with the walking group, I go on other walks with friends I have made in the group. A few of us were due to attend a charity fashion show organised by one lady from the walks, it was cancelled due to lockdown.
During lockdown when the Health Walks stopped a few of us kept in touch and as soon as small groups were allowed, we started walking informally. By word of mouth this engaged some new people who will join as new members to the official Health Walks once we re-start. It opened walking to people who did not know about it before because of the changes in how people interacted in lockdown. It provided a social interaction for isolated people and I was surprised how keen people were.
When the official Health Walks resume, I think we will get the social aspect picking up as well. But whilst there is that slightly formed social aspect in our group it in no way excludes new walkers anytime. They are always met with friendly greetings, encouragement, and chatter. By the end of the walk when we pile in the pub for coffee you cannot tell who is new and who is a regular! That is how it should be.
Many thanks Susan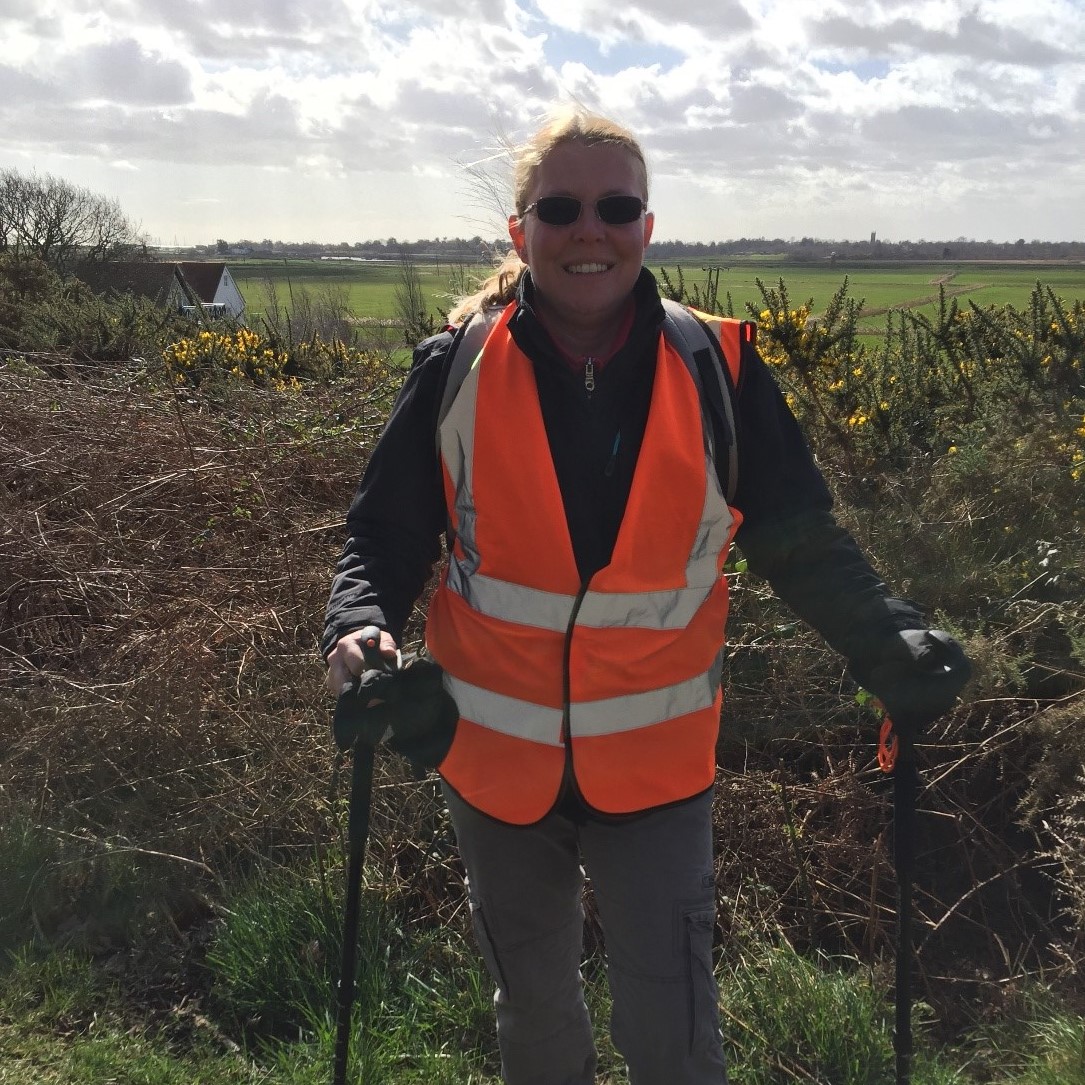 Jacqui
OneLife Suffolk client
I found out about Health Walks a long time ago but was never able to join as they were not available at weekends. In September 2019, I reduced my hours at work and happened to receive a OneLife newsletter at the same time, which mentioned the walks, so I looked and found one that I could join.
The positive impact on my health and wellbeing since joining the Health Walks is enormous, both mentally and physically. I had been incredibly stressed and in a dark place with working full-time as a manager and caring for my mother who has dementia. The change in my role at work, together with being out in the fresh air, meeting some lovely people and seeing places that I never knew existed, all contributed to my losing weight and feeling positive about life.
The impact on my life has been tremendous. In the 16 months since I started, I now walk regularly and for longer distances. My first Health Walk was 3 miles, I now regularly walk between 5 and 6 miles on my own, but still need the company and friendship I receive on the Health Walks. My confidence has increased, and I am taking on two walking challenges this year, which I never would have dreamed of doing before.
I joined the Adult Weight Management programme last year and Get Help to Get Active. Thanks to the support of OneLife services I have become fitter & have lost approximately 3.5 stone. Thanks, OneLife!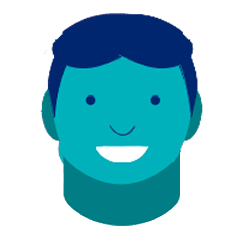 Alvin
OneLife Suffolk Client
Eight years ago, I received a nasty shock when I was diagnosed with Type 2 diabetes. Thinking about it now, I should not have been surprised as the illness was in my father's family but somehow, I didn't think it would affect me! How wrong I was. I am 5'3" tall and at that time – weighed 13 stone. I had always done sedentary work and no exercise, apart from the odd Sunday afternoon stroll and walking to and from my car. With wonderful support from the diabetes GP, Diabetes Nurse and Dietician, and not wishing to start medication, I resolved to try diet and exercise as a cure. The doctor said that I should lose around two and a half to three stone. I knew this would be a very difficult task as I had tried for a long time to lose weight, without success.
At this time, I attended a one-off clinic for the newly diagnosed and was encouraged to eat low fat, low salt and low sugar diet and do more exercise. Patients were also given information about a new 'Health Walks' programme which had just started up in Newmarket.
That was the beginning of the 'New Me'. My husband decided to join me on the weekly walks and the other walkers made us very welcome. Although I felt self- conscious as I struggled to walk and talk at the same time, I received wonderful encouragement and kept going. Each week that passed I became fitter and slimmer and after about a year of exercising and keeping on my new whole food diet, I had lost 3 stones in weight. (Diet and exercise go together.) I have gone from the newcomer struggling at the back to one of the walk leaders. My diabetes is still under control, I have managed to keep to around 10 stone and, in many ways, feel fitter than I have for many years. I now wear size 12 in place of size 18.
The fellow walkers are a friendly bunch, from all walks of life. Often we stay and enjoy coffee or lunch together after the walks and one of our Leaders says that perhaps 'Talk for Health' is as apt as 'Walk for Health'. Social interaction is a very important part of the walks.
If you are someone sitting and wondering if Health Walks could be for you but you feel out of condition and embarrassed about keeping up, then there are beginner's walks just to get you going. I am so pleased that I plucked up courage and went along for that first walk. It has changed my life.