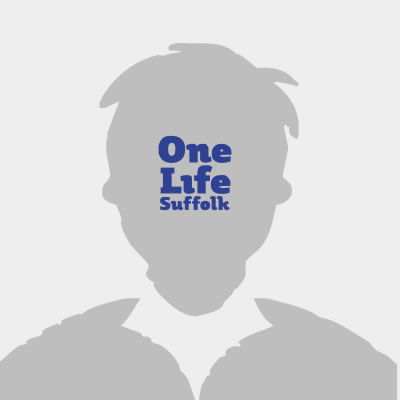 Mike
Behaviour Change Training Practitioner
I have been working within the health and fitness for over 10 years now. From personal trainer, to managing gyms, being a regional trainer for the NHS Pre-Diabetes Programme and now a Behaviour Change Practitioner at OneLife Suffolk. My passion is to help those who want to improve their health and lifestyles, as well as helping train others who also share a passion to help those in need of support in their health and wellbeing.
My favourite part of my role is when someone discovers that spark, which gives them the motivation to make a change to their health for the better and for them to reap the rewards as time goes by.
My hobbies are going to the gym, taking long walks with my dog, watching football and then finding a TV series to binge-watch in the evening.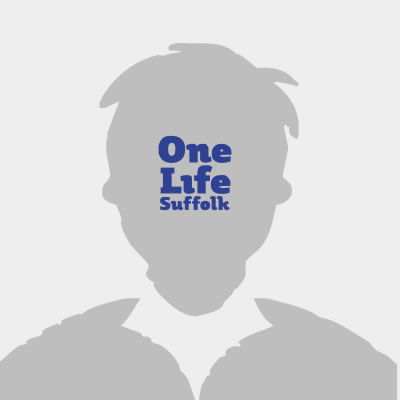 Sharne
Behaviour Change Training Coordinator
Hi, I'm Sharne. I have worked in Training & Development for several years, which has evolved from a sales background in the Travel Industry. My passion is helping people develop the skills, knowledge & behaviors they need to achieve their chosen goals. I enjoy working alongside individuals and organisations alike to provide the Training Services that OneLife Suffolk offer to make positive changes to people's health and wellbeing.
Outside of OneLife Suffolk I am currently studying for a (CIPD level 5) Diploma in Learning & Development. I have 2 young sons who keep me busy in my spare time. We enjoy being outside as much as possible – walking, bike rides, holidays, football, climbing & swinging from trees (the boys not me!)