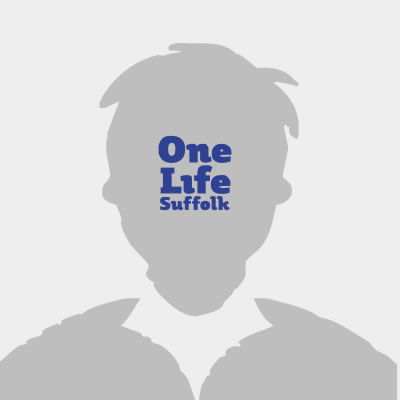 Mike
Training Lead
I have always had a passion for training, as I love working and supporting others to help them become the best they can be. Whether that has been supporting a patient or a colleague. My passion has always been to help others within health and wellbeing. I have many goals I wish to achieve within the training team. Currently, it is to create the best service possible to deliver the message of MECC and to be seen as the best CPD accredited MECC service. Further goals are to create an environment where we can support all the practitioners with their delivery, to be able to support them in being the best they can be with their skills and passion.
What are your hobbies/passions?
Before having our baby, my hobbies were playing sports. Whether this was football, rugby, golf, or the gym. Now it is trying to find a tv series to watch quietly while the baby is sleeping!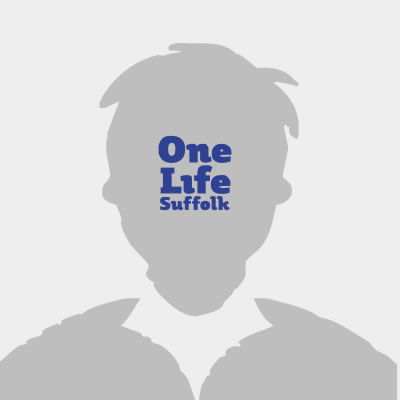 Christina
Training Co-Ordinator
Why did you want to join the team?
I am really passionate about improving the well-being of others and chose to work for an organization that focuses on doing that! My goals are to ensure that everything within the team runs smoothly and effectively and to bring new changes and processes to help with this, whilst helping to promote our training services so everyone within Suffolk can benefit from it.
What are your hobbies/passions?
I love music and try to go to as many live music events as I can. I also love getting creative and making things, as well as baking and reading.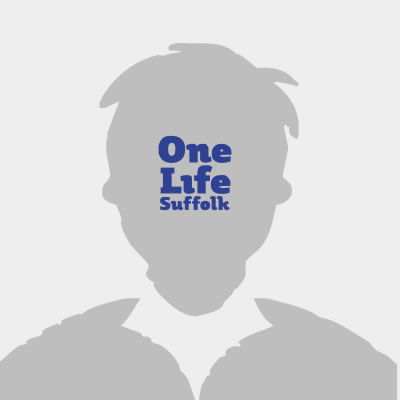 Sam
Training Practitioner
I come from a background in Martial arts that turned into personal training and One Life Suffolk was the next logical step within my career because of their heavy focus on health behaviours and providing people with the skills and support for a healthy lifestyle change that I felt I could really get behind. My main goal within my role would be to make sure all the training we deliver is current, relevant and enjoyable for the participants.
What are your hobbies/passions?
My main hobbies/passions are usually focused around family life our young son tends to keep us quite active and busy but when I need to relax and wind down I boot up the Xbox.