Vapes are now available from OneLife Suffolk to help you quit smoking!
Vaping is now an evidence-based approach to quitting smoking and vaping is significantly less harmful than smoking*.
As part of the 12-week Stop Smoking programme, OneLife Suffolk can offer you a vape and e-liquids to help support you in quitting smoking and ease cravings and withdrawal symptoms
You'll receive a free vape device and up to 12 weeks of e-liquid (for smokers of tobacco wishing to quit smoking completely) The vaping device and e-liquids provided are regulated under UK standards ensuring that only high-quality products are used to support you with your quit.
NOT FOR USE for non-smokers
NOT FOR USE for anyone under 18 years of age
OLS do not offer a support programme for anyone wishing to quit vaping
In partnership with Dinner Lady, you'll receive a refillable vape with a choice of e-liquid flavours including:
Smooth Tobacco
Blue Menthol
Lemon Tart
Mango Ice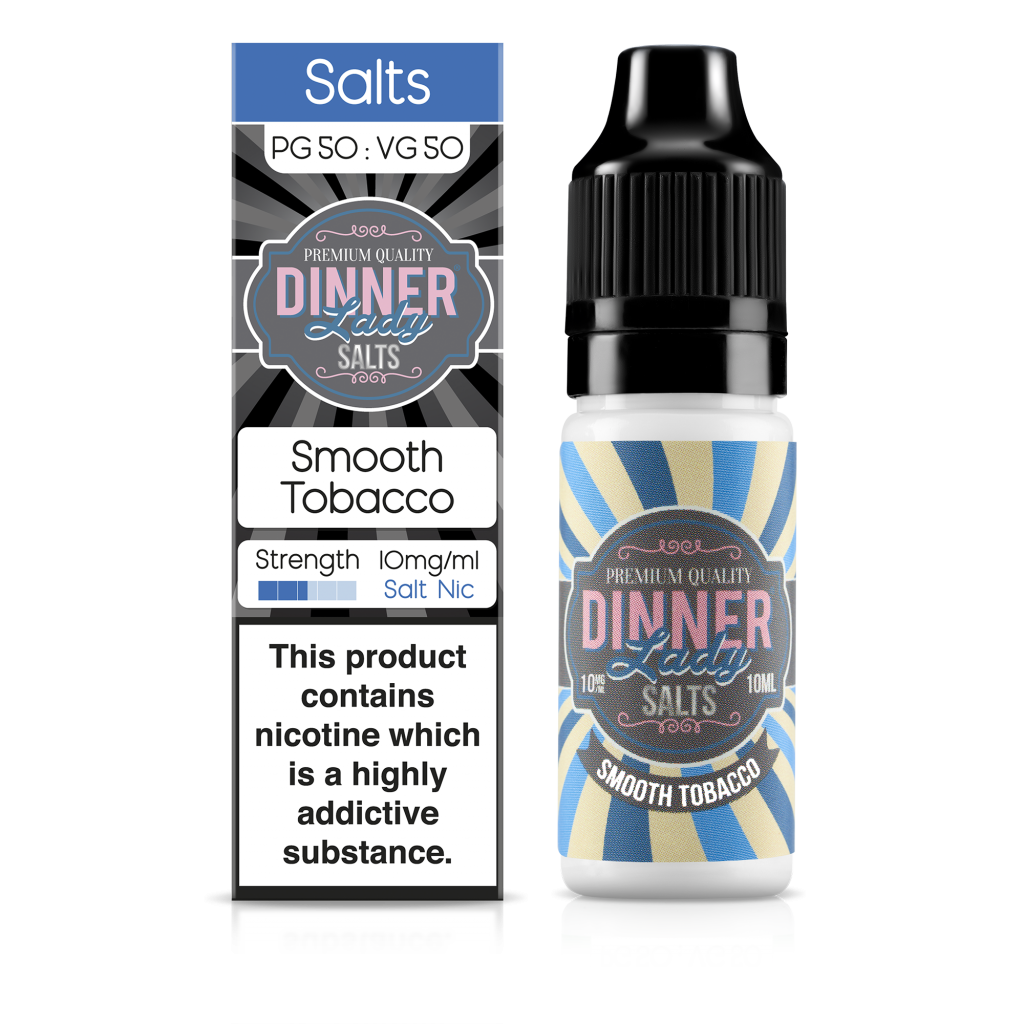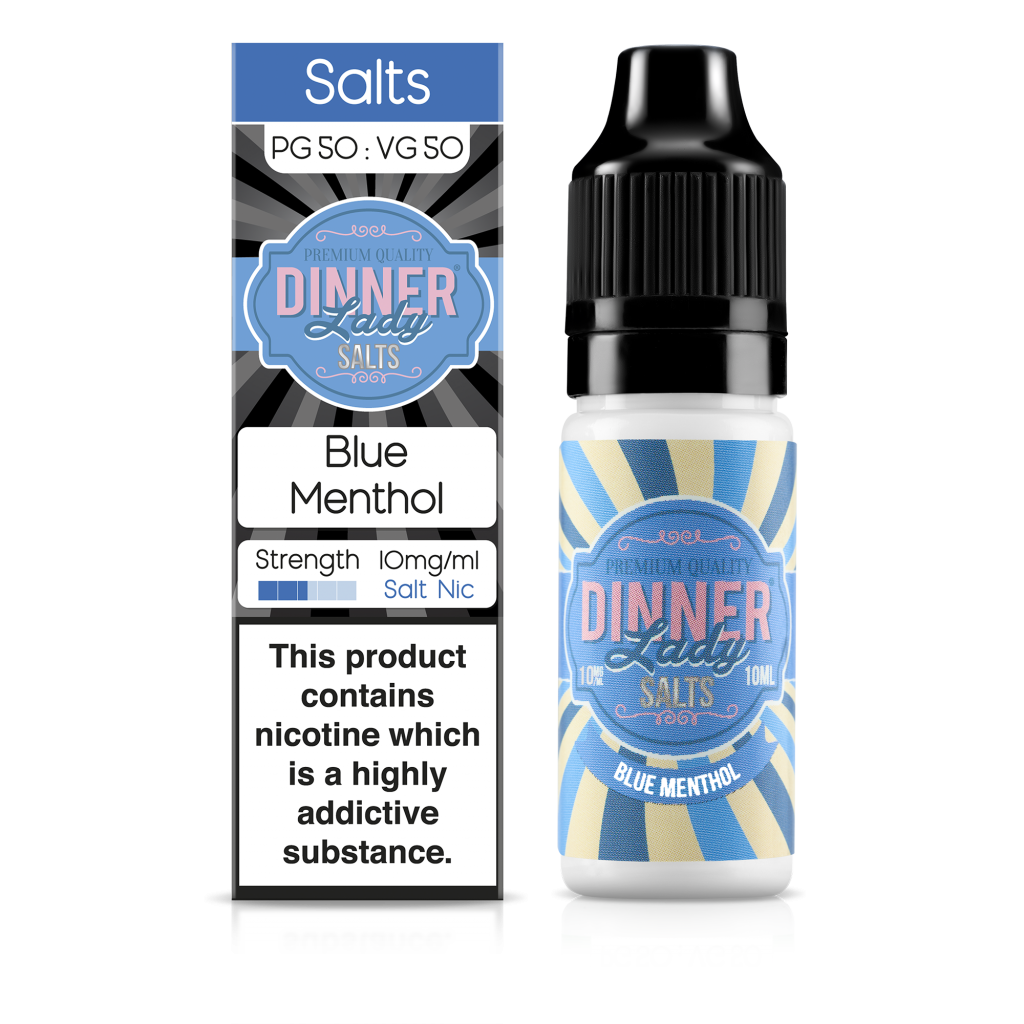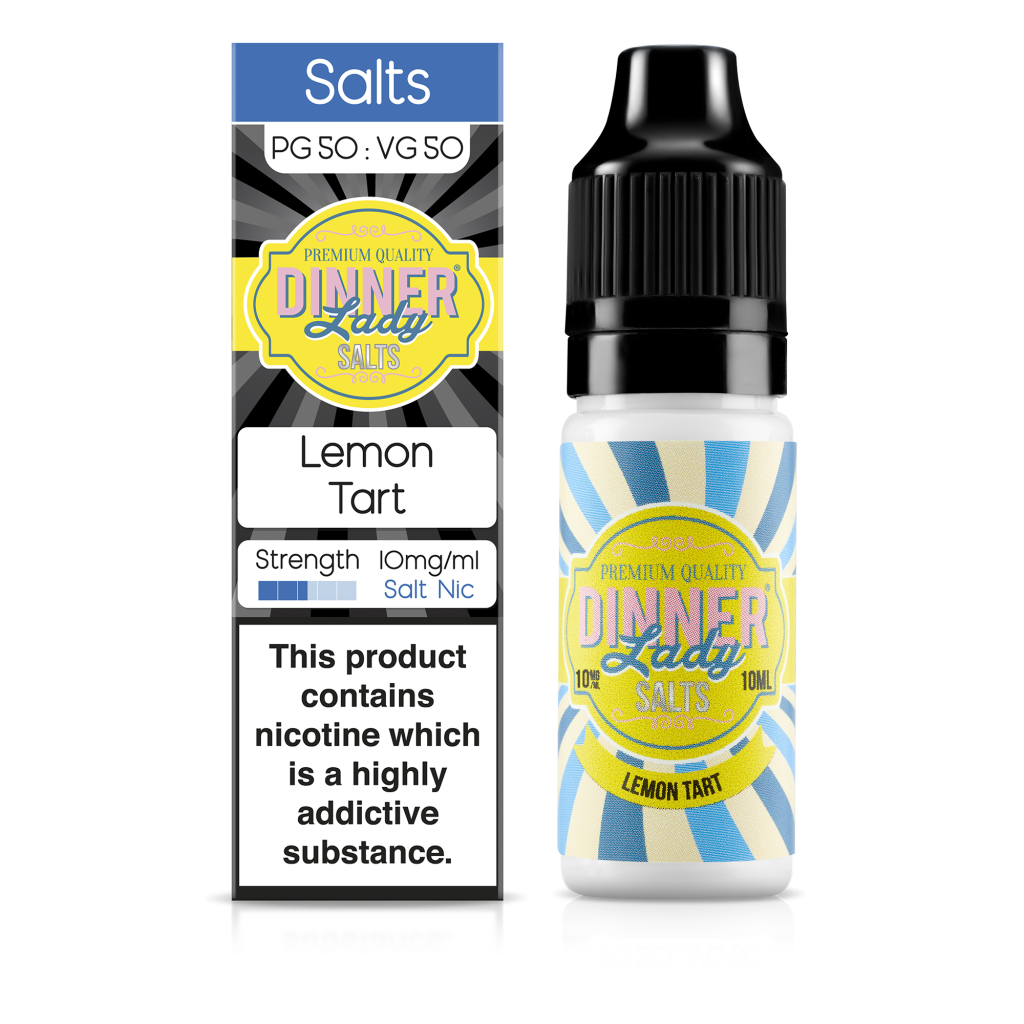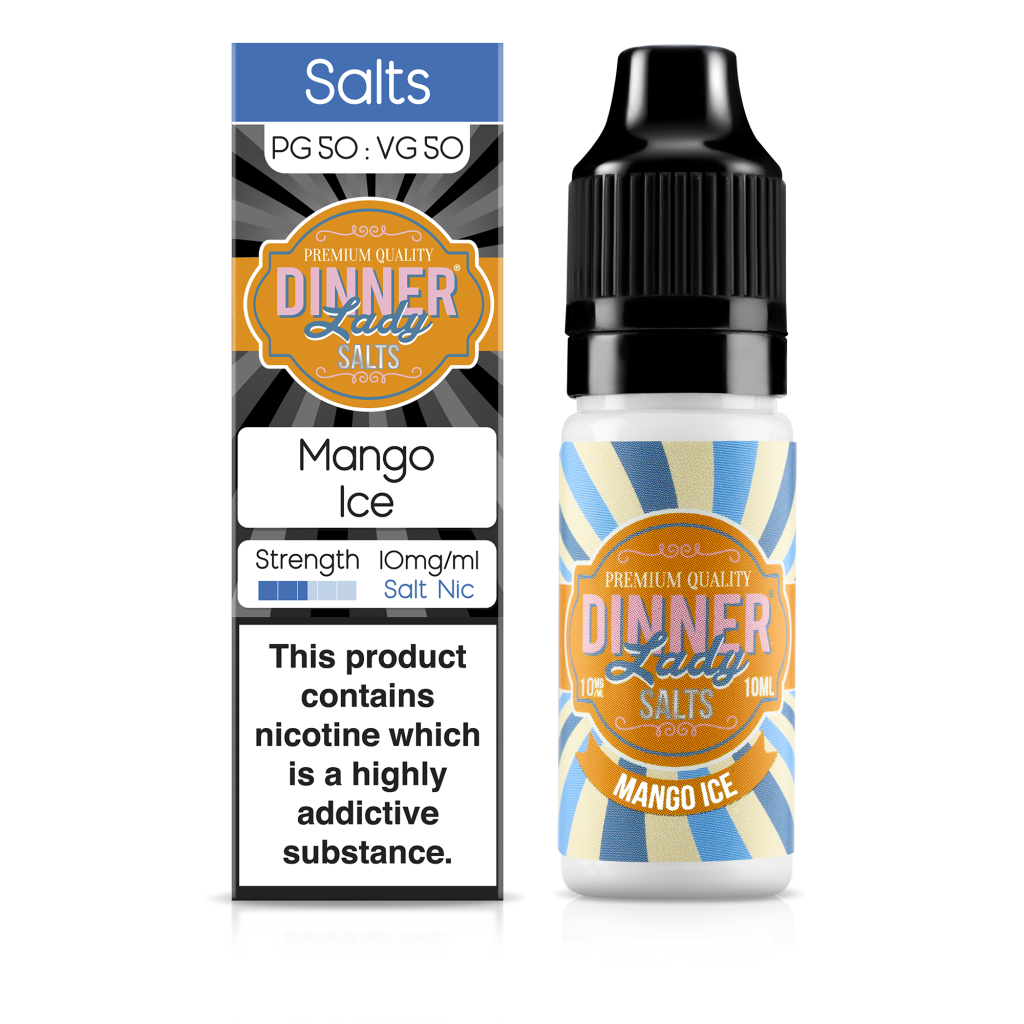 Please note only one vape device will be issued per client every 12 months.
If you'd like to quit smoking today, sign up to our Stop Smoking service, where you'll receive support and guidance on your journey.
*Public Health England (2018) Evidence review of e-cigarettes and heated tobacco products 2018. A report commissioned by Public Health