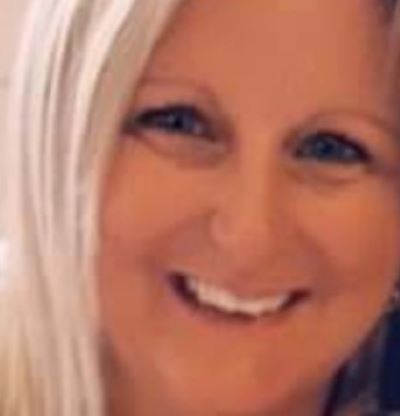 Julie
Stop Smoking and Pregnancy Lead
I'm Julie and I have been working for OneLife Suffolk as the Stop Smoking Service and Pregnancy Lead for 2 years. Before my lead role I was a practitioner for over six years.
I support the team to ensure all our clients receive a quality service. I love to hear about our client's positive lifestyle changes and the impact these changes have had on their health.
In my spare time I like to spend time with my family, friends and dogs and enjoy cycling classes at the gym.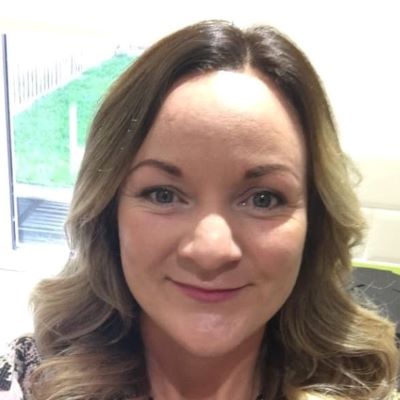 Donna
Stop Smoking Practitioner
I have been working for One Life Suffolk for 3 years and have been a Stop Smoking practitioner for 5 years. I helped support a range of clients, some including people with COPD, mental health concerns and pregnancy. But mostly clients that have just had enough of smoking and finding it is affecting both their health and their finances.
I come from a fitness background working in leisure centres since college, and after having a successful career in the fitness industry, I found that I wanted to help people on a more one to one level. I became a Health Trainer and started working in GP surgeries supporting people on making a change with fitness, weight management and stop smoking.
Stopping Smoking then became my real passion as I used to be a smoker and could understand a client's difficulties and could share my success and experience.
To be able to help someone stop smoking and help them live a longer, more enjoyable, and less restricted life is the best feeling – I love my job.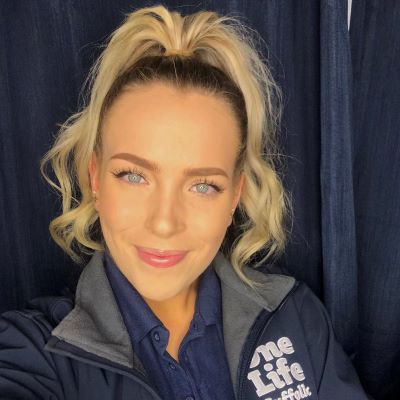 Eliza
Stop Smoking Service Liaison Officer
Hello, I'm Eliza. I started working for OneLife Suffolk to try and make a positive impact on people's wellbeing and help them achieve their goals! It's such a great team to work in as no one is judgemental as we know everyone's quit journey will be different.
If you're thinking of giving it a go, just go for it and see what happens! I look forward to welcoming you.
A few thing I enjoy are travelling, sewing and I'm a bit of a bookworm!