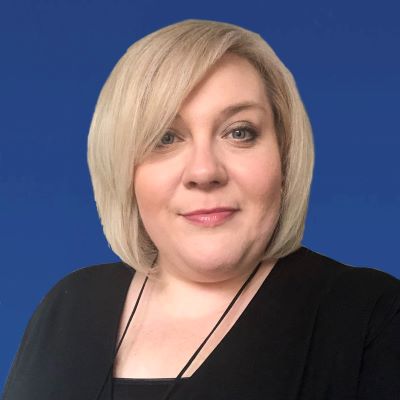 Amy
Smoking Cessation & NHS Health Checks Service Manager
Hello, I'm Amy the Smoking Cessation & NHS Health Checks Service Manager here at OneLife. I am really lucky to manage two fantastic teams. I started out in smoking cessation back in 2014 when I was working with a mental health charity. I soon realised I loved helping people to quit smoking and wanted to specialise.
I swiftly went from being a Practitioner delivering Stop Smoking & NHS health Checks, to a Training Lead and on to manage the Suffolk service. While managing both services I am responsible for our strategic planning and ensuring we help as many people as possible make positive long term changes to live longer, healthier, happier lives.
If you're considering the offer of an NHS Health Check with our team, you're in great hands. We are all so passionate about explaining your individual health check results and opening the right doors for you to make positive changes to your life!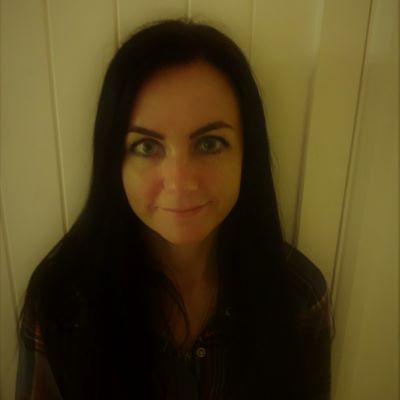 Jen
Health Checks Service Lead
Hi my name is Jen and I am the Team Lead for Health Checks.  I started out as a Practitioner in 2019 and have loved being part of our great team here at Onelife Suffolk.  I am very passionate about the health and well being of our community and firmly believe in 'prevention is better than the cure'!  Coming from a nursing background I understand our client's needs and expectations and always endeavour to provide non-judgemental, supportive advice to them.
If you are 40-74 years of age, no diagnosis for High Blood Pressure, Diabetes, High Cholesterol or Kidney Disease and not had an NHS Health Check in the last 5 years, then call us now for your free Health Check – we will explain your Cardiovascular risk score your Heart Age. All results are sent to your GP and discussed with you that day along with healthy lifestyle advice to help reduce your risk of Cardiovascular Disease.