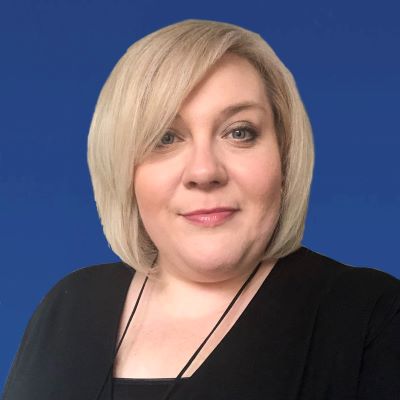 Amy
Smoking Cessation & NHS Health Checks Service Manager
Hello, I'm Amy the Smoking Cessation & NHS Health Checks Service Manager here at OneLife. I am really lucky to manage two fantastic teams. I started out in smoking cessation back in 2014 when I was working with a mental health charity. I soon realised I loved helping people to quit smoking and wanted to specialise.
I swiftly went from being a Practitioner delivering Stop Smoking & NHS health Checks, to a Training Lead and on to manage the Suffolk service. While managing both services I am responsible for our strategic planning and ensuring we help as many people as possible make positive long term changes to live longer, healthier, happier lives.
If you're considering the offer of an NHS Health Check with our team, you're in great hands. We are all so passionate about explaining your individual health check results and opening the right doors for you to make positive changes to your life!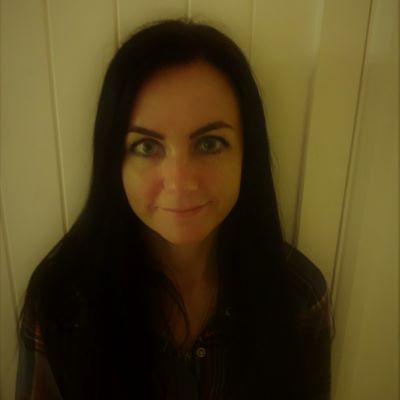 Jen
Health Checks Service Lead
Why did you want to join the team?
Having worked as a nurse in the NHS prior to taking a break to bring up my children, I knew that I wanted to get back into Health-related work on my return, but fancied a change into Public Health and Healthy lifestyle promotion.  So Onelife Suffolk fitted all of my criteria and I have never looked back.
What are your hobbies/passions?
Reading, cycling, walking, and spending time with my children.
What are your goals within your role?
To support as many people as possible from marginalized communities in turning their lives around and making healthier choices in order to live longer healthier and happier lives.