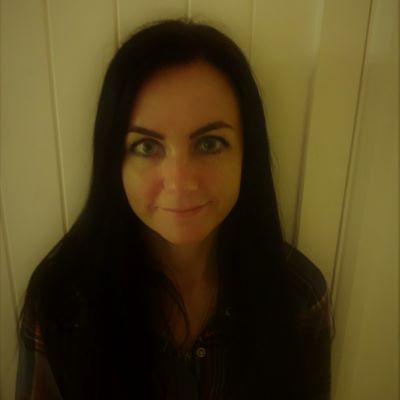 Jen
Health Checks Service Lead
Having worked as a nurse in the NHS prior to taking a break to bring up my children, I knew that I wanted to get back into Health-related work on my return, but fancied a change into Public Health and Healthy lifestyle promotion.  So Onelife Suffolk fitted all of my criteria and I have never looked back. My goal is to support as many people as possible from marginalized communities in turning their lives around and making healthier choices in order to live longer healthier and happier lives.
What are your hobbies/passions?
Reading, cycling, walking, and spending time with my children.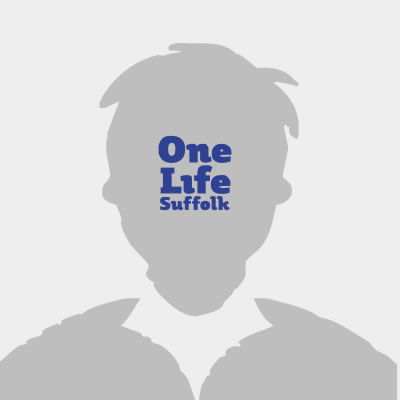 Raj
NHS Health Practitioner
Why did you want to join the team?
To make a difference and accept a new challenge
What are your hobbies/passions?
I enjoy playing squash, travelling, cooking and eating delicious, normally unhealthy food.