Gavin
NHS Health Check Client
After my thorough health check at OneLife Suffolk, I have come away knowing key areas of my physical health that require attention, changes and improvement (healthier foods and more exercise).
The most useful thing about my health check was the care and attention I was given from the initial tests to the quick results, with comprehensive explanations of why they are what they are, what has caused them and how to improve my health long-term. I am hoping this health check will aid in improving my physical health and eventually have a positive effect on my daily struggles with depression and anxiety.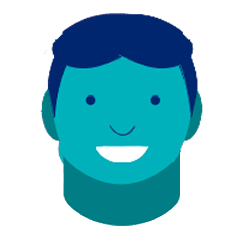 Sue OneLife Suffolk Client
Healthwatch Suffolk
"I took up the opportunity of an appointment for a health check with OneLife Suffolk, which was being offered at my workplace for anyone over 40. The lady who carried out the health check was lovely, and she was very respectful and informative with the results she gave to me. The results indicated that my BMI was higher than it should be and therefore, it would be in my interest to shed some pounds in weight which OneLife could help with!."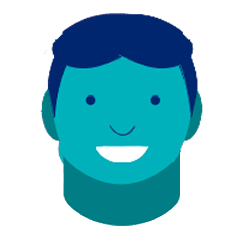 Anon
Feedback from Facebook
"I found it very educational, I had concerns that I may have issues such as cholesterol etc but had buried my head in the sand for fear of what I might have to change but all was okay! I was offered a 12-week slimming world voucher and I have now lost almost 2 stone, my BMI is almost within the healthy range!"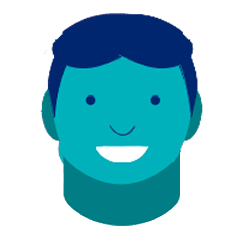 OneLife Suffolk Client
Ipswich
"We were pleased to have the OneLife Suffolk Health Checks for staff at our Ipswich and Bury St Edmunds branches. The tests done were able to provide indicators for general health and lifestyle pointers.
I would also like to say that the health checks proved to be very popular among staff members who find it difficult to arrange health check appointments around work and busy family lives.  It was very easy to book an appointment for you to come in and other than providing a room for the checks to take place in, there was no disruption to our normal working day." .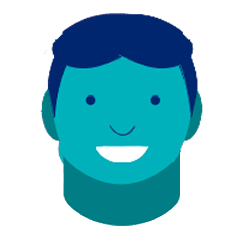 OneLife Suffolk Client
Timberwolf, Stowmarket Suffolk
"I took advantage of the Free NHS Health Check on offer at my workplace and was so glad I did. It was very informative, and the advice given encouraged me to make some lifestyle changes in order to improve my health both now and long term."