To be entitled to a free NHS Health check, you must:
Live in Suffolk
Be aged between 40 – 74 years.
Have no current diagnoses of or be taking medication for any of the following:
Heart disease.
High blood pressure.
Atrial fibrillation.
High cholesterol.
Diabetes.
Strokes or mini Strokes.
Kidney disease.
Dementia.
Not have had a full, 30-minute NHS health check in the last 5 years, where written results were provided.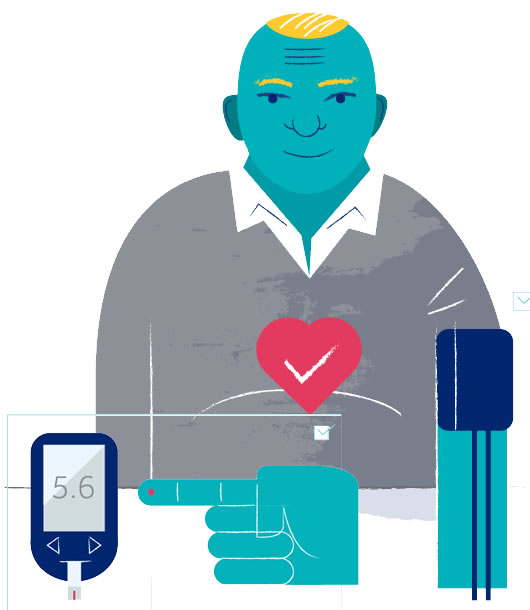 What will happen at my Health Check?