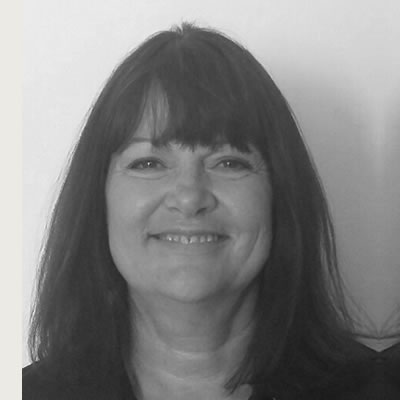 Claire
Health Walk Coordinator
I started walking over 6 years ago due to having back problems and being told to keep moving by the Physio. I have found that my back pain gets better the more I walk and now ensure I walk every day, despite the weather. Being a health walk lead and encouraging other people to move is therefore something I am very passionate about as I have seen the amassing benefits it can bring, both physically and mentally. I also now enjoy Yoga, Zumba and ballroom dancing.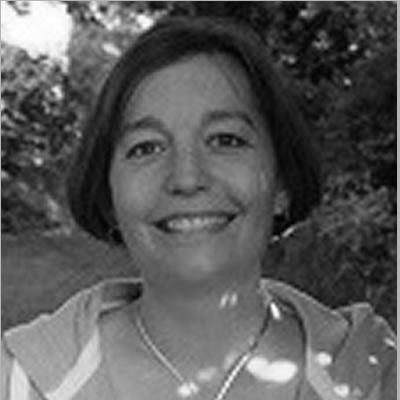 Jane
Health Walks Coordinator – West Suffolk, Mid Suffolk & Babergh
Hi, my name is Jane and I've been a part-time volunteer manager for several years. I also teach Mindfulness for health and wellbeing and in my spare time, I love being outdoors.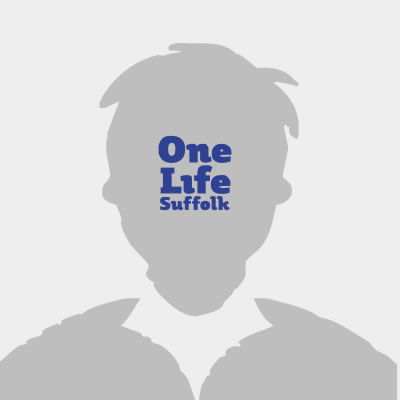 Emma
Health Walks Coordinator