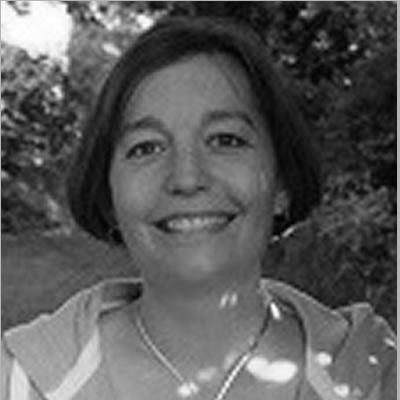 Jane
Health Walks Coordinator – West Suffolk, Mid Suffolk & Babergh
Hi, my name is Jane and I love walking and being in nature. I also teach Mindfulness for health & wellbeing and outdoor meditation (also known as Forest Bathing).
My favourite local walks are in the woods at bluebell time or on the Breckland heaths when the heather is flowering, and the bees are buzzing.
The Health Walks are a brilliant way to start exercising outside and discovering new places and nature on your doorstep, I recommend them to everyone.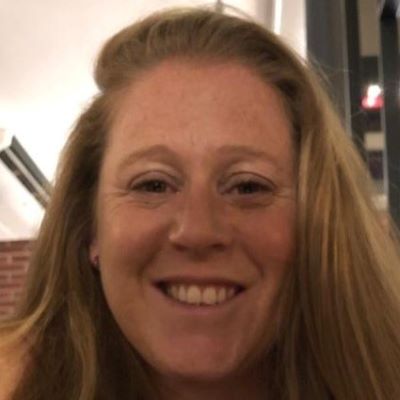 Alex
Health Walk Lead (Ipswich, Central and Suffolk Coastal)
Hi, I'm Alex and am the Health Walks Lead and Coordinator for the East of the County. I previously worked as a Physical Activity and Health Manager for 4 years, a project that focused on reducing barriers to participation in physical activity. Now in this new role, I am keen to explore how we can share the physical and mental wellbeing benefits that walking can offer us.
I love to explore and find new places to walk. Its a great way to escape everyday life and take some time to relax whilst still being active.
Usually, you would find me on a hockey pitch at the weekends, playing or umpiring, and coaching the next cohort of hockey players on a Wednesday evening.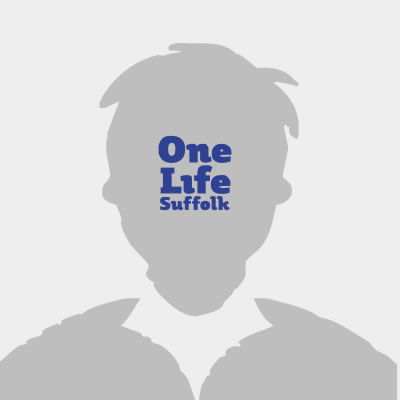 Emma
Health Walks Coordinator (Waveney, Coastal and Mid Suffolk)