Come and meet our team!
We are here to help inactive adults to become more active, taking into account their long term health conditions and needs! Find out more about the Get Help To Get Active team below!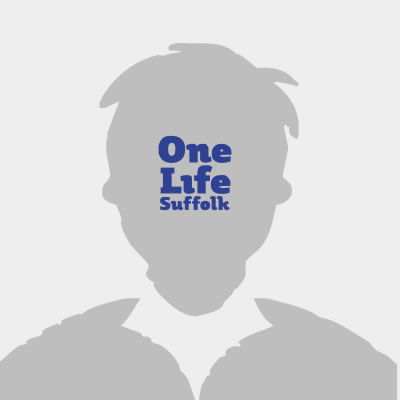 Tyler
Active Lifestyle Practitioner
"I have been part of the OneLife Suffolk team since April 2018, where I initially worked with the 'Families and Young People' service before joining the 'Get Help To Get Active' team in September 2019. I have completed my degree in Sport and Exercise Science at the University of Suffolk. I focused my studies on Clinical Exercise Physiology and am enjoying putting my knowledge and expertise into practice." You can contact me direct on  07826 517525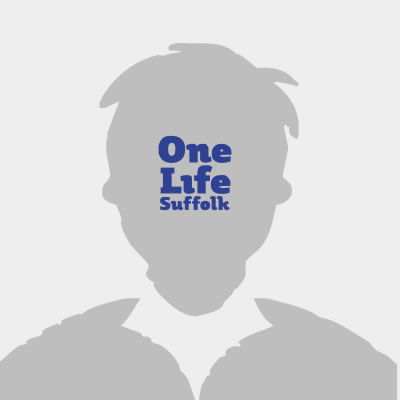 Connor
Active Lifestyles Lead
My journey with OneLife Suffolk began in 2018; I started within the Children's Healthy Lifestyle Service, and I have since progressed through the company to lead the Get Help to Get Active service. This is where my experience, knowledge and qualifications reside.
Childhood to adulthood, I have always taken part in sport and activities, and have been hugely grateful for the positive benefits they have had on my mental, social and physical wellbeing.
My passion for being active has led me here; to support and encourage others to lead a healthier lifestyle. You can contact me directly on 07585 446496

Jade
Active Lifestyle Practitioner (Waveney)
I was thrilled to join the OneLife Suffolk team in 2020 delivering the 'Get Help to Get Active' service across Waveney. I get great enjoyment from leading a healthy and balanced lifestyle, therefore, strive to support others in seeing the benefits of improving their health and physical activity also.
I often spend my spare time outside finding great new locations for long walks and adventure days out with friends and family, in the gym or crafting. I am qualified in Gym Instructing and Personal Training, which assists me to provide the best support possible to our GH2GA members. I am also currently studying towards my Level 3 Diploma in Exercise (GP) Referral.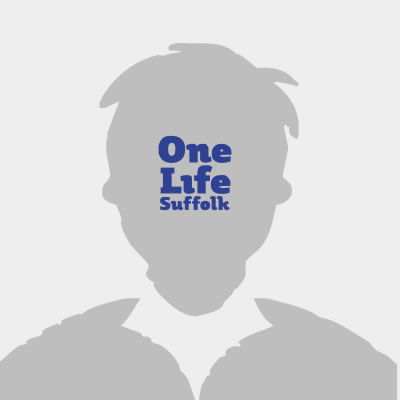 Lily
Active Lifestyle Support Coordinator
I will be coordinating your journey through our Get Help to Get Active service. I will make sure we create a programme that suits your physical ability. If you have any questions please contact me on 07436 177535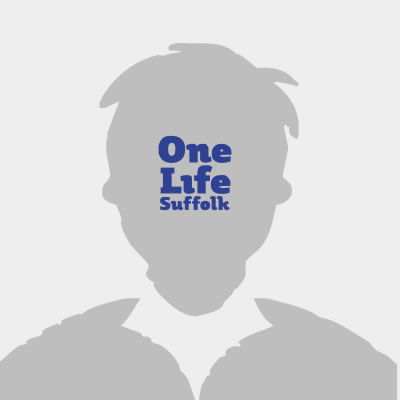 Cheryl
Get Help To Get Active Practitioner (West Suffolk)