Elias
Get Help To Get Active client
My main motivation to take part in this programme was my very low mood and immobility. I realised the lifestyle choices made in the past were affecting my future, and I had concerns over the quality of my life.
The healthy lifestyle changes that I have made include increased physical activity; I joined Slimming World and lost 2 stone 9 lbs in 8 months. I got back on my bike and was doing 2-3 bike sessions per week during the summer.
I definitely feel more confident that I will be able to maintain these healthy lifestyle changes. I have regular visits with Connor at the gym to keep me on track, catch up and improve my current exercise programme.
It was hard to start; I had doubts about me starting and what I could achieve. Without the help of OneLife Suffolk, I know I wouldn't be doing what I am doing today. Losing weight and learning new activity sessions has given me the confidence to keep going. I wasn't able to even walk to the shop when I started, but now I go to the gym 3 times a week and even got my partner to sign up with me. We now have active weekends, going for walks together.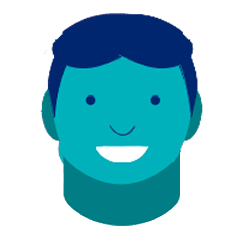 Leanne
OneLife Suffolk client
I needed to lose weight. I did not really know much about the services and thought that it was just a service to lose weight. I then discovered the Get Help To Get Active service and Health Walks.
Prior to joining the course, I would blame my lack of physical activity and weight gain on my previous back operation and mental health. Since starting with OneLife Suffolk, I now realise that it was my own personal barriers that were stopping me achieving what I was capable of.
I Started to increase my physical activity gradually by taking baby steps. I first started to walk the dog daily around my local park, then went on to increasing this walk to 4k. I then left the dog at home and tried to start running the 4k instead and also walking the dog a bit later in the day. This increased my confidence which has now led to me completing 5k, 4 times a week. I have completed the OneLife Virtual Challenge and have now signed up to run 50 miles in January for a charity.
I learnt to be more confident in my self and how to manage my time to increase my physical activity. I have also cut out alcohol completely as I realised that it had a big effect on my mental health and lack of motivation. Prior to OneLife I had insomnia; I now sleep better. I have a completely different outlook on life; I feel positive and motivated. This has had a really positive effect on my family life. We do lots more outdoor activities as a family and my boys love this too.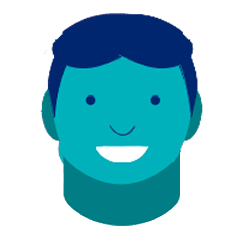 Robert
Get Help To Get Active Client
I came to OneLife Suffolk because I wasn't as active as I felt I could be, and I was gaining unwanted weight.
The course re-shaped my thinking about wanting to become more active. It encouraged me to set goals for myself and I gained satisfaction from achieving these goals in an incremental way.
As a result of joining this programme, I have become more active, some of my medically-induced pain has reduced and I have seen a reduction in my weight.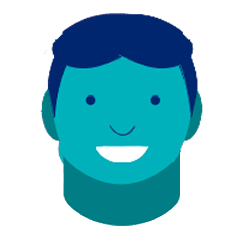 Stefan
A client who was referred after receiving cancer treatment
Just got back from my morning walk – this is the fifth day in a row I have done a long 8000 steps walk. I have been alternating between this one and a shortened version.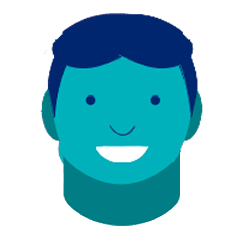 David
Get Help To Get Active Client
In 2017, I was diagnosed with prostate cancer,. That year was as dark as it could get. But just to know that Nick and the Get Help To Get Active team were there if I needed them was great.
It is important for men with cancer to know they are not alone and it is ok to be scared. I fact, it is human. I am so grateful for the support I received – I now swim and my confidence and ability has gone from strength to strength.