Robert
Get Help To Get Active Client
I came to OneLife Suffolk because I wasn't as active as I felt I could be, and I was gaining unwanted weight.
The course re-shaped my thinking about wanting to become more active. It encouraged me to set goals for myself and I gained satisfaction from achieving these goals in an incremental way.
As a result of joining this programme, I have become more active, some of my medically-induced pain has reduced and I have seen a reduction in my weight.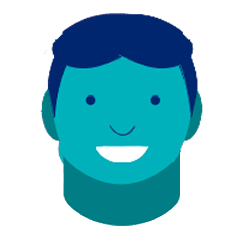 Anon
Anon client who was referred after receiving cancer treatment
"Just back from my morning walk, this is 5 days in a row I have done the longer 8000 step one, I have been alternating between that one and a shortened version"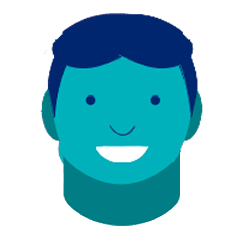 David
Get Help To Get Active Client
"In 2017, I was diagnosed with prostate cancer, that year was as dark as it could get…just to know that Nick and the Get Help to Get Active team were there if I needed them was great. It is important for men with cancer to know they are not alone and it is ok to be scared- in fact, it is human. I am so grateful for the support received, I now swim and my confidence and ability has gone from strength to strength."