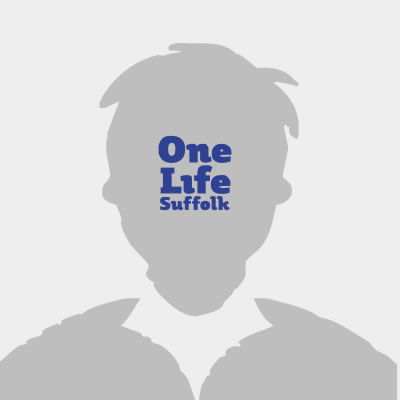 Phoebe
Children's Service Lead
I wanted to join OneLife Suffolk as I studied Nutrition at University and I am very passionate about helping people and I've always wanted to work with children. My goal as Children's Service Lead is to help my team deliver our service and help as many people as possible. My goal is to facilitate real changes in the community.
What are your hobbies/passions?
I love walking my dog and cooking. I also like being creative & crafty.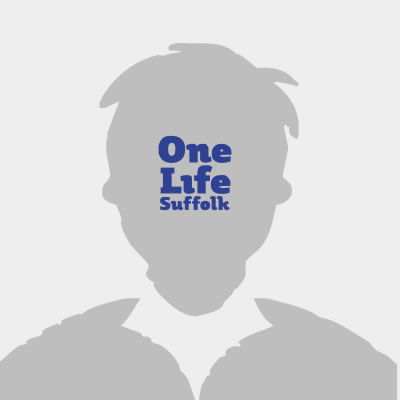 Anthea
Children's Weight Management Programme Coordinator
Why did you want to join the team?
I wanted to join OneLife as I enjoy helping people and was looking for a job where my role would include making a difference in someone's life, especially children so when I saw the job being advertised, I thought it would be a good company to work for.
What are your hobbies/passions?
Country Music, NFL, spending time with my kids and family.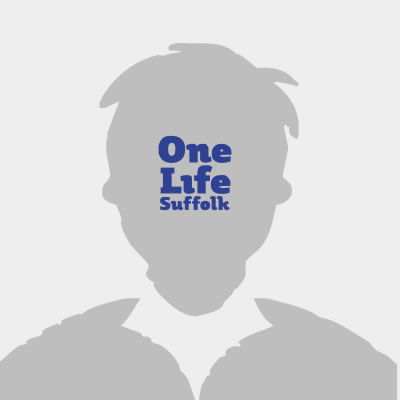 Zakary
Physical Activity Coordinator
I want to use my knowledge and experience in the sports and fitness industry to help others, working towards improving and expanding the services we offer.
What are your hobbies/passions?
Sports, movies, cars and motorcycles