Sarah
OneLife Suffolk client
Sarah's family said they will continue to work on their healthy goals and keep up the changes and progress they have made so far. She has changed her portion sizes and increased the water that she has each day. She also has much more of an awareness around food labels and the snacks she is having without feeling the need to hide them. The family have also been doing a lot more walks which they didn't think would be achievable before due to her hip operation, and an increase in her minutes of physical activity as measured by the CPAQ score. Within 10 months of the programme Sarah's BMI has decreased to 35.78kg/m2 (BMI SDS 4). There has also been an improvement in her wellbeing score (Good Child Index).
Despite their group experience being cut short due to Covid-19, they remarked that the level of support they received was amazing with enjoyable weekly Zoom meetings and phone calls from their practitioner. The family are thankful for the support they have had this year and would love to stay involved with OneLife.
Read the full case study HERE.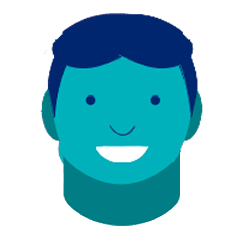 Harry and Chloe
OneLife Suffolk client
"The children found the interactive games especially interesting as we were in lockdown and they could not interact with other children facing similar challenges with their weight etc, we kept a folder to look back on previous learning and goal setting. The paper tools, such as the Eatwell plate and pamphlets were a good way to engage the children which was better than just electronic device information. The sessions were well spaced and child friendly, I would recommend this course whole heartedly."
Read the full case study HERE.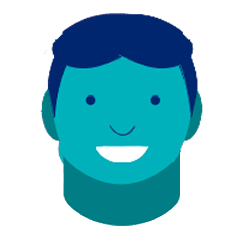 Olivia
OneLife Suffolk client
"Suddenly I didn't feel so alone and other people were having the same battles as I was having. As a parent I had no support in trying to implement these changes and it is all about my child. The group allowed us to share ideas which makes it feel like I am not dealing with it by myself."
Olivia's Mother
Read the full case study HERE.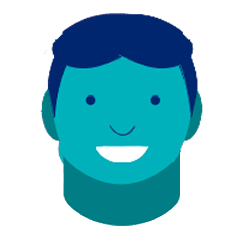 Nadia
Haverhill, OneLife Suffolk Half term Club
I am writing to you to say thank you for teaching us how to stay and keep healthy. You taught us about getting more sleep, doing more exercise and eating healthier foods!
I will try and stay healthy and drink more water and eat foods with less sugar in!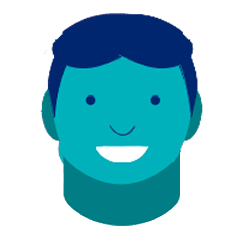 Matt
Ipswich , OneLife Suffolk Family Programme
"After six weeks on the programme, I had lost 4kg. I cut down to 2 glasses of milk each day…I used to have 8 or 9! I have also swapped some of my usual snacks for healthier options, and I walk a mile each day as I now walk to school. I am more confident and happier. I was even able to stand up in assembly to read a poem which I would not have been able to do before due to my anxiety- this made my mum cry. Thanks, OneLife Suffolk.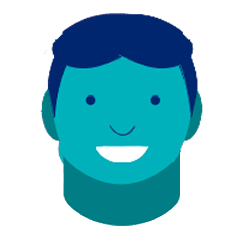 Kristian
Haverhill, OneLife Suffolk Half- Term Club
I spent less time on the PlayStation last night because we learnt we are only allowed 2 hours of screen time a day.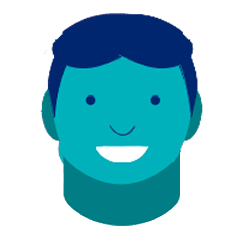 Eliana
Stowmarket , OneLife Suffolk Summer Holiday Club
Thank you for teaching Juliette and Alexandra about food, drink and physical activity. They have gone through all the cupboards and the fridge at home explaining the traffic light labelling and sharing all the new information with other family members. I think what they have learnt has been implemented more than if it were to come from their nagging parents! Thanks, OneLife Suffolk.