Nadia
Haverhill, OneLife Suffolk Half term Club
I am writing to you to say thank you for teaching us how to stay and keep healthy. You taught us about getting more sleep, doing more exercise and eating healthier foods!
I will try and stay healthy and drink more water and eat foods with less sugar in!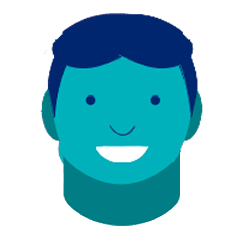 Matt
Ipswich , OneLife Suffolk Family Programme
"After six weeks on the programme, I had lost 4kg. I cut down to 2 glasses of milk each day…I used to have 8 or 9! I have also swapped some of my usual snacks for healthier options, and I walk a mile each day as I now walk to school. I am more confident and happier. I was even able to stand up in assembly to read a poem which I would not have been able to do before due to my anxiety- this made my mum cry. Thanks, OneLife Suffolk.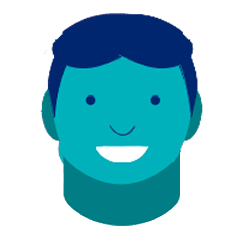 Kristian
Haverhill, OneLife Suffolk Half- Term Club
I spent less time on the PlayStation last night because we learnt we are only allowed 2 hours of screen time a day.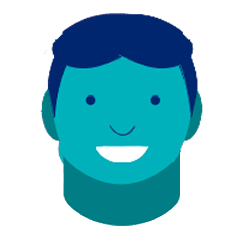 Eliana
Stowmarket , OneLife Suffolk Summer Holiday Club
Thank you for teaching Juliette and Alexandra about food, drink and physical activity. They have gone through all the cupboards and the fridge at home explaining the traffic light labelling and sharing all the new information with other family members. I think what they have learnt has been implemented more than if it were to come from their nagging parents! Thanks, OneLife Suffolk.