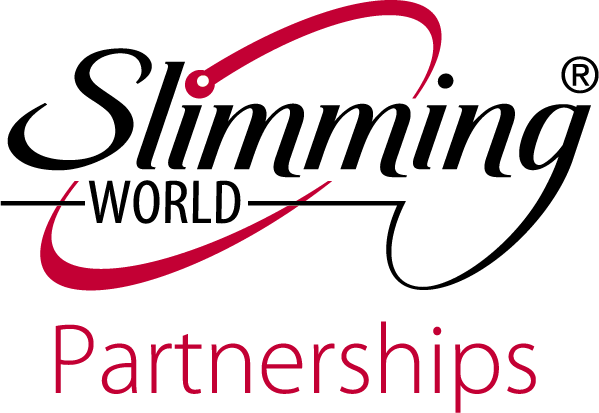 Slimming World and OneLife Suffolk share a common goal – to help the people of Suffolk live healthier lives. Through our partnership we are excited to offer 12 weeks worth of Slimming World membership for FREE!
Through a simple process you can access 12 weeks of FREE Slimming World membership to use at a group near you, so why not give it a go, there is nothing to lose!
Who can access this offer?
To be eligible for the 12 weeks FREE membership offer you must meet the below access criteria:
have a body mass index (BMI) of 30 or more
have a BMI of 27.5 or more, and are of Black African, African-Caribbean, or Asian origin
have a BMI of 27.5 or more, and have any of the following conditions: Type 2 Diabetes, Hypertension, Cardiovascular Disease, Osteoarthritis, Dyslipidaemia or Sleep Apnoea.
You must be a Suffolk resident i.e. paying your council tax to Suffolk County Council
Please note we cannot offer the 12 weeks free membership to those who are pregnant
You must not be a paying a member of Slimming World or have been in the last 3 months
You will need to activate the voucher immediately so only apply if you are ready to start
You will need to give us consent to call and text you so we can send you the link to the voucher. Please note we only call you for this reason and will not call you unnecessarily or pass your details to anyone other than Slimming World.
Have not attended 10 or more Slimming World sessions in the last 12 months.
To calculate your BMI, you need to know your height and weight.
When you know this, you can use the BMI calculator below to check your eligibility.
Find out your BMI using the NHS calculator
How do I sign up? Please note you will need to give consent for us to call you back and text you.
You can sign up for this offer by using our online sign up form which can be found HERE.
When selecting a service to sign up for on the form, please choose Adult Weight Management, as the Slimming World offer falls under this service
FAQ's
If I have been on a OneLife Suffolk programme in the last 12 months am I still eligible for the Slimming World offer?
If you have accessed 10 or more Slimming World sessions via OneLife Suffolk in the last 12 months or 8 sessions of the OneLife Suffolk Adult Weight Management programme, it is unlikely that you will be eligible for this offer, however Client Services can help you determine your eligibility.
How will I receive my membership offer? Will it be in physical or digital form?
After submitting your sign up form a member of the client services team will contact you and provide you with the link to sign up for your free 12 week membership.
Can I use the offer on the Slimming World digital programme?
Can I receive a Slimming World Membership through OneLife Suffolk if I am already a paying member?
If I join a group before receiving my membership offer can I claim my money back through the offer?
No you need to wait for your 12 week membership to be activated before joining a group in order to claim the offer.
Is there an expiry date for membership activation?
We strongly encourage you to activate your 12 week membership within 28 days of your membership offer being supplied, so if you are not ready please do not apply.
Do I need to use the vouchers consecutively over 12 weeks?
Yes, you do need to use them consecutively.