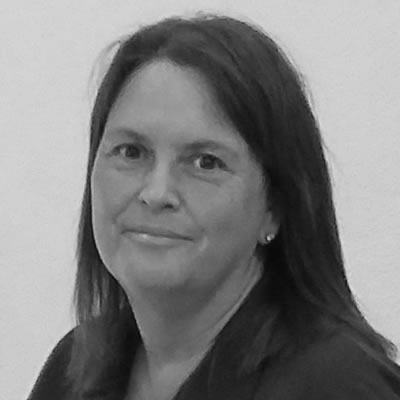 Judith
Adult Weight Management Lead
"I'm Jude and I have been working for OneLife Suffolk as the Adult Weight Management Lead for over 2 years.  I support the team to ensure that you all receive a quality service and from time to time I am fortunate enough to meet a few of our clients when I am either covering groups or attending them for quality purposes.  I love to see the positive changes that people are making and hearing the impact that this course has had on people's general health and well-being, but especially on their new found confidence and self-esteem.  In my spare time I love to spend time with family and friends, and enjoy visiting new places"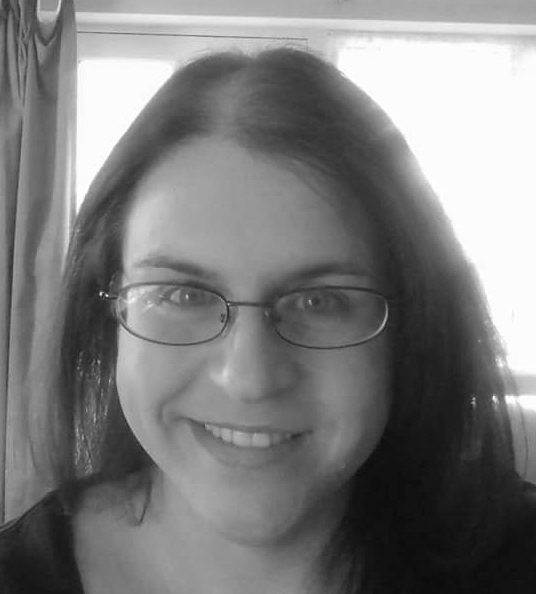 Sarah
Adult Weight Management Practitioner
"I'm Sarah and I work for OneLife Suffolk running support groups for adults to help them lose weight. I've been running groups for over 3 years and it's the most rewarding thing I've ever done. In my spare time I love to relax watching a movie, spend time with family and friends, and have occasionally been known to sing Karaoke!"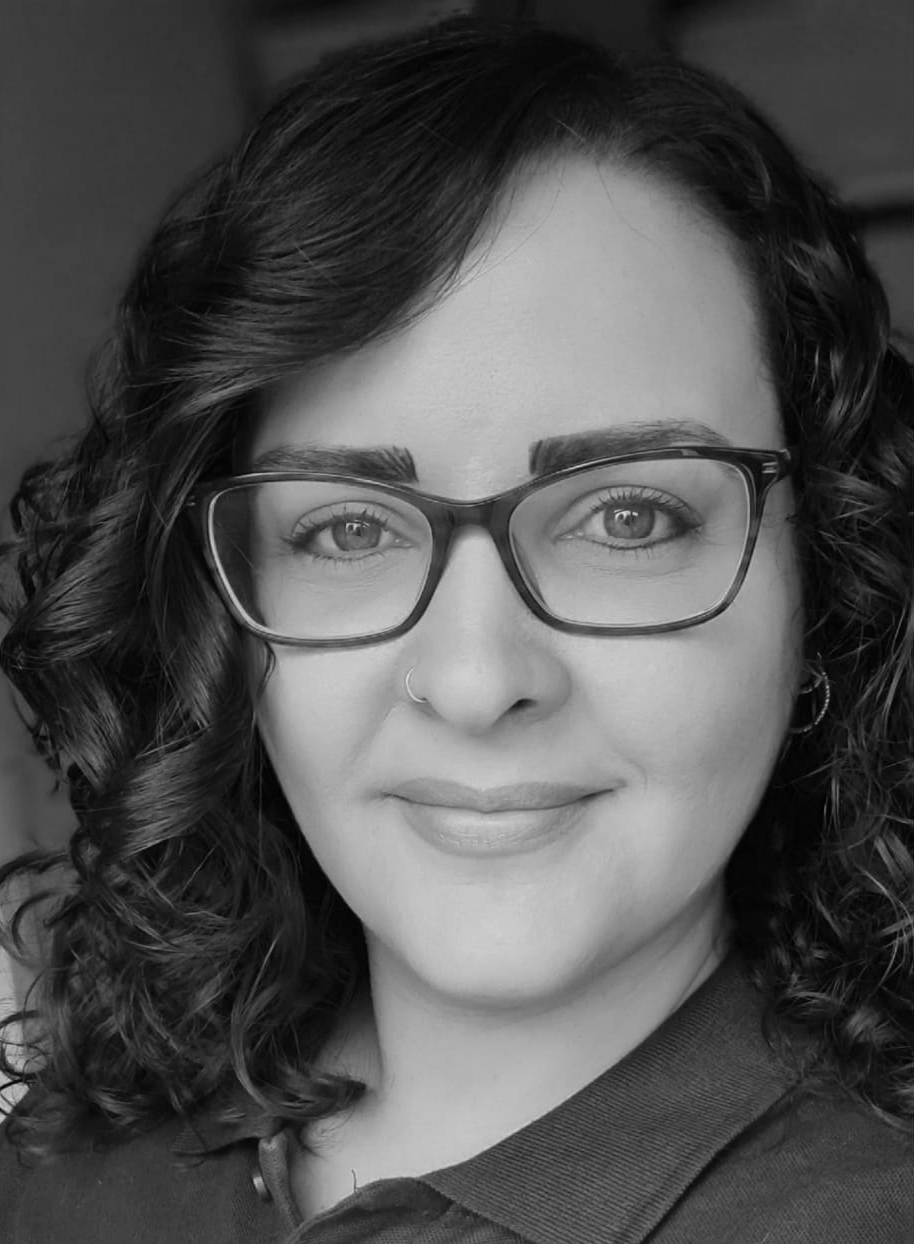 Fay
Adult Weight Management Practitioner
I've been part of OneLife Suffolk since mind 2021.
I wanted to join the team as it was the next step in helping people lose weight. I loved my role as a Slimming World consultant but I felt something was missing in supporting people to achieve long-term success and that was the deeper psychology behind slimming that the OneLife programme gives.
As someone who has struggled with my weight for the majority of their teenage/adult life, I want to help as many people as possible to lift the burden of the emotional impact of old age 'diets' and to understand how the deeper psychology changed my approach to weight loss and supported my wellbeing at the same time. I want to shout from the rooftops what we can offer…AND IT'S FREE!
What are your hobbies/passions?
Is riding a motorbike a hobby? Definitely very therapeutic and something I enjoy. My passions are my music, all different genres depending on my mood.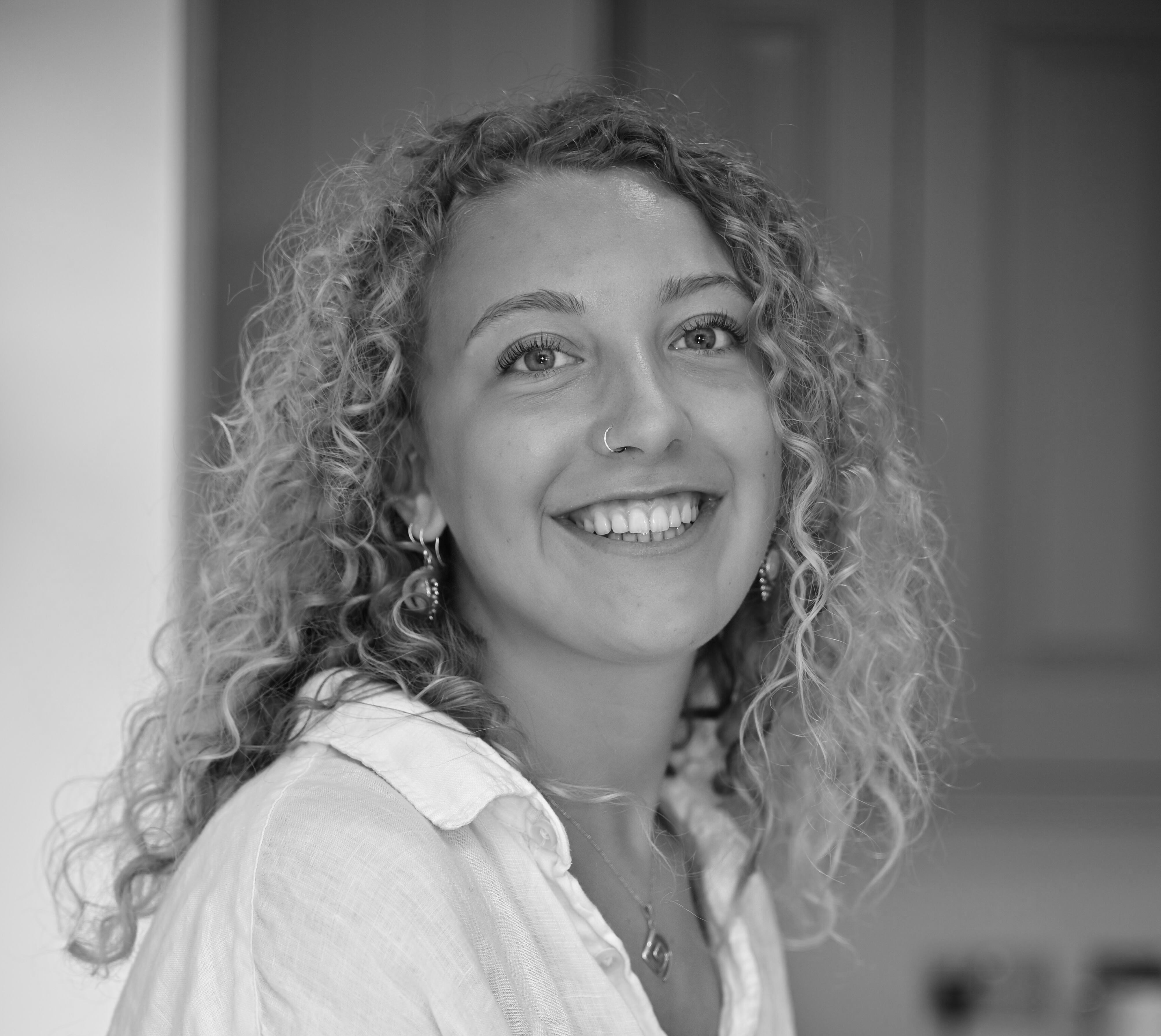 Georgia
Adult Weight Management Practitioner
I am extremely passionate about health, fitness and well-being and I want to share this with others.
I aim to continue to further my knowledge in these areas, learn from those around me; colleagues and clients and help as many people on their journey as I can.
What are your hobbies/passions?
My passions lie in nutrition and learning to heal the body through food. In my spare time, I love to practice manifestation and mindfulness. I enjoy keeping fit, walking my dogs, and I love to create new healthy plant-based recipes.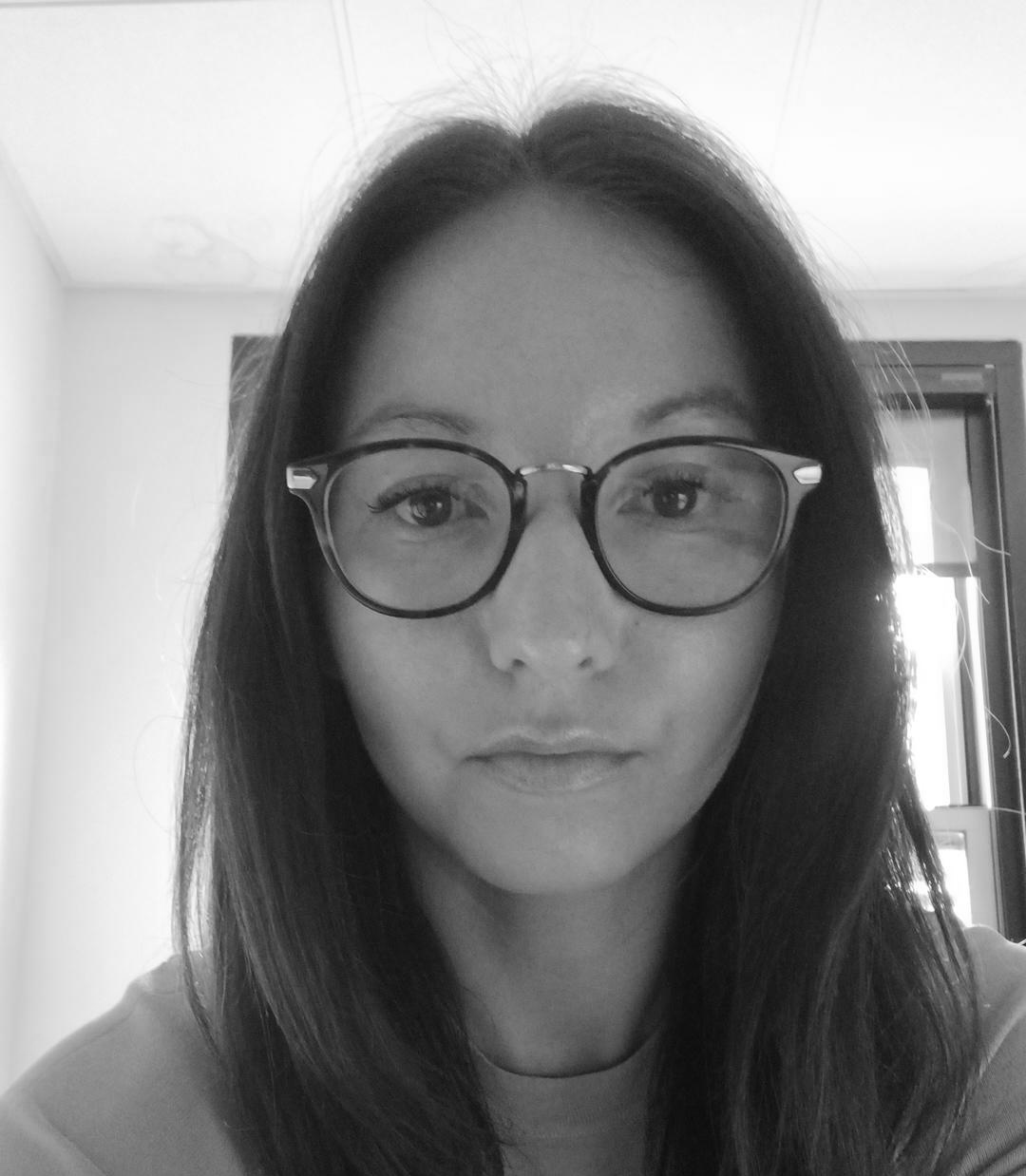 Irina
Adult Weight Management Practitioner
I wanted to join the team as I really liked the idea of the services we provide – they match my views and lifestyle. My ultimate goal is to help people build a healthy lifestyle.
What are your hobbies/passions?
Sport and fitness!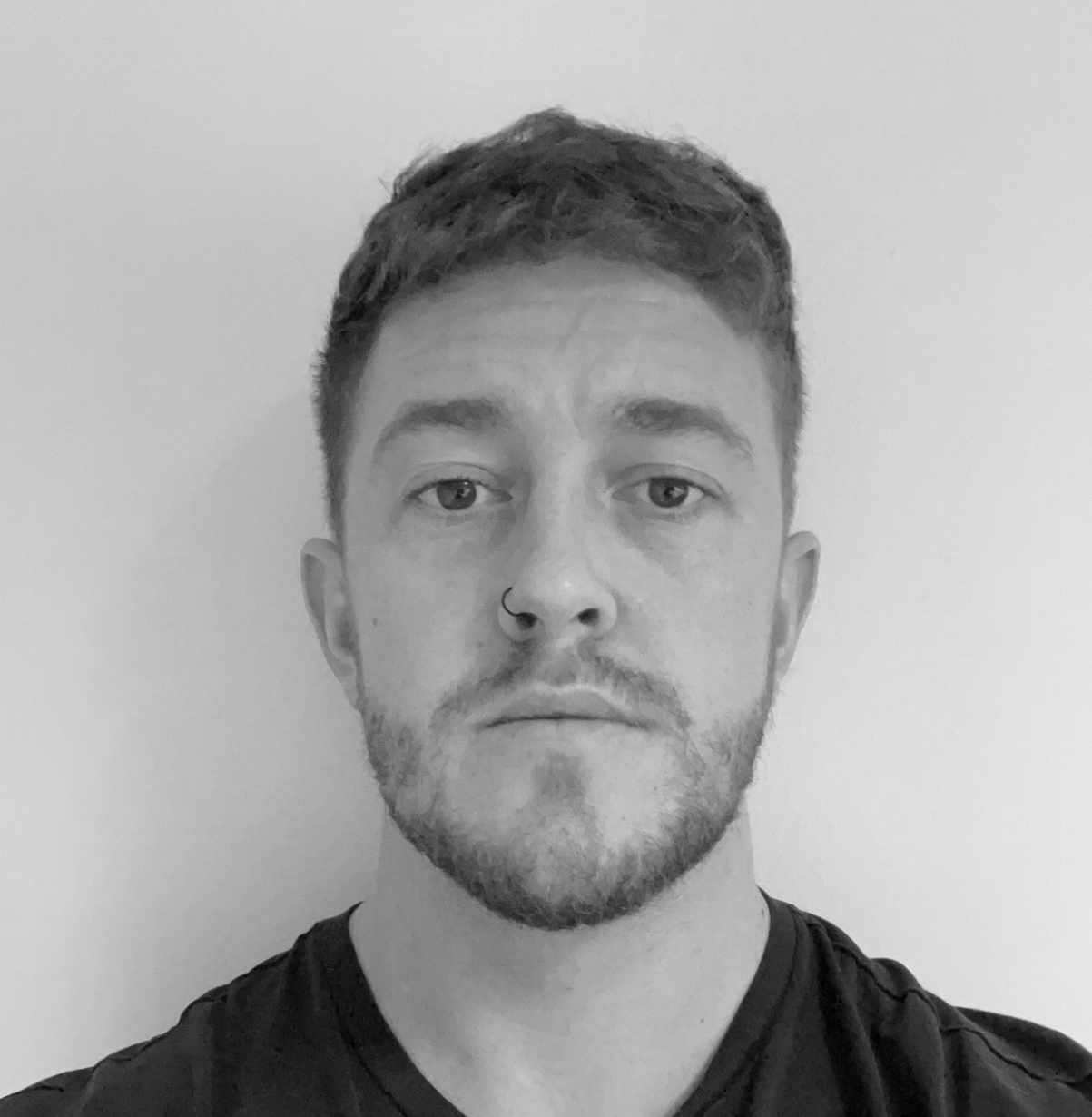 Liam
Adult weight management practitioner
Through my own experiences of struggling with health conditions, I understand how important it can be to have some outside help. To be a part of someone's weight loss journey and to guide them in making positive lifestyle changes is what inspired me to apply for the role. Besides helping our clients with their weight loss goals, I'd like to guide them in making better lifestyle changes, whether it be with their diet, decision-making, sleep or dealing with stress. I'd also like to further develop my knowledge in this area, whether completing my level 3 nutrition or gaining further skills within nutrition and weight management.
What are your hobbies/passions?
Outside of work, I love spending time with my family and dogs. I play sports such as football and tennis and I'm an avid gym goer.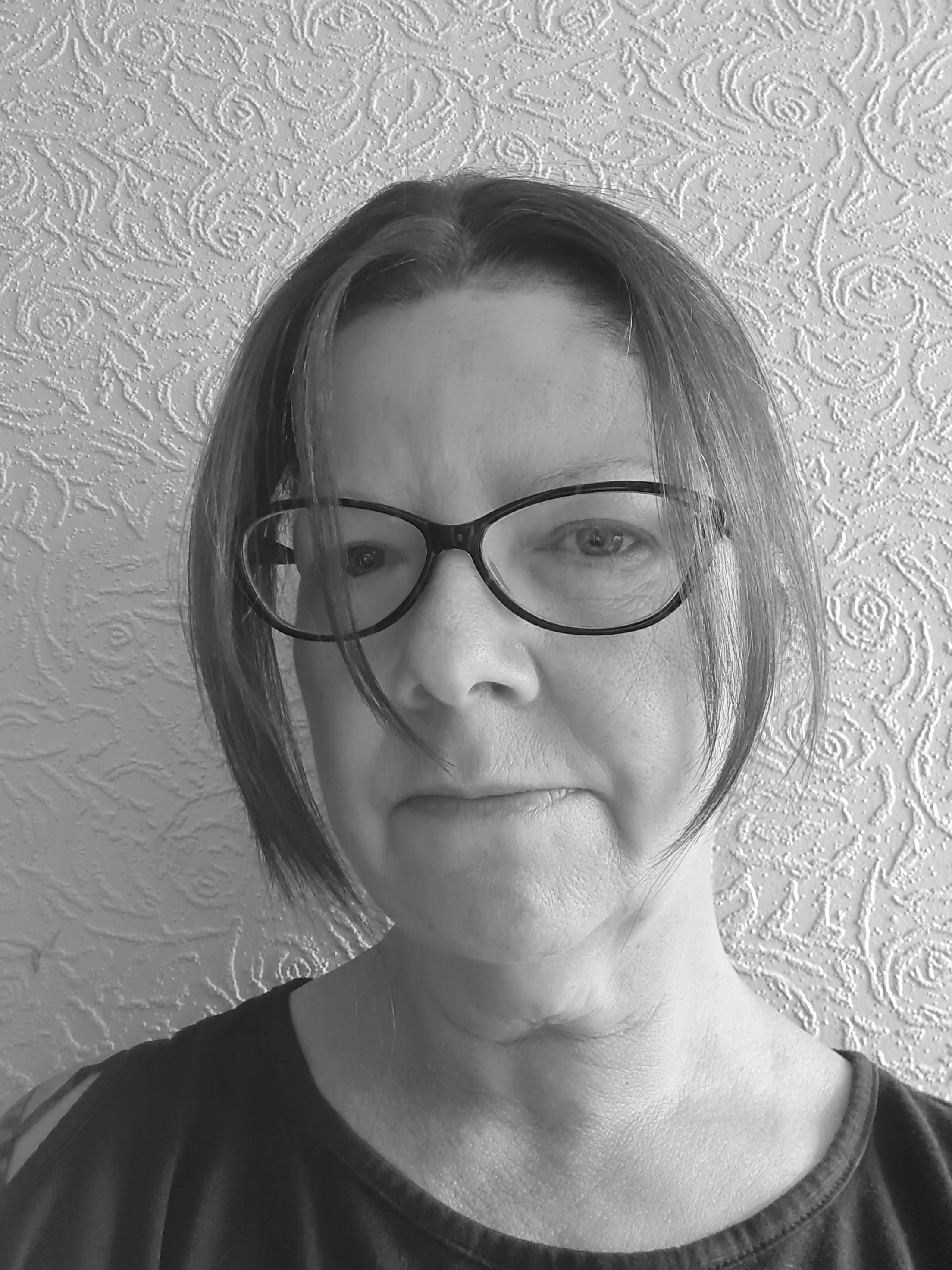 Helen
Adult Weight Management Practitioner
I have worked in the health and fitness industry for nearly 30 years as a fitness or class instructor. I thought it would be a good opportunity to put my knowledge to good use in helping clients with their weight loss. My goals are to continually improve my knowledge on nutrition and support my colleagues in providing the best service we can offer our clients.
What are your hobbies/passions?
I have a few hobbies—knitting, reading and keeping up with my own fitness goals. I have 3 passions in my life, and they are my grandchildren.