OneLife Suffolk's Tier 3 Families and Young People service is based on Cognitive Behavioural Therapy combined with specialist dietetic support to help local families achieve moderate and sustainable weight loss by adopting long-term healthy lifestyle behaviours.
This Specialist Family Service consists of a multi-disciplinary team that includes a dietitian, family therapist, and healthy lifestyle practitioners.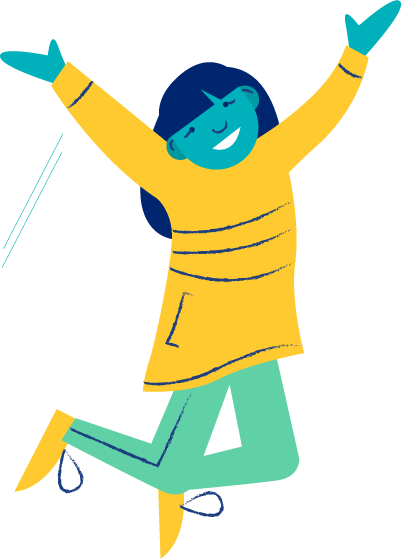 This free programme begins with a 12-week intensive phase where small lifestyle changes are introduced to the family's daily routine. Maintenance support is provided for up to 12 months to motivate and encourage the family to continue these long-term changes.
If you have any further queries about OneLife Suffolk's Tier 3 Weight Management programme, please contact the Children's Service t3childrensweightmanagement@onelifesuffolk.co.uk or Morelife.OLSchildrenstier3@nhs.net