OneLife Suffolk provides a weight management service for children between 5-18yrs old. The service takes a family based and psychologically informed approach which is NICE compliant, and adhering to all national standards and guidance.
The initial phase of the programme runs over weekly sessions and should be attended by the child and their parent/career.
Groups are offered in person or online via zoom. Every face-to-face session contains physical activity for the young people. Each session covers a different healthy lifestyle topic and is delivered in a fun and interactive way.
After each session families are supported to set realistic and achievable goals to enable them to achieve sustainable healthy lifestyle changes. Following the weekly sessions, families are supported through their maintenance to monitor their progress.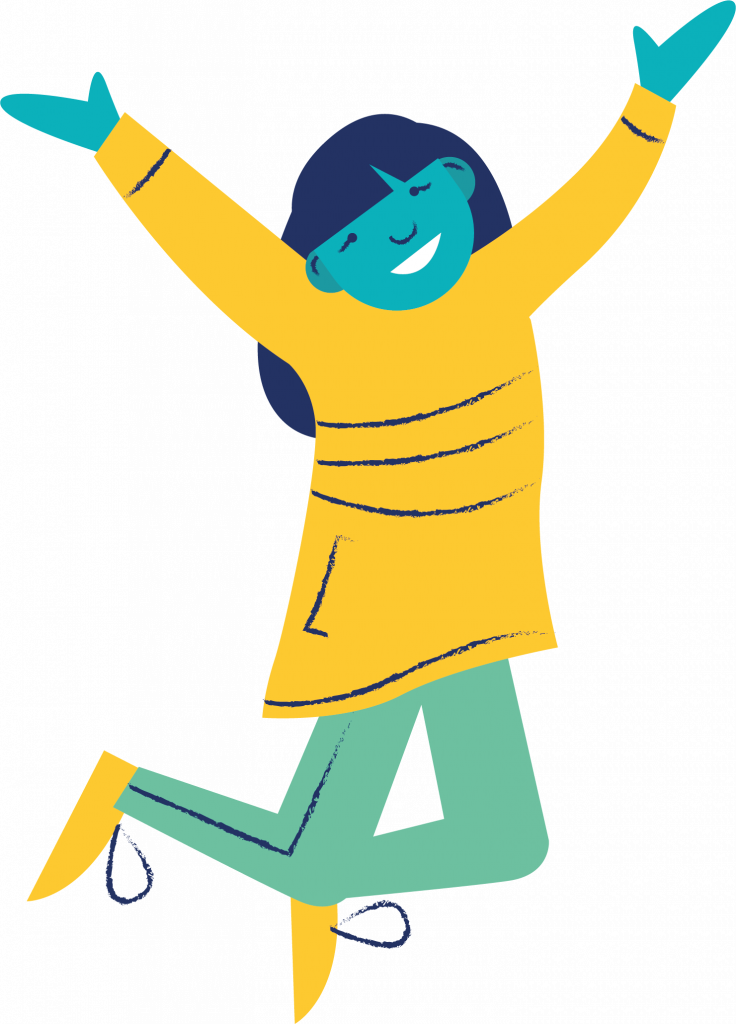 If you have any further queries about OneLife Suffolk's Weight Management programme, please contact the Children's Service at Morelife.OLSchildrensteam.nhs.net
Please complete the form below to refer a family to our service, our experienced team will contact the family to offer them the most suitable sessions.