OneLife Suffolk provides both a tier two, and three weight management service for children between 5-18yrs old. Both services take a family based and psychologically informed approach and provide support for to 12 months. Services are NICE compliant, and adhering to all national standards and guidance.
The tier two service is for children who have not previously accessed a weight management service. The initial phase of the programme runs over ten weekly session and should be attended by the child and their parent/career. Groups are offered in person or online via zoom. Each face-to-face session is 90 mins and includes 45 mins of physical activity, each zoom session is 60 minutes of shared family learning. Each session covers a different healthy lifestyle topic and is delivered in a fun and interactive way. After each session families are supported to set realistic and achievable goals to enable them to achieve sustainable healthy lifestyle changes.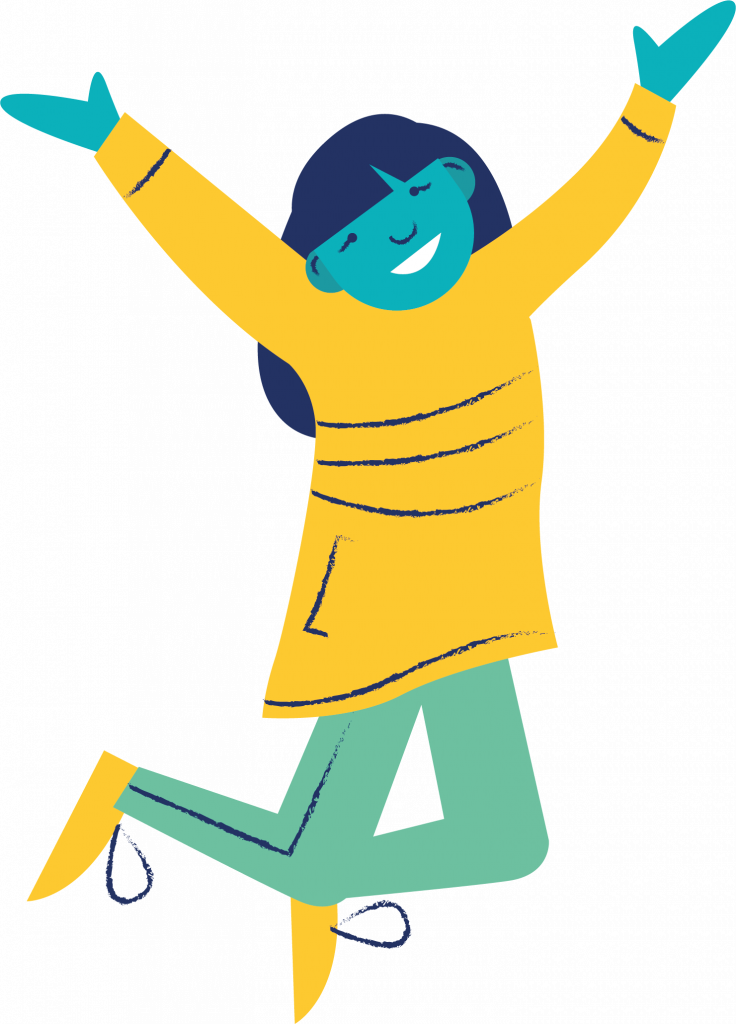 The Tier three service provides specialist support for children with more complex needs or who have been unable to maintain or reduce their body mass index (BMI) centile via the tier two programme. The service is a group or 1:1 intervention run weekly for 12 weeks. When required clients in this service are provided with specialist support from a specialist nurse, dietitian and family therapist.
If you have any further queries about OneLife Suffolk's Tier 2 or Tier 3 Weight Management programme, please contact the Children's Service Lead phoebe.hart@onelifesuffolk.co.uk or Morelife.OLSchildrenstier3@nhs.net
Please complete the form below to refer a family to our service, our experienced team will contact the family to offer them the most suitable sessions.