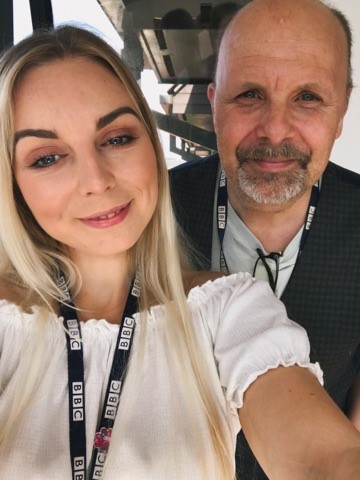 Chicken tray bake with sweet potato
Ingredients:
Chicken breast
Peppers (green, yellow, red)
Mushrooms
Courgette
Onion
(Put as much or as little as you like of each ingredient depending on preference)
Seasoning of your choice (salt, pepper, herbs etc)
Method:
Wash and rub a small amount of olive oil onto your sweet potato.
Place onto a baking tray and pierce (carefully) some holes into it.
Place them into the oven at 200
Diced chicken into pieces,
Chops all veg into pieces and place onto a baking tray.
Season appropriately.
You will not need olive oil for this tray as all the juice from the chicken/veg will stop the food from drying out.
Place the tray with chicken and veg on into oven and cook for a further 25-30 mins (depending on strength of oven and how crispy you like your food)
Sides: sweetcorn or peas or reduced fat coleslaw.