OneLife Suffolk are currently experiencing high volumes of calls and online sign-up forms which means it is taking slightly longer to get back to people at the moment, however we will respond within two weeks.

We apologise about this inconvenience however please be reassured; we will contact everyone who has signed up!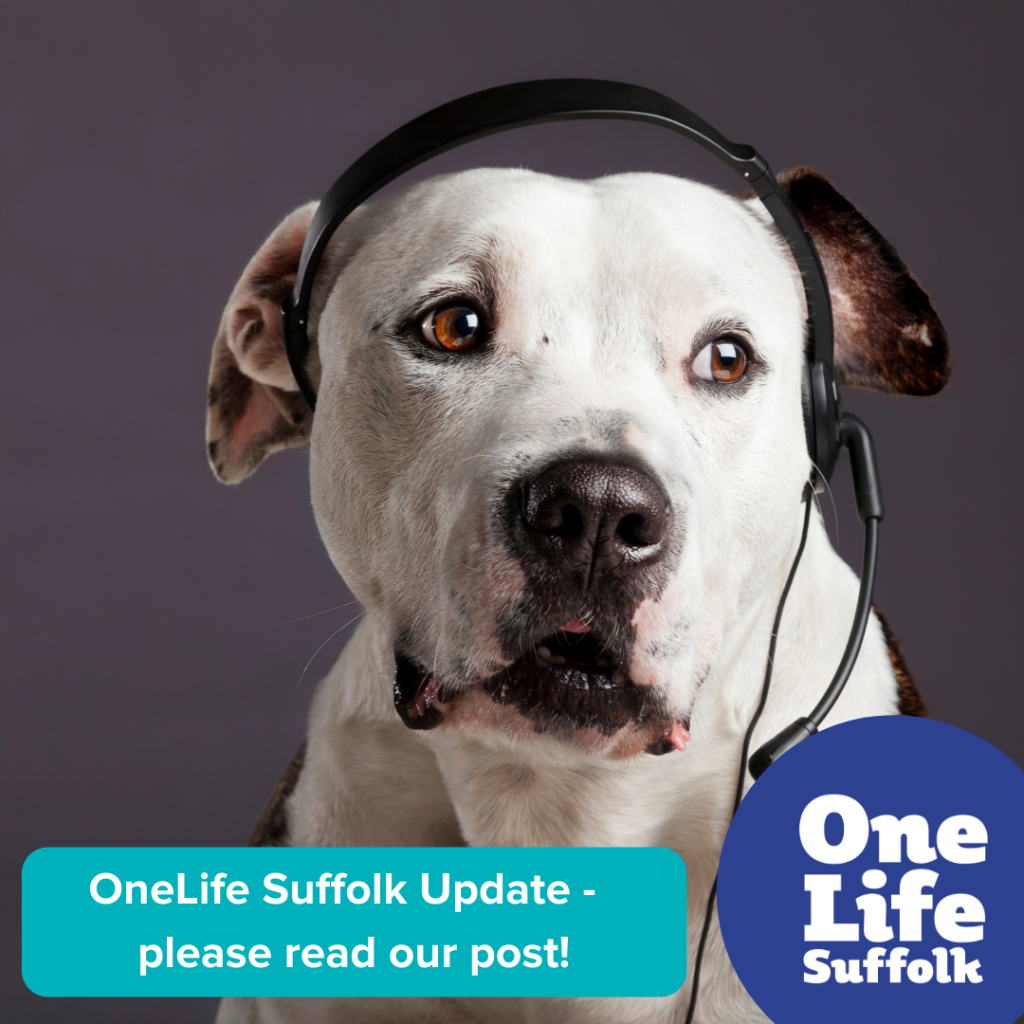 And don't forget, you can always message us on social media or on the live chat on our website if you have any further questions. Thank you for your co-operation.
Like us on Facebook
Follow us on Twitter @OneLifeSuffolk
Follow us on Instagram @OneLifeSuffolk