OneLife Suffolk and charity Future Inclusions Organisation have formed a partnership to support people from Black, Asian, Minority Ethnic and underrepresented communities get better support in helping to lose weight, stop smoking and increase physical activity.
Future Inclusions is a charity which promotes and supports Suffolk residents to reach their full potential and works with disadvantaged communities to deliver life-skills based training and learning.
OneLife Suffolk, which is commissioned by Suffolk County Council Public Health helps local people to live healthier lives by providing free services such as Adult Weight Management, Children and families programmes, Stop Smoking support, Get Help to Get Active, Health walks and NHS Health Checks.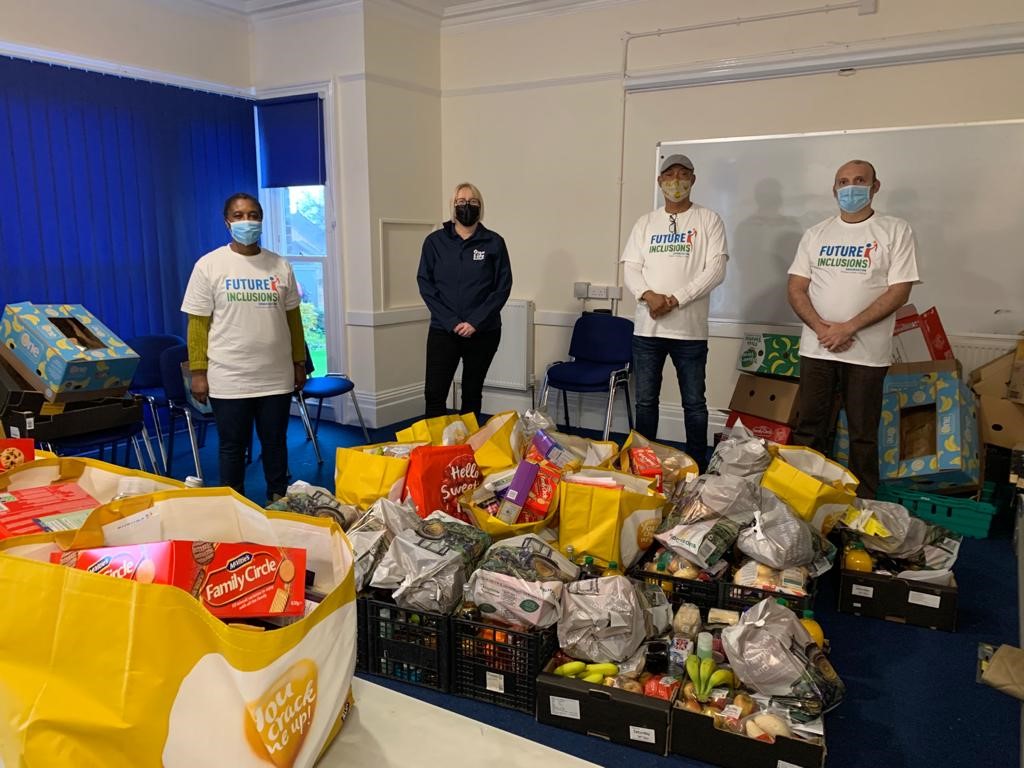 Both organisations have been running a series of joint focus groups in the IP1 – IP4 postcode areas with members of the local community, to better understand cultural and lifestyle preferences. Over 11% of the Ipswich population are Black and Ethnic minority and IP1-IP4 has been identified as a hot spot for Covid-19 cases.
The two organisations will work together to adapt the services in which OneLife Suffolk offer to meet the needs of the community.
Lisa Cox Head of OneLife Suffolk, said: "It is so important to us that we can offer our services to every member of the community and we're excited to have the opportunity to work with Future Inclusions Organisation."
"From different diets and ingredients, to a cultural preference of female to female delivery of physical activity programmes, we are already learning a lot from these different communities and have some great ideas on how to make our programmes more diverse – such as multicultural healthy cooking as part of our Adult Weight Management programme."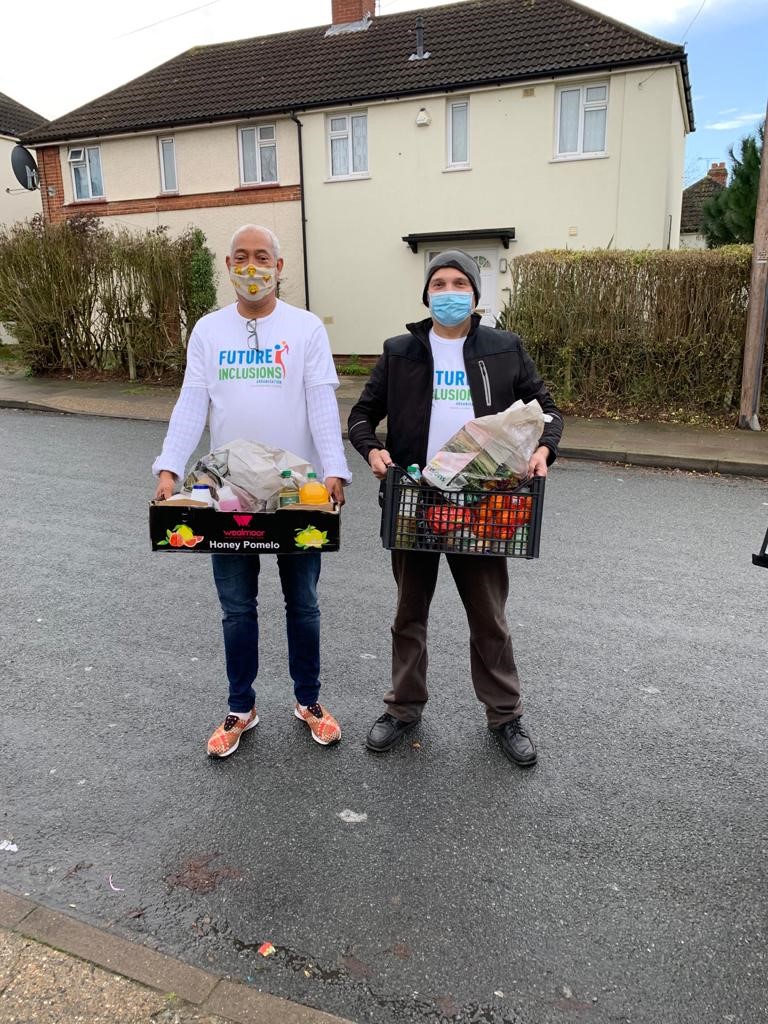 During the summer, representatives from OneLife Suffolk volunteered their time to deliver food parcels with Future Inclusions Organisation as part of their Covid-19 Community Project, supporting disadvantaged families in the IP1 area of Ipswich who were affected by the Covid-19 pandemic. They have since supported again on this project delivering 'Food Blessing Bags' to the Anglo-Chinese Cultural Exchange (ACCE) who then delivered these to members of the community in need of help and care at Christmas.
OneLife Suffolk have also employed a full time Equality, Diversity and Inclusion Lead to support this partnership and future projects.
Felicia Robinson, from Future Inclusions Organisation, said: "We're very excited about this partnership as it will help us to grow as an organisation because of the additional resources which will be made available. We will be able to better understand the needs of the people within the IP localities of Ipswich through the focus group sessions and work together to offer use of these fantastic services which will see a positive impact on the local community as a result."
"Furthermore, it will allow our work as the Future Inclusions Organisation to become more familiar among other organisations and the community."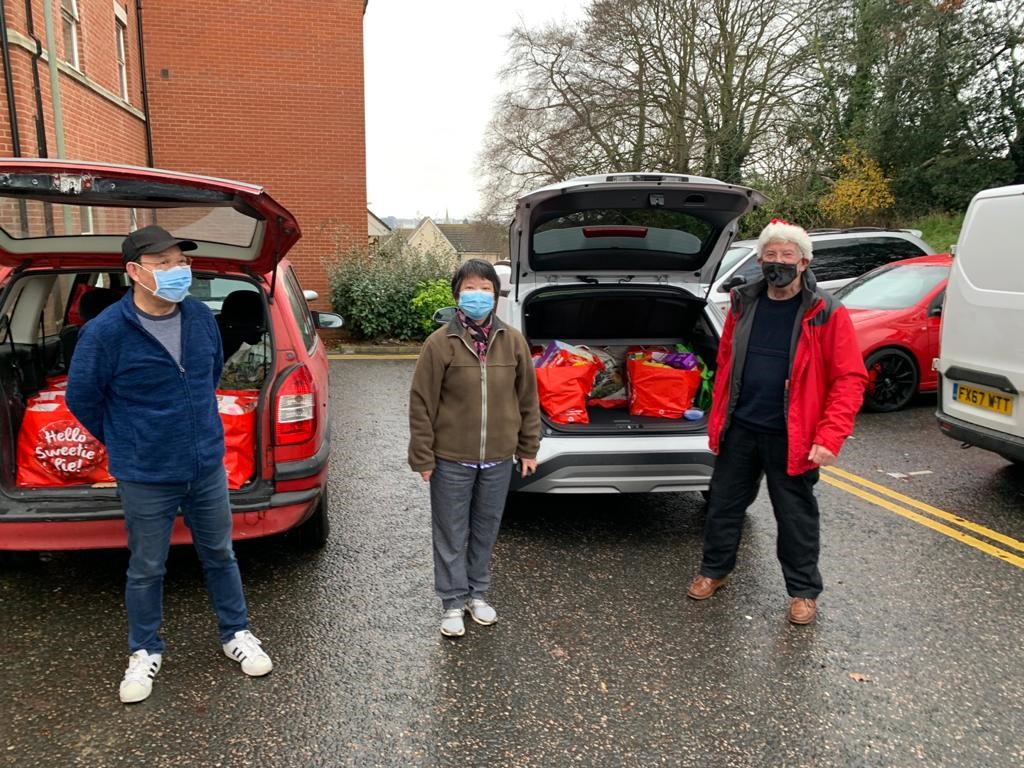 The initial project will run for a duration of 12-months, with regular feedback from the communities to focus the programmes to meet their needs. All results will be fed back to Leeds Beckett University so they are also able to establish which elements work and can be replicated across other contracts that MoreLife hold in the UK.
To find out more about OneLife Suffolk, visit https://onelifesuffolk.co.uk/ or visit https://futureinclusions.org/ to learn more about the charity.