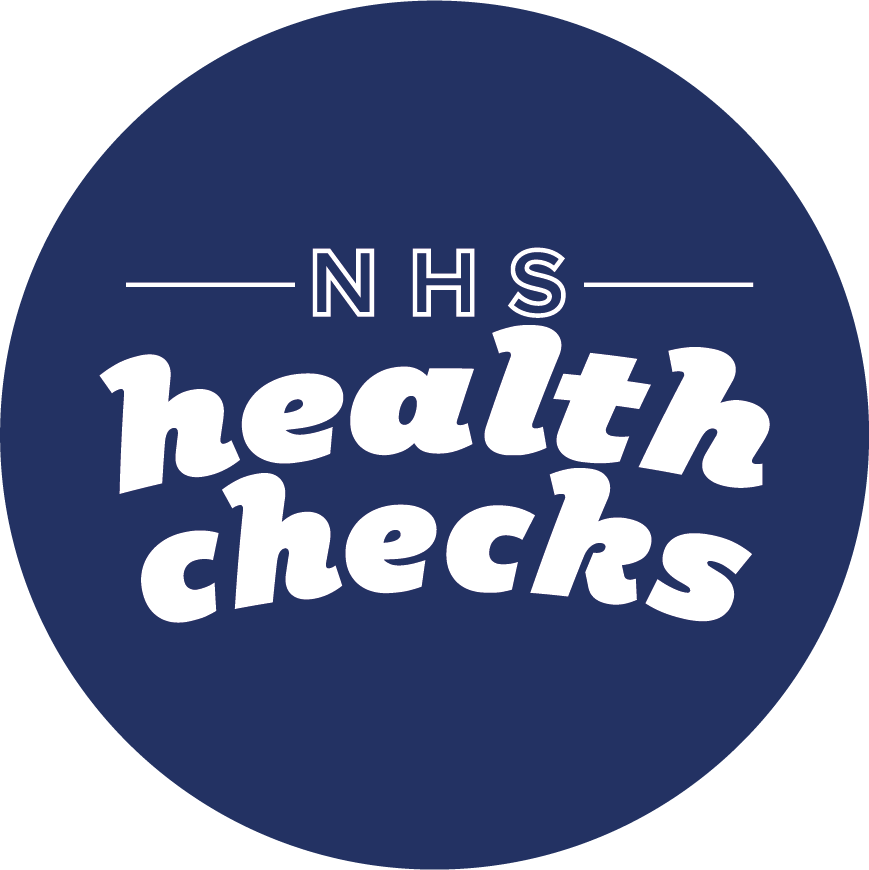 Our Health Checks team will be running a session on the 2nd November at the Riverside office in Lowestoft for for Cabinet and Assistant Cabinet Members for East Suffolk Council!
In order to make the checks as quick, simple and easy as possible we have split the checks into two parts. The first part will be conducted over the phone on the 1st November, in which a member of our Health Checks team will go through your details and ask you some lifestyle questions.
We will also arrange the best time for the second part of your health check on the 2nd November in this phone call.
To book the first part of your check, simply use the calendar below
Please allow 20 minutes for your phone call and make sure to look at the eligibility criteria, which can be found here before booking.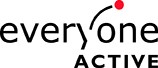 Click on a date and time in the calendar that suits you best
Click Confirm
Enter your name and email in case we need to reach you and for your confirmation email to be sent
Click Schedule event then check your email for confirmation