A couple of weeks ago, we started our 8-week cycling project at the Shahjalal Masjid mosque in Ipswich as part of our Get Help To Get Active programme. This project aims to help support the worshippers at the mosque to get back on their bikes, become more active, and teach them how to maintain a bike and cycle safely.
The project came about following our Equality, Diversity and Inclusion's (EDI) team involvement with the COVID-19 Vaccination Bus, where they met Moshud, the Secretary of the mosque, who shared that a few of the worshippers had shown an interest in cycling and had started going for cycle rides.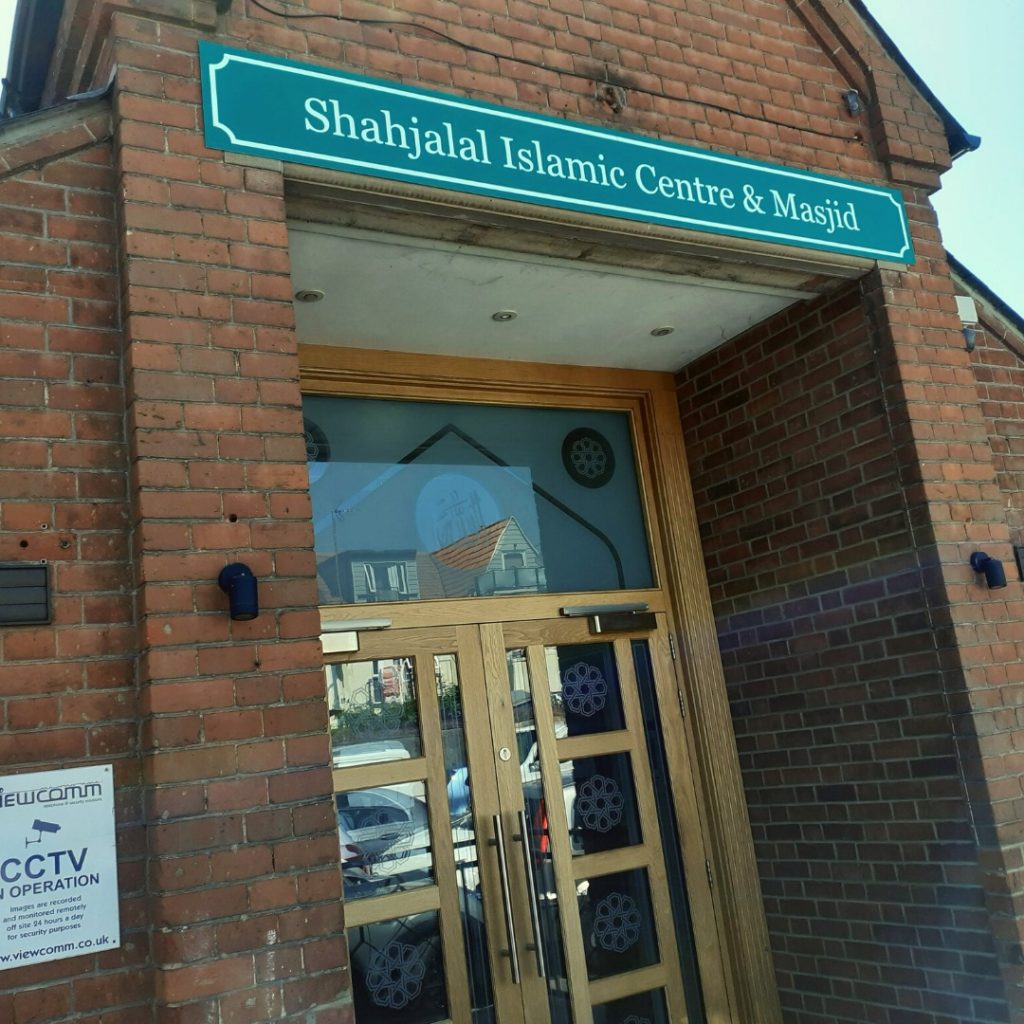 Following some funding from Sports England, facilitated by Active Suffolk, OneLife Suffolk decided to create a cycling club to help encourage other worshippers at the mosque to get involved. We have arranged for 8 weeks of cycling tuition to be delivered by qualified instructors from Top Banana, a cycle training organisation based in Great Yarmouth, to help support those who were beginners or who had not been on a bike for a while.
Our Get Help To Get Active team is also providing education sessions on healthy lifestyle topics such as the importance of physical activity, stress, sleep, healthy eating and more.
By providing training on how to cycle safely, this project hopes to encourage the worshippers at the mosque to continue cycling together as a community, increasing their physical activity levels and the health benefits associated. The funding has also allowed us to purchase reconditioned bikes from The Green Bike Project, an Ipswich-based charity that rescues and repairs unwanted bikes. To ensure the sustainability of this project, we are also arranging for one member of the community to receive accredited cycle maintenance training to keep the bikes in good working order and on the road – or the track!