We are delighted to announce that MoreLife has been revealed as a finalist for the Health Service Journal (HSJ) awards for our success in helping people living in East Anglia to improve their health and wellbeing. 
Set up in partnership with Leeds Beckett University, MoreLife uses research and insight to develop evidence driven and community led programmes, commissioned by local councils and Clinical Commissioning Groups (CCGs).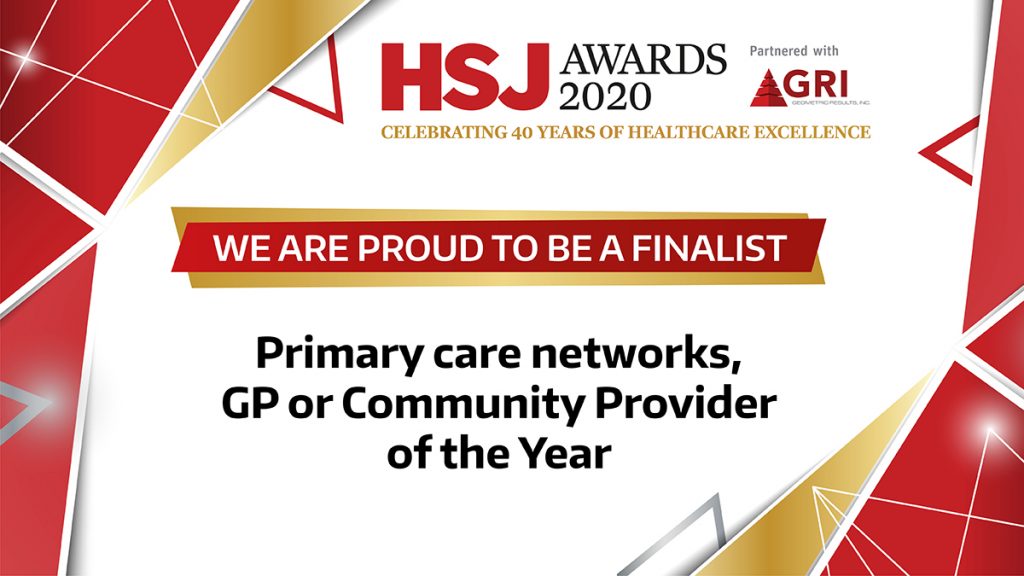 Creating positive outcomes
The 'Community provider of the year' entry demonstrated how our services are harnessing the power of local partners and communities to address health inequalities across Suffolk and Essex.
In Suffolk, the 'OneLife Suffolk' service has supported over 62,500 residents with healthy lifestyle and behavioural change programmes since 2016, with key programmes focused around child and adult weight management, stop smoking, NHS health checks and 'get help to get active'  for people with long term health conditions.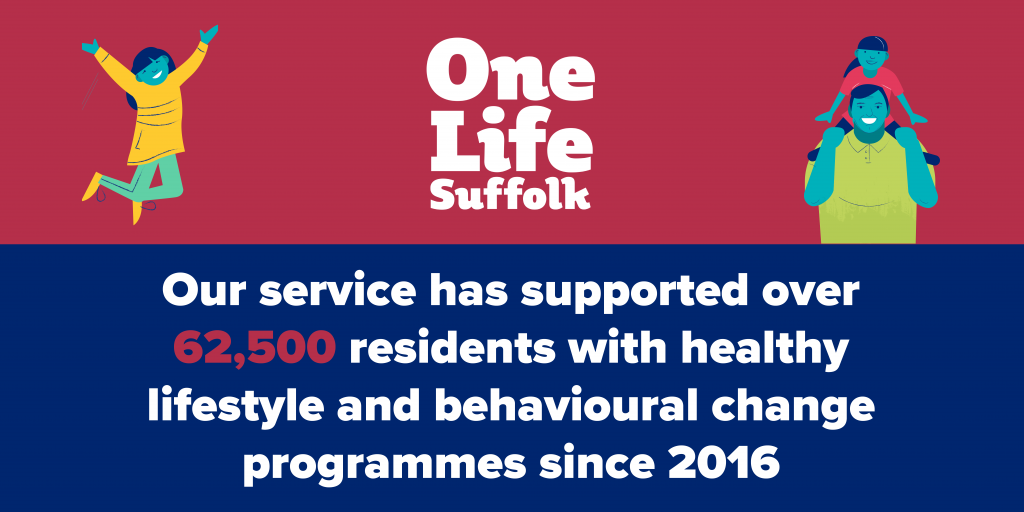 In South and West Essex, over 1,700 residents have joined our 12-month weight management programme since 2018, and have been supported in tackling their challenges living with obesity.
Developing community partnerships
Crucial to achieving these positive outcomes, we have worked with over 200 GPs across East Anglia to signpost patients to relevant services, and deliver 'Make Every Contact Count' training to over 4,000 community champions including teachers, health care practitioners', pharmacists, voluntary sector staff and others.
Our innovative partnership with maternity services in Suffolk based hospitals has supported relevant training for over 25 midwives each month – resulting in 132 expectant mums quitting smoking in 2018/19.
Adapting to the Covid-19 pandemic
The entry also showcased how we have adapted our model from face-to-face delivery to virtual delivery supported with digital resources – ensuring continuity of delivery during COVID-19. Over 75,000 wellbeing and service update calls were made to Suffolk residents in need during the lockdown (just under 10% of the Suffolk population).
To support staff wellbeing during the pandemic, we have trained our teams to deliver services from their homes, introduced virtual coffee catch-ups and surveys staff about their wellbeing every six weeks.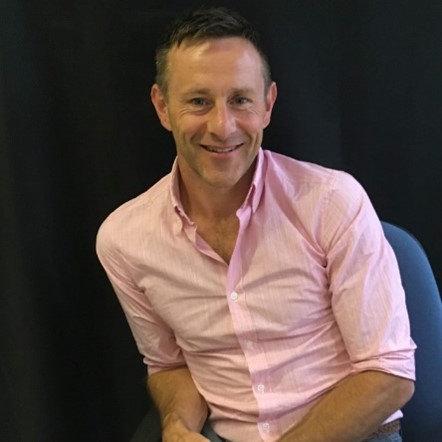 Paul Gately, Professor of Exercise and Obesity at Leeds Beckett University and CEO of MoreLife said; "Community delivered services are crucial to tackling key public health issues, and we are pleased to receive recognition nationally and be given the opportunity to demonstrate how our services are creating positive outcomes and helping reduce pressures on our NHS.
"I'm incredibly proud of the MoreLife team, who have worked miraculously to adapt to the challenges of the pandemic and ensure the highest standard in the delivery that we provide our clients, and the outcomes that they achieve."
The winners of the national HSJ awards will be announced on 17 March 2021.