MoreLife has welcomed the government's announcement today of £100m new investment in tackling obesity.
The new funding will support children, adults and families across the UK to achieve a healthier weight, alongside new incentives for GPs and healthcare professionals to encourage healthy behaviours.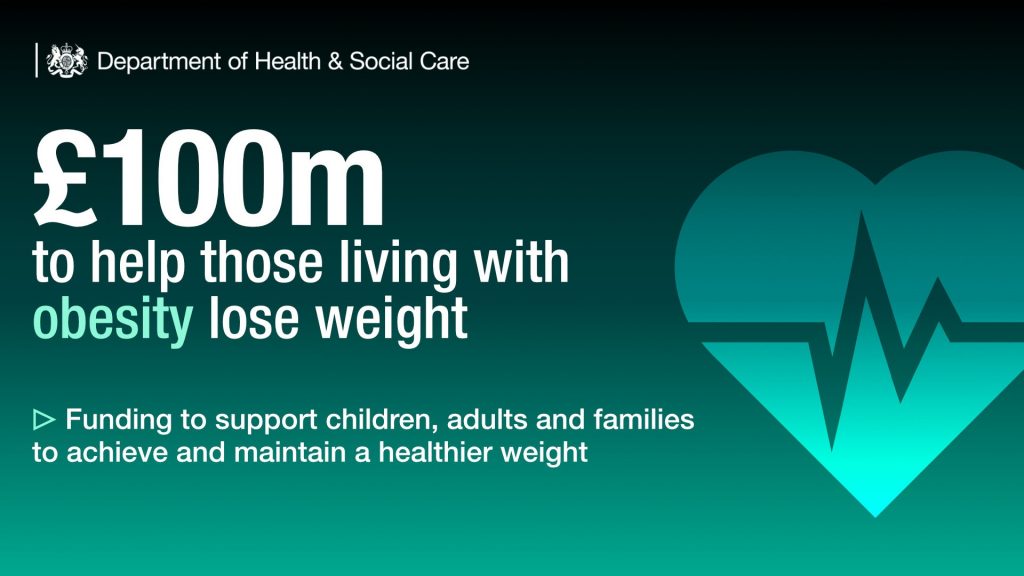 MoreLife is commissioned by local authorities and CCGs across the UK including in Essex, Suffolk, Bedfordshire & Milton Keynes and Greater Manchester. Its proven 12-week weight management programmes have supported over 18,000 clients to lose weight in 2020.
The programmes are driven by evidence and research from Leeds Beckett University and are helping people live longer, healthier lives.
Professor Paul Gately, CEO of MoreLife and Professor of Obesity and Exercise at Leeds Beckett University, said;
"We are pleased to see the government take further action on what is one of the biggest health issues in the UK, with one in four adults suffering from obesity and the elevated risk of mortality with Covid-19.
"It is fantastic to see that some of the new funding will focus on training healthcare professionals to support those in early years with weight intervention.
We hope that this announcement will be a rally cry for healthcare professionals in local communities to work closer together to signpost local weight management services like our own that are helping clients manage their weight and ultimately saving lives."
You can learn more about our local weight management services below.
To read the full government World Obesity Day statement, click here.