The OneLife Suffolk 12-week, group programme offers a psychologically-informed model. Each session lasts for one and a half hours with a 30-minute drop in before or after. Our practitioners don't tell people what to do, instead, you will be guided and supported to understand how thoughts, emotions and feelings influence decisions.
Week 1 – Starting Your Journey
Week 2 – 'How to lose weight'
Week 3 – Influences & Mindful eating
Week 5 – Nutrition and Portion Control
Week 7 – Emotional Eating
Week 10 – Eating out & Special occasions
Week 12 – Managing Setbacks
At OneLife Suffolk, we understand that 12 weeks is a relatively short period of time, particularly when attempting to lose weight. If you complete a programme with us, you will be offered ongoing monthly maintenance sessions. This provides the opportunity to raise any challenges you need some additional support with, continue to have your weight checked by your practitioner and share tips and advice with your fellow group members, as well as gain tips from them too!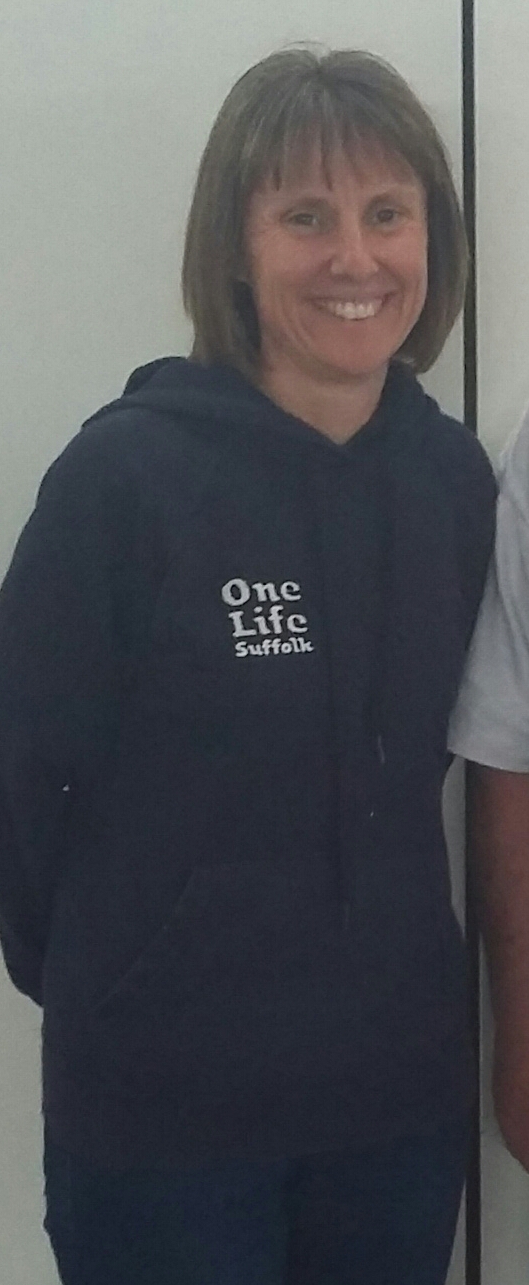 Ann - Adult Weight Managment Practitoner
I have been working as an adult weight practitioner for over three years and supporting clients achieve their goals has been my biggest inspiration. In my spare time, I love to walk, cook new recipes and spend time with my family. I have also been on my own weight loss journey and understand it's about a lifestyle change and not a diet.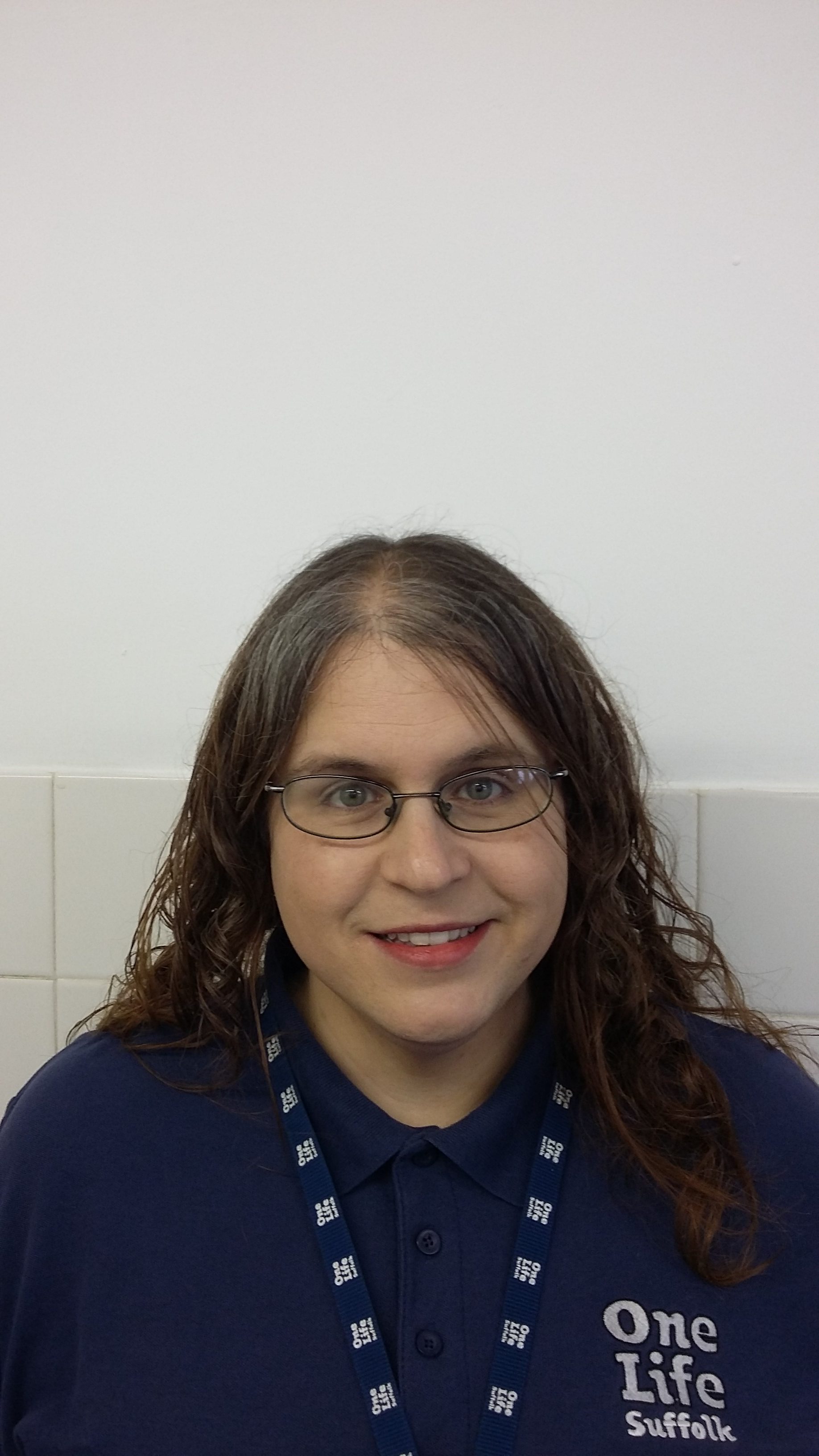 Sarah - Adult Weight Management Practitioner
I'm Sarah and I work for OneLife Suffolk running support groups for adults to help them lose weight. I've been running groups for over 3 years and it's the most rewarding thing I've ever done. In my spare time I love to relax watching a movie, spend time with family and friends, and have occasionally been known to sing Karaoke!