Find your local Adult Weight Management group

OneLife Suffolk provides up to 12 months of FREE adult weight management support, providing you with the tools, advice and guidance needed to improve your lifestyle, achieve your weight loss goals and more importantly sustain the changes made for good.
By reducing your weight by
you could significantly decrease your risk of conditions such as Type 2 Diabetes.
Your local Healthier You: NHS Diabetes Prevention Programme
A record number of people in the UK are living with Type 2 diabetes. This figure has more than doubled since 1996. Sadly many people will experience potentially preventable complications because of diabetes, simply because they don't know enough about their condition and how to manage it.
The good news is if you're at risk of Type 2 diabetes there are lots of small changes you can make to prevent diabetes from developing in the first place. The first thing to do is find out if you are at risk.
Find out if you're one of over 5 million people in the UK who are at high risk of developing Type 2 diabetes
To find out more about how to prevent Diabetes click here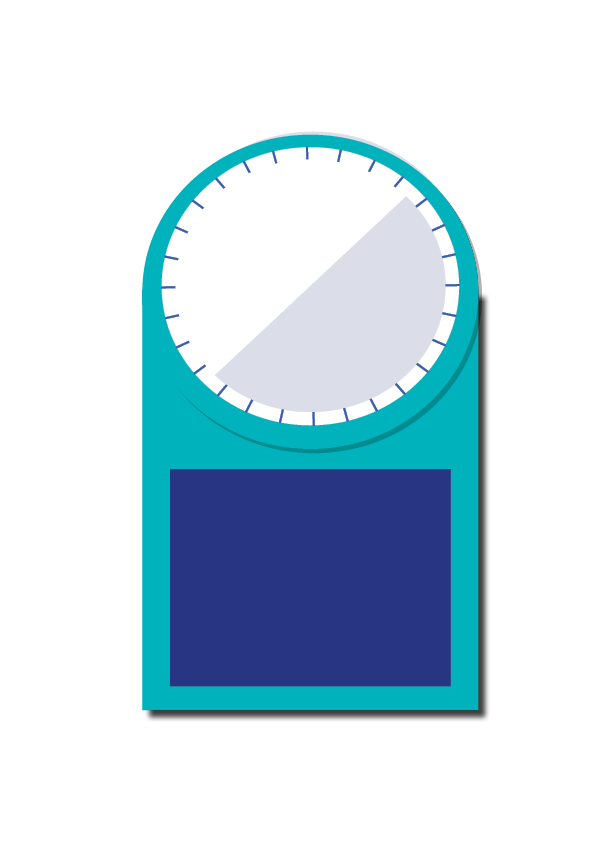 Address: OneLife Suffolk, Inspire Suffolk, Lindbergh Road, Ipswich, IP3 9QX
Contact Number: 01473 718193 Email: info@onelifesuffolk.co.uk
Opening Hours: Monday till Friday 9:00am - 5:00pm