Eligibility Criteria to receive a complimentary 3 month leisure pass
You must be a client of OneLife Suffolk and signed up to one of our programmes.
Be doing less than 30 minutes of moderate physical activity a week;

Activity that will raise your heart rate, and make you breathe faster and feel warmer. One way to tell if you're working at a moderate level is whether you can still talk, but you can't sing the words to a song. Examples include a brisk walk, gardening or housework.
Be living with a long-term health condition;

Any physical or mental disability/impairment that has a 'substantial' and 'long-term' negative effect on your ability to do normal daily activities. **
This may include but is not exclusive to; cardiovascular disease, type 2 diabetes, cancer, fibromyalgia, atrial fibrillation, depression, anxiety, or low mood.

You must be a Suffolk resident i.e. paying your council tax to Suffolk County Council
**The service is suitable for those who have just finished Cardiac Rehabilitation (Phase 3) or are taking part in a community Phase 4 Cardiac Rehabilitation class. Eligibility excludes strokes.
Pilot Partnership offers free access to leisure facilities
OneLife Suffolk, healthy lifestyle provider has partnered with leading Suffolk leisure providers Abbeycroft Leisure, Ipswich Borough Council, Sentinel Leisure Trust and Places for People Leisure Management and have created a pilot partnership to increase support to the residents of Suffolk who wish to lose weight and increase their physical activity.
The pilot begins immediately and runs until the end of June and is aimed initially at 400 participants who are eligible and accessing OneLife Suffolk services to offer them a 3-month membership voucher which will give them access to their local leisure provider and some activities for no cost. The membership is to encourage access for additional support to help make long term changes to your lifestyle. The vouchers are available for eligible OneLife Suffolk clients and key workers* Eligibility criteria applies.  To apply for a voucher please email info@onelifesuffolk.co.uk or call 01473 718193
---
East
We're working with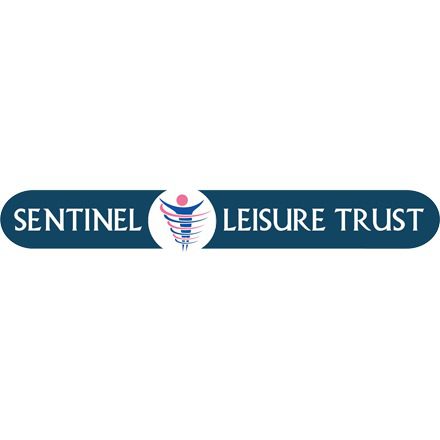 West
We're working with

Waveney
We're working with