Share your recipes with us for your chance to win some fantastic prizes…
We want people of Suffolk to share their favourite, simple recipe ideas as part of the healthy eating campaign supported by Suffolk County Council.
We're looking for recipes that have at least one portion of fruit or vegetables and as healthy as possible. Recipes will be added to this website, shared on our social media and we may even invite you to be filmed cooking it!* T&C's Apply please scroll down to enter…
Here are some recipes that have been submitted already from local organisations
A healthy, balanced diet is an important part of maintaining good health and can help you feel your best. This means eating a wide variety of foods and drinks in the right proportions to achieve and maintain a healthy body weight.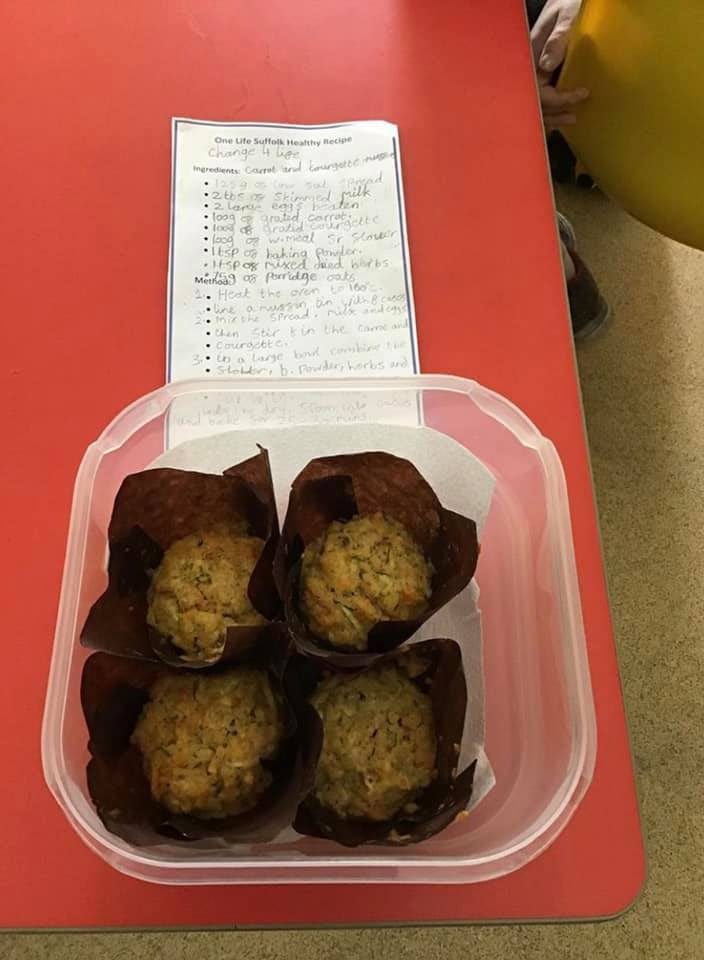 These moist, yummy muffins are packed with goodness and are perfect for the kids' lunchboxes.
Healthy Eating in Suffolk Competition
The top three recipe's decided by our judges will win a selection of Slimming World recipe books and an overall winner will win a Fit Bit!
*T&C's Each recipe must contain at least one portion of fruit or vegetables. Multiple entries are accepted. The winning entries will be contacted by the OneLife Suffolk marketing team. The Judges decision is final.
To be in with a chance of winning submit your recipe today! 
Submit your recipe here! 
Share your favourite recipe with the people of Suffolk!
Suffolk people Eating 5 fruits and vegetables a day
Suffolk People are living with Overweight or Obesity
People living with obesity are 5 times more likely to develop type 2 diabetes
More Healthy Eating Advice links: 
By planning your meal ahead of time, you reduce the risk of buying unnecessary items. Why not try creating a shopping list to help you stick to your plan.
Adding vegetables to your meals can help bulk them out and create a more filling dish! This, of course, can also help you lose weight!
By being prepared and making lunch for work the night before this can save you money by not having to buy pre-made lunches from super market Top tip: Make an extra portion of food when making your tea for your lunch the next day.
Branded products are often more expensive than own brand; however, the own-brand products are not only cheaper; they also tend to have fewer additives.
If you're a parent you're probably familiar with pester power. Research suggests pressure from kids in a supermarket adds an average of £15.50 of goods into the basket.
For more money-saving advice and even advice on how you can eat for free visit the Moneysaving Expert 
Food Waste 
Did you know… the average East Anglian family can waste up to £810 a year on food waste! 
Why not try the #FoodSavvy Challenge, this campaign aims to help you reduce your food waste by providing top tips on how you can save money and food! All it takes to reduce your household food bill is a bit of forward planning, some savvy shopping and a commitment to using up your leftovers.
For more information about Food Waste  
Food Waste Apps 
Olio App – OLIO connects neighbours with each other and with local businesses so surplus food can be shared, not thrown away. This could be food nearing its sell-by date in local stores, spare home-grown vegetables, bread from your baker, or the groceries in your fridge when you go away. For your convenience, OLIO can also be used for non-food household items too.
GoodToGo – We're all confronted with issues everyday, and some are easier to ignore than others. Nobody likes seeing food go to waste, but the reality is that it's very common for businesses and households to waste food. However, for us it became clear that something had to be done when we saw perfectly good food being thrown away after a buffet…food that was just 'too good to go'.
NHS Eat well 
The Eatwell Guide shows how much of what we eat overall should come from each food group to achieve a healthy, balanced diet.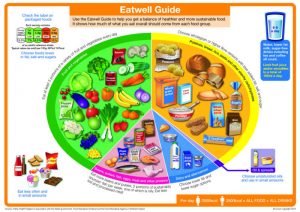 More information about the Eatwell Guide 
One You Easy Meals  
Our free Easy Meals app is a great way to eat foods that are healthier for you. You'll find delicious, easy meal ideas if you're ever short of inspiration. Search recipes by meal time and create shopping lists.
• Search over 150 easy, calorie counted recipes across breakfast, lunch, evening meals and puddings
• Find delicious meal ideas using our simple Meal Mixer 
• Save your favourite recipes to access later
• Keep track of what you need with the handy shopping list, save or email ingredients to make your shopping easier
• Learn more about being food smart and making healthier choices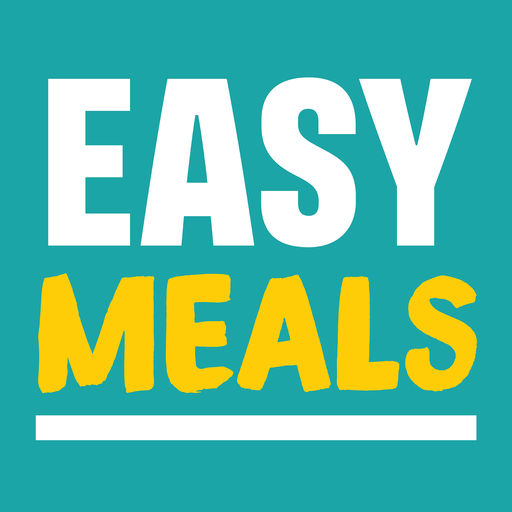 One You Drink Free days 
Health guidelines recommend we all take at least 3 days off drinking a week, so simply pledge and nominate a specific number of drink free days each week and get practical, daily support to help you stick to it and be more successful in reaching your goals.
Feel healthier, lose weight and save money with the FREE Drink Free Days app today. 
Helpful features:
• Simple and practical tips to help you control your drinking
• Easy to update and track your Drink Free Days
• Receive reminders when you need it most
• Celebrate milestones when you reach your targets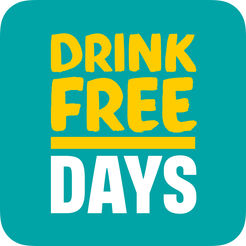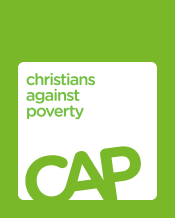 Christian's Against Poverty Life Skills Course
Following on from a successful first course in Spring 2019, Hope Church Ipswich will be running the Christian's Against Poverty (CAP) Life Skills Course three times a year coinciding with the school terms.
The course is free and open to all and covers the key skills needed to survive and thrive on a low income.
The course helps people to stay on top of their household bills, see their money go further, eat well on a budget, grow in self-confidence and improve relationships. The course is delivered in a relaxed and fun environment and aims to build friendships as well as life skills throughout the course. The course offers optional one-to-one support from its trained coaches to help guests to achieve the goals that are important to them.
If you would like to book onto the course or invite a friend to book in, please contact Jon Reynolds through jreynolds@caplifeskills.org or 07482 519237. The course runs for 9 weeks starting with a taster session (ending or starting with a free meal) and takes place at the Orwell Centre, 114 Fore Hamlet, Ipswich, IP3 8AF.