Healthy Eating Campaign 
We are asking the people of Suffolk for thier recipie ideas as part of the healthy eating campaign we want meals that are low cost and relatively healthy! 
A healthy, balanced diet is an important part of maintaining good health and can help you feel your best. 
This means eating a wide variety of foods and drinks in the right proportions to achieve and maintain a healthy body weight. It is recommended that men have around 2,500 calories a day (10,500 kilojoules). Women should have around 2,000 calories a day (8,400 kilojoules). Most adults are eating more calories than they need and should eat fewer calories. 
Healthy Eating in Suffolk 
Suffolk people Eating 5 fruits and vegetables a day
Suffolk People are Overweight or Obese
obese people are 5 times more likely to develop type 2 diabetes
Competition
The best recipe decided by our judges will win 4 Slimming world recipe books! so to be in with a chance of winning submit your recipe today! 
Submit your recipie here!
More Healthy Eating Advice advice links: 
FREE Cookery Classes 
Hope Church 
By planning your meal ahead of time, you reduce the risk of buying unessacary items, why not try creating a shopping list to help you stick to your plan.
Adding vegtables to your meals can really help bulk them out and creat a more filling dish! This of course can also help you lose weight!
By being prepared and making lunch for work the night before this can save you money by not having to buy pre made lunches from super marekt Top tip: Make a extra portion of food when making your tea for your lunch the next day.
Branded products are often more expensive than own brand however the own brand products are not only cheaper they also tend to have less addatives.
Food Waste 
Did you know… the average East Anglian family can waste up to £810 a year on food waste! 
Why not try the #FoodSavvy Challenge, this campaign aims to help you reduce your food waist by providing top tips on how you can save money and food! All it takes to reduce your household food bill is a bit of forward planning, some savvy shopping and a commitment to using up your leftovers.
For more informtation about Food Waste
NHS Eat well 
The Eatwell Guide shows how much of what we eat overall should come from each food group to achieve a healthy, balanced diet.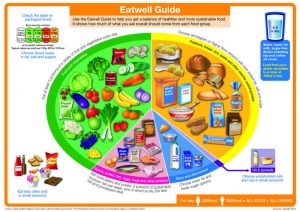 More information about the Eatwell Guide 
One You Easy Meals  
Our free Easy Meals app is a great way to eat foods that are healthier for you. You'll find delicious, easy meal ideas if you're ever short of inspiration. Search recipes by meal time and create shopping lists.
• Search over 150 easy, calorie counted recipes across breakfast, lunch, evening meals and puddings
• Find delicious meal ideas using our simple Meal Mixer 
• Save your favourite recipes to access later
• Keep track of what you need with the handy shopping list, save or email ingredients to make your shopping easier
• Learn more about being food smart and making healthier choices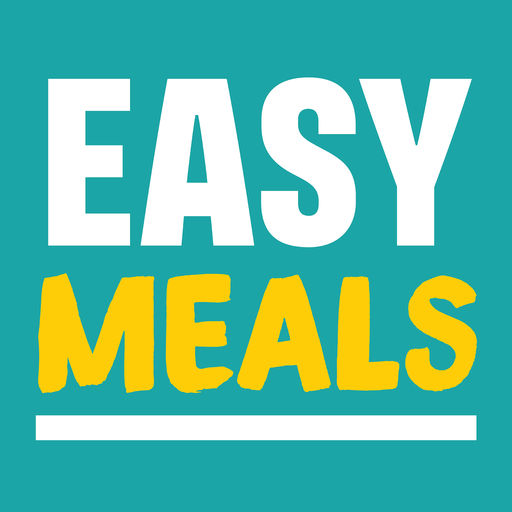 One You Drink Free days 
Health guidelines recommend we all take at least 3 days off drinking a week, so simply pledge and nominate a specific number of drink free days each week and get practical, daily support to help you stick to it and be more successful in reaching your goals.
Feel healthier, lose weight and save money with the FREE Drink Free Days app today. 
Helpful features:
• Simple and practical tips to help you control your drinking
• Easy to update and track your Drink Free Days
• Receive reminders when you need it most
• Celebrate milestones when you reach your targets