OneLife Suffolk offer over 200 free, volunteer-led Health Walks across the county. There's no need to book, and it's a great way of getting more active, meeting new people and exploring the beautiful county. All walks are graded from 1-5 based on their difficulty, ensuring there is a walk suitable for everyone. 
Where is my local Health Walk?
Every three months we release a brochure listing all of the upcoming Health Walks across Suffolk. These are available in your local library or tourist information centre.  
Click HERE to check out our summer walks…brochures will be in local libraries. Alternatively, log on to www.walkingforhealth.org.uk/walkfinder or use our postcode finder below to find a walk in your local area. 
Health Walk Updates
Please Note
The walk scheduled in our brochure for: Tuesday 3rd Sept  New Family Walk Clare Country Park has changed to: 
Long Melford Country Park Family Walk, Meet at Long Melford Country car park, 11:00 Start. 
Other changes:
Devils Dyke Postponed to Thursday 8th August 2019 Starting 10:30 
Cavenham Heath Postponed to Thursday 15th Thursday 2019 Starting 10:30 
Raydon Airfield Walk which was scheduled on Saturday 20th, 27th July 3rd, 10th, 17th, 24th, 31st August, 7th, 14th, 21st, 28th September 2019 at 11 AM have all been cancelled. 
07/08/2019 10.30am walk on Wed Halesworth Town/Millennium Greenhas been cancelled 
25.09.19 Wissett it is now a grade 4.
15/07/2019 Ditchingham/Baths Hill Beccles walk leaders starting at 10:30 has been cancelled 
Canccled: Monday 22nd July, 2pm Wickham Market 
Canccled: Friday 26th July, 11am, Sudbourne Walk
Find your local Health Walk
People attended a health walk in 2018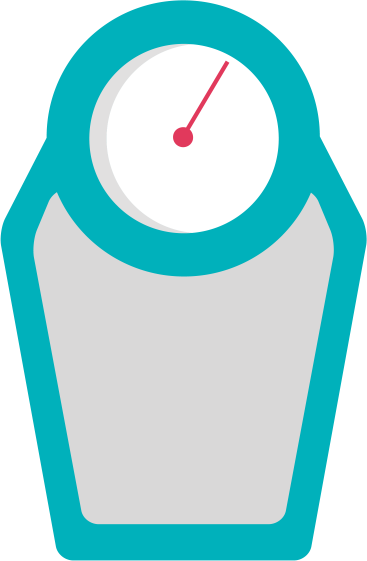 One Life success stories
Read about our fantastic clients including Chris who lost nearly 6 stone in 5 months and Ian who is 11.6kgs lighter and now a keen cyclist!
Address: OneLife Suffolk, Inspire Suffolk, Lindbergh Road, Ipswich, IP3 9QX
Contact Number: 01473 718193
Email: info@onelifesuffolk.co.uk
Opening Hours:
Monday & Wednesday 9.00am – 6.00pm
Tuesday & Thursday 9.00am – 8.00pm
Friday 9.00am – 4.30pm