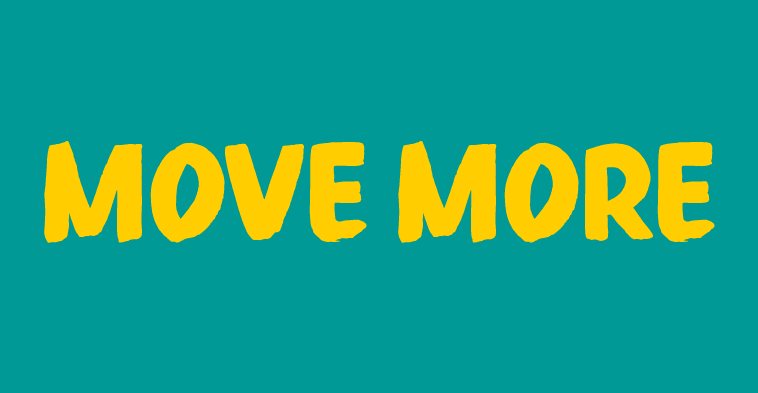 Suffolk How are you? Move more
Move More is all about the physical activity we do. Physical activity could be walking to the shops or gardening to dancing, running and chair-based yoga.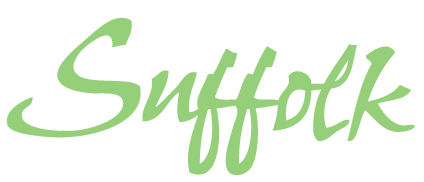 Discover Suffolk
The home of walking, cycling & horse riding in Suffolk.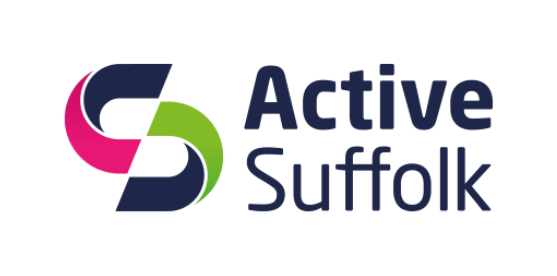 Active Partnership for Suffolk, one of 43 Active Partnerships across England dedicated to increasing the number of people taking part in sport and physical activity.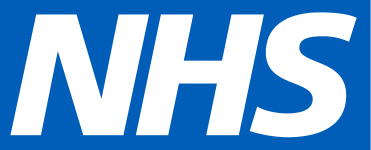 Short on time? Hate the gym? Too tired to exercise after work? These 10-minute workouts are just what you need.

Activlives
ActivLives is a local small, grassroots charity, working in Ipswich and across Suffolk, providing local support and motivating people to improve their own health and well-being

Abbeycroft Leisure
Are a not-for-profit social enterprise, which means they re-invest any financial surplus back into thier services.
What goes in – stays in!
they work for the whole community, providing quality facilities and opportunities to lead a healthier, active lifestyle.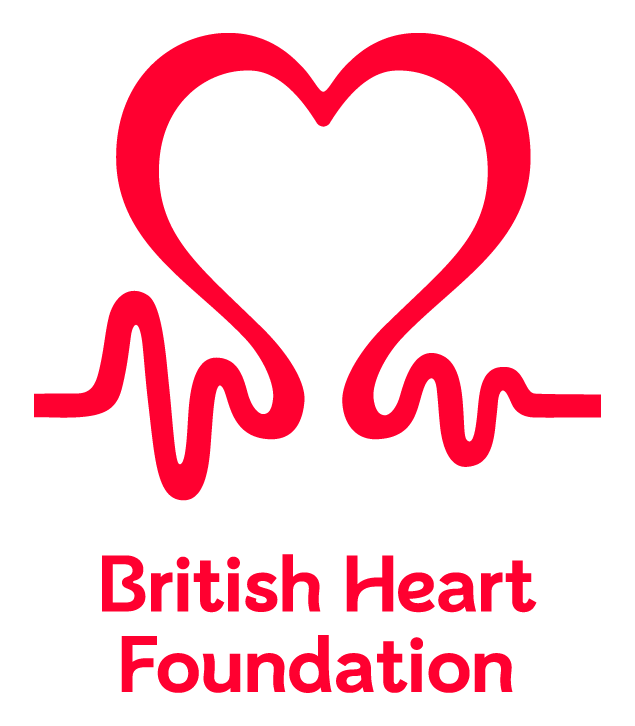 British Heart foundation
Our vision is a world free from the fear of heart and circulatory diseases. We raise money to research cures and treatments, so we can beat heartbreak forever.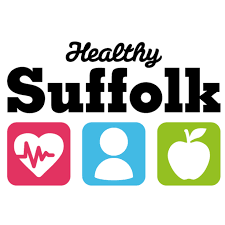 Healthy Suffolk
Offering advice and tips on all aspects of health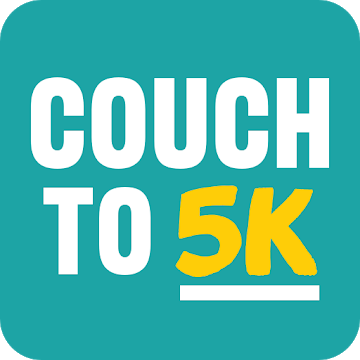 One You Couch to 5K app
The One You Couch to 5K app gives you a choice of coaches and helps you track your progress.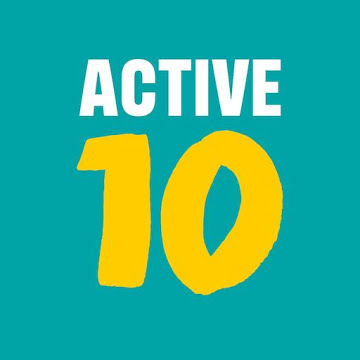 Active 10
Our free Active 10 walking tracker app takes away the guesswork. It shows how much brisk walking you're doing and how you can do more. It's easy to use and helps you set your goals for the day.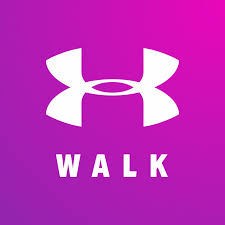 Create and discover new routes wherever you are. Save your favorites for the next time you're ready to walk.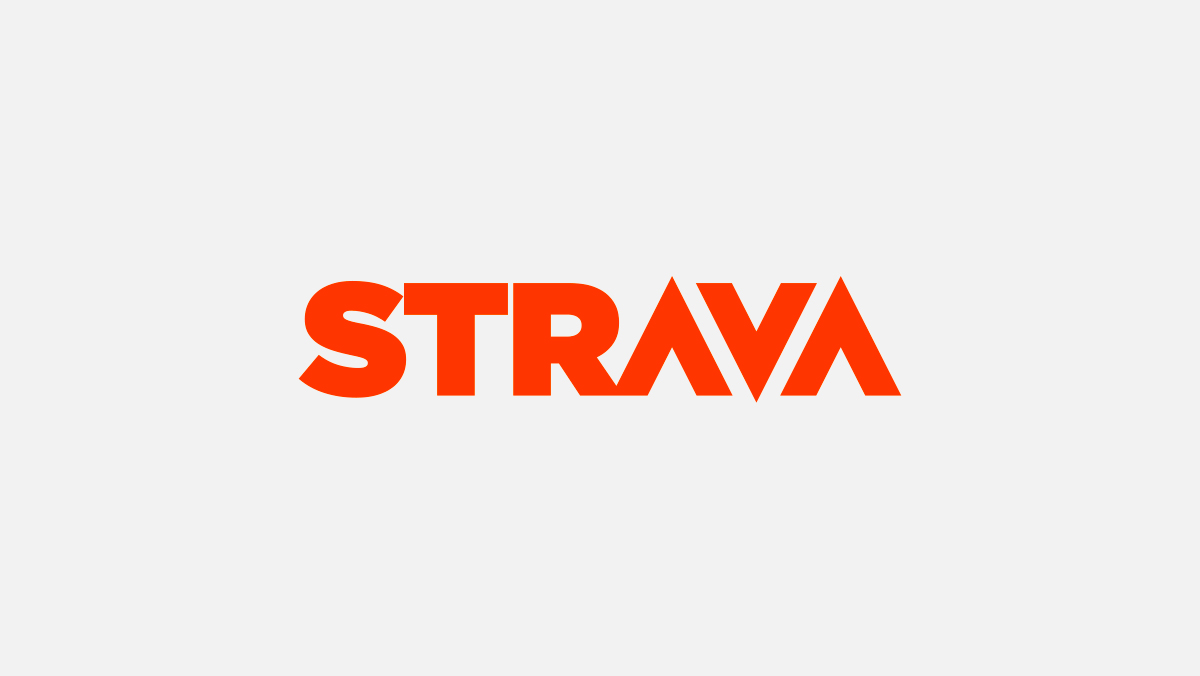 Strava
Strava is a social fitness network, that is primarily used to track cycling and running exercises, using GPS data although alternative types are available.