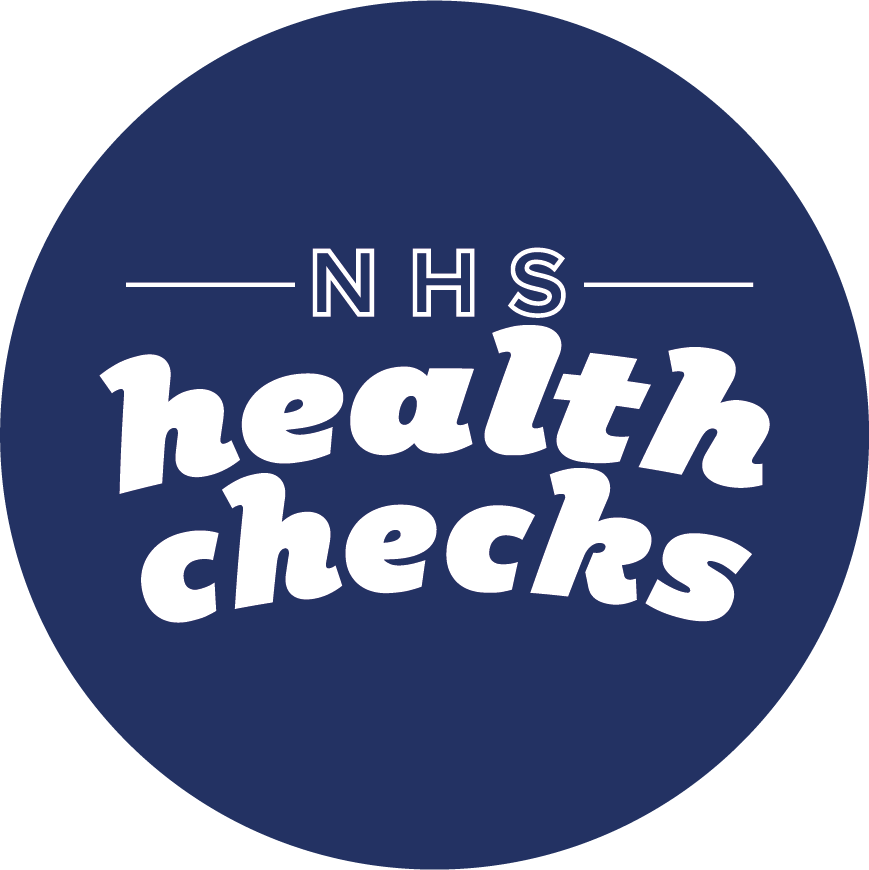 We are excited to announce that our NHS Health Checks team will be running clinics in collaboration with CHAPS, a men's health charity, at the following locations and dates:
Ipswich Masonic Hall – Saturday 16th October 2021
Sudbury Masonic Hall – Saturday 30th October 2021
Bury St Edmunds Masonic Centre – Saturday 6th November 2021
Lowestoft Masonic Hall – Saturday 20th November 2021
So why not take the opportunity to combine your PCa screening with an NHS Health Check!
The NHS Health Checks for the CHAPS sessions will be carried out in two parts.
The first part of your check will be conducted over the phone. During this call a member of our Health Checks team will go through your details and ask you some lifestyle questions. This call will take up to 30 minutes in total. During the call, our practitioner will book the second part of your check with you which you can arrange conveniently around your booking with CHAPS!
To book the first part of your check, simply use the calendar below:
Click on a date in the calendar for your telephone call
Click on a time that suits you best and click Confirm
Enter your name, email, and a telephone number we can reach you on
Click Schedule event then check your email for confirmation