We want to support more people to move more and lead active and healthy lifestyles.
If you are eligible for support through OneLife Suffolk's Get Help To Get Active programme, you will receive a phone call from one of the team's practitioners.
They will then determine which level of support you are eligible for based on the answers you provide to a series of questions.
The Active Lifestyle Practitioners, from the Get Help To Get Active team offer 12 months of tailored support which could help you to improve your general wellbeing and enhance your quality of life.
.
 "I am so grateful for the support received, I now swim and my confidence and ability has gone from strength to strength."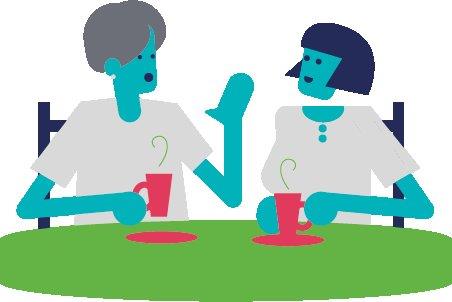 "The service has been beneficial, providing support and information about activities in the local area suitable for me."