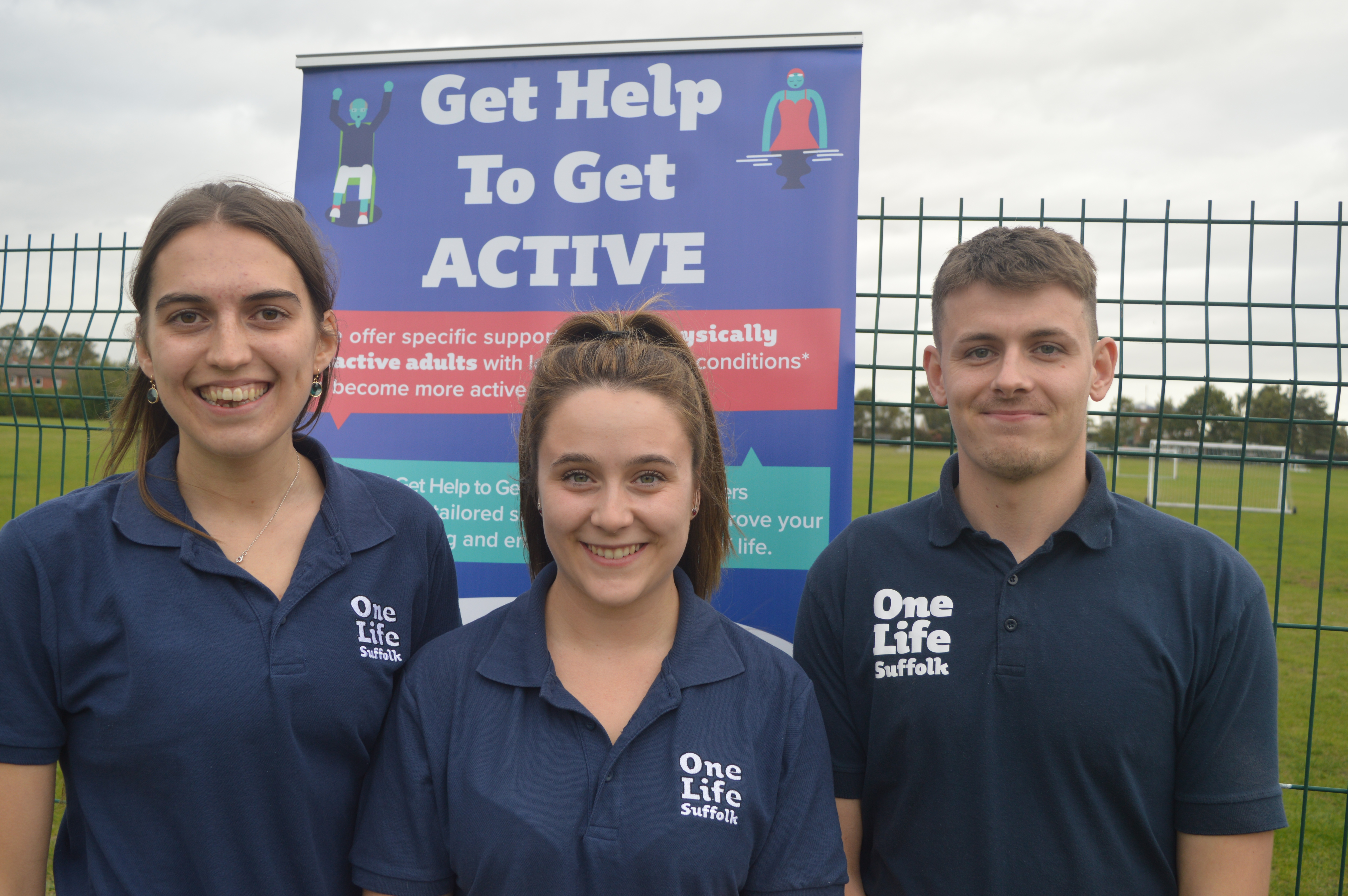 Come and Meet our team!
We are here to help inactive adults to become more active, taking into account there long term health conditions and needs! 
Find out more about the team below!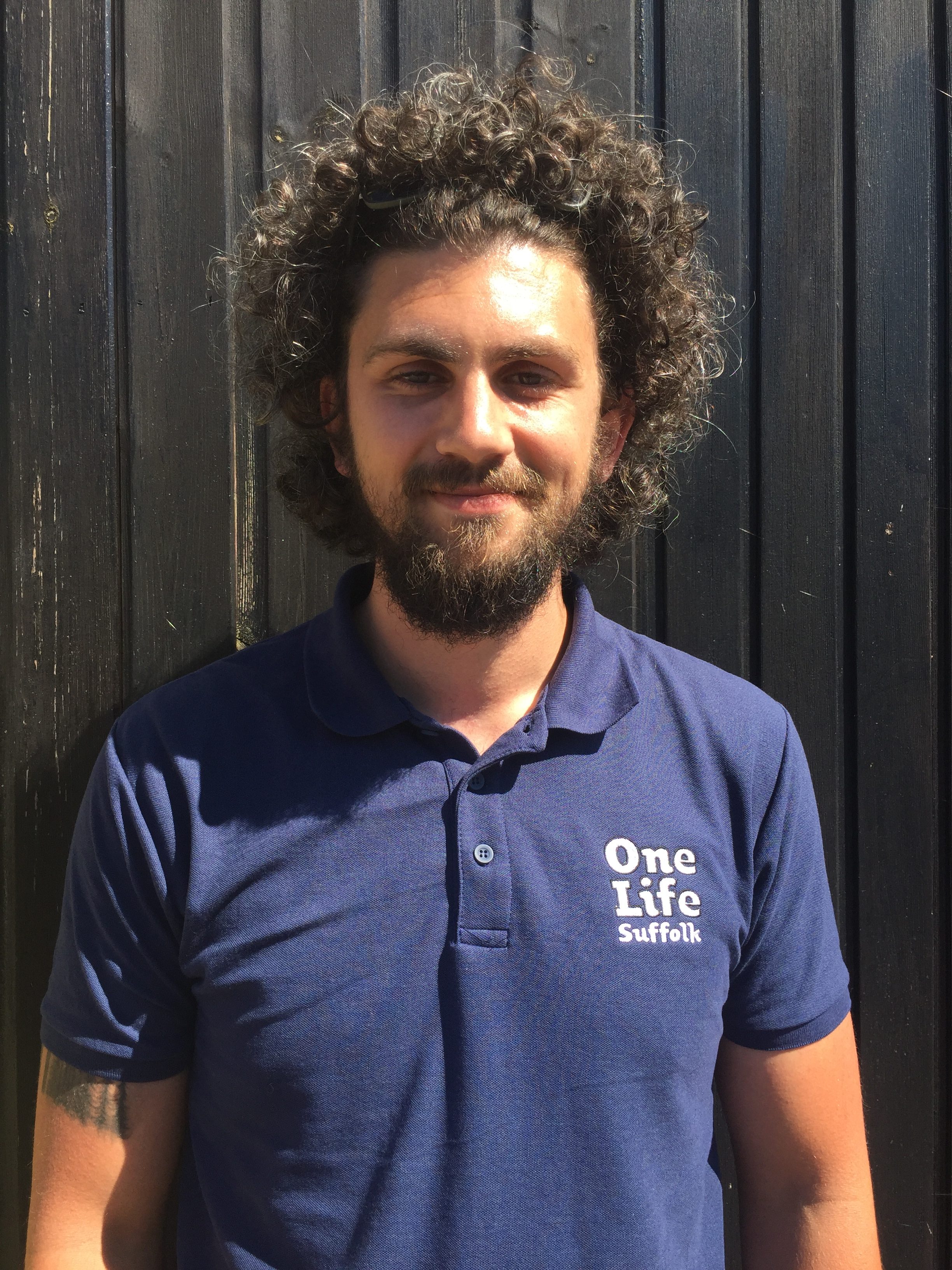 Connor Active Lifestyles Lead
"My journey with OneLife Suffolk began in 2018; I started within the 'Children's Healthy Lifestyle' Service, and I have since progressed through the company to lead the 'Get Help to Get Active' Service. This where my experience, knowledge and qualifications reside.
Childhood to adulthood, I have always taken part in sport and activities, and have been hugely grateful for the positive benefits they have had on my mental, social and physical wellbeing.
My passion for being active has led me here; to support and encourage others to lead a healthier lifestyle."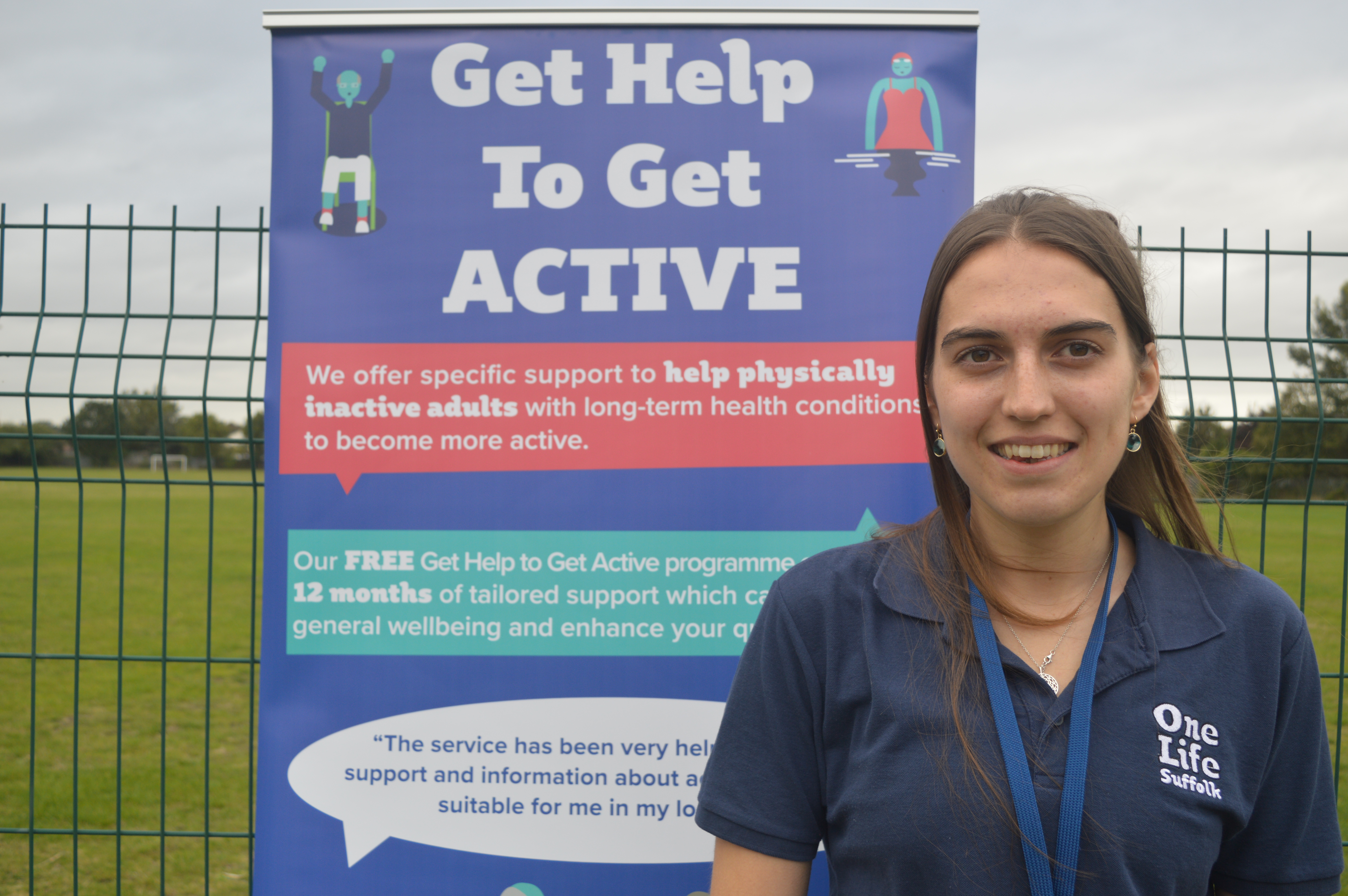 Zoe Active Lifestyle Practitioner
"I have just completed a Master in Sports Nutrition, and have a background working as a personal trainer.
Training clients and myself is how I fill my spare time."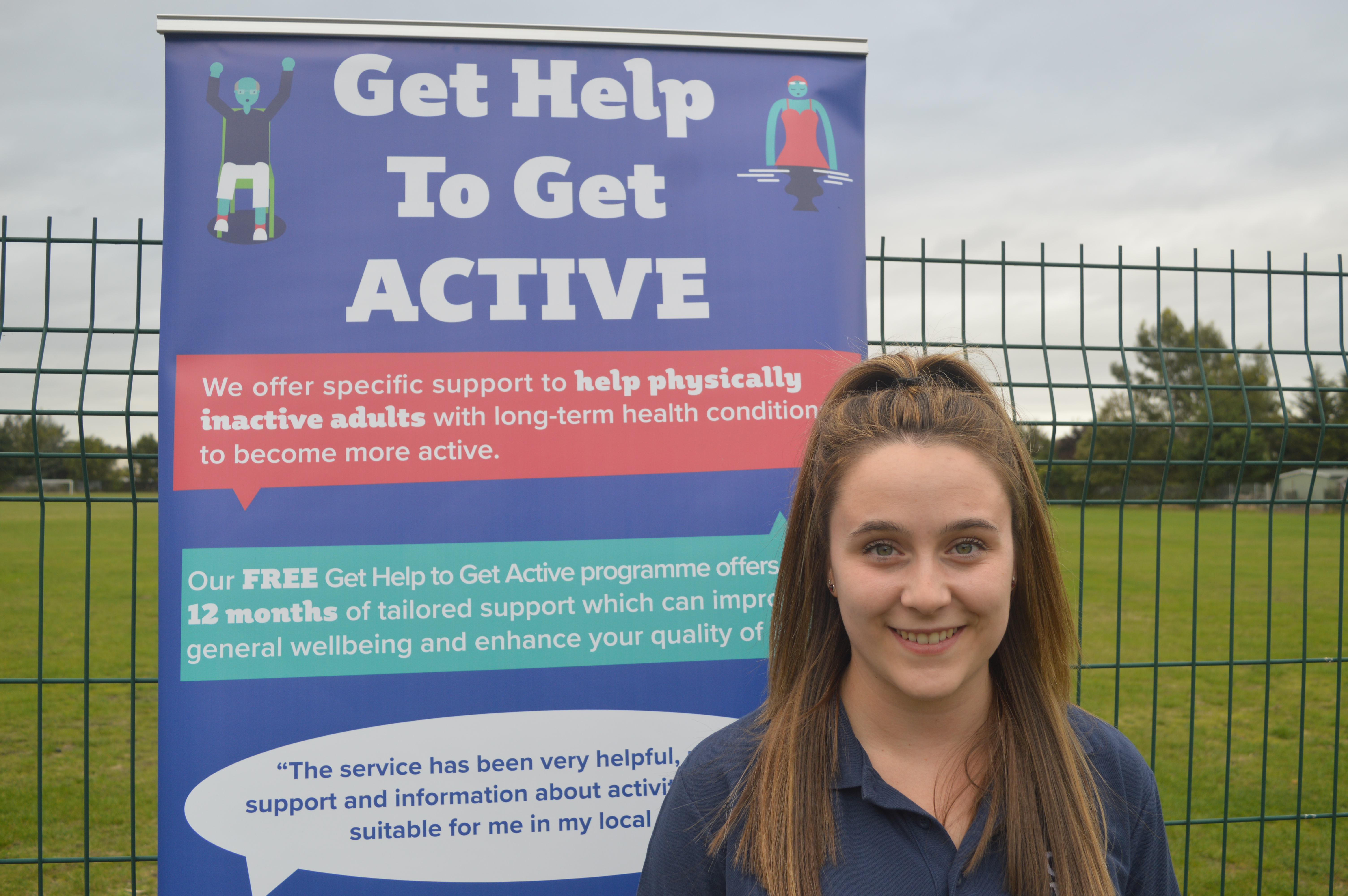 Robyn Active Lifestyle Practitioner
"I joined OneLife Suffolk in May 2019 as the Active Lifestyle Practitioner for the Get Help to Get Active service, ranging across West Suffolk. I have recently graduated with a 2.1 BSc degree in Nutrition and Human Health from the University of Suffolk, and am using this knowledge practically within this job role. In my spare time, I like to spend time with family and friends, while also travelling around the county completing escape rooms!"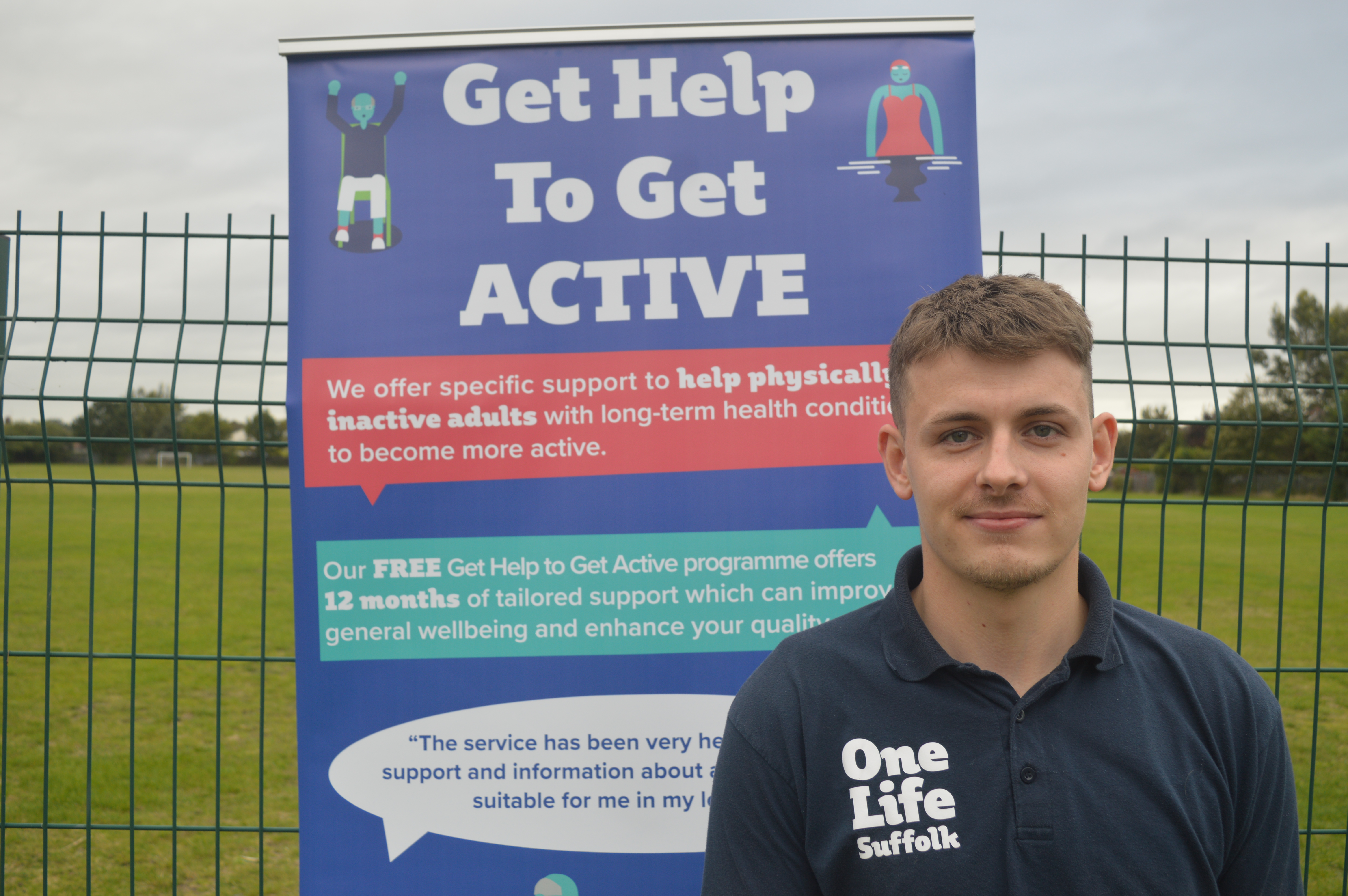 Tyler Active Lifestyle Practioner
"I have been part of the OneLife Suffolk team since April 2018, where I initially worked with the 'Families and Young People' before joining the 'Get Help To Get Active' team in September 2019. I have completed my degree in Sport and Exercise Science at the University of Suffolk. I focused my studies on Clinical Exercise Physiology and am enjoying putting my knowledge and expertise into practice."