Other Options to get active
Physical Activity Recommendations
It is recommended that an adult does 150 minutes of moderate physical activity a week, but what does this mean to you and how do you go about it? What is Moderate Activity?This can be any activity that will raise your heart rate, and make you breathe faster and feel warmer.
One way to tell if you're working at a moderate level is if you can still talk, but you can't sing the words to a song Examples include; a brisk walk, gardening or housework.
150 minutes might sound a lot, but you can break it down into smaller chunks during the week and then again during the day.
These are our suggestions for making this goal more achievable 30 minutes on 5 days out of the week
You can split the 30 minutes up into 10 or 15 minute sections throughout the day Why not try these great 10 min works outs!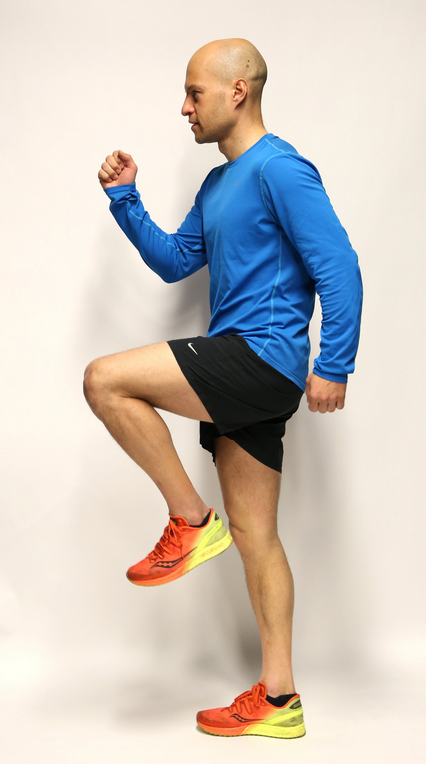 20 minutes on 7 days out of the week – again this could be spilt up as above.Remember, if you don't think you can manage 150 minutes a week, start with less and slowly build up the time.
Activity Diary
If you want some tips and a way of keeping track of your activity levels click on the Top Tips and Activity diary to download a copy!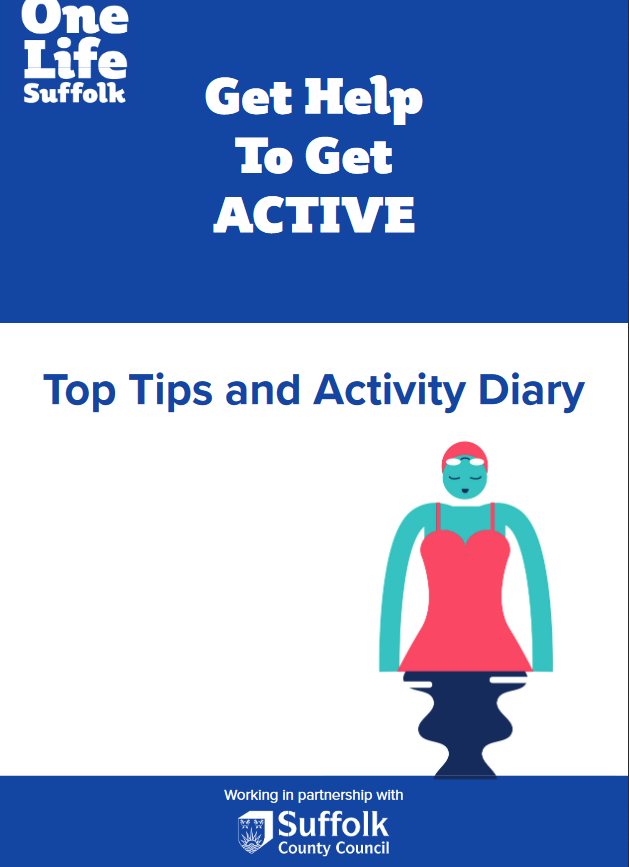 If structured exercise is not your thing why not try to incorporate physical activity more into your daily life. The NHS Get fit for free page offers great advice on exactly this! 
Apps to help you get active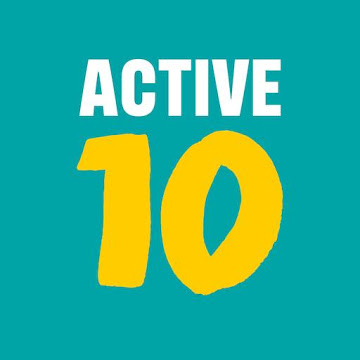 Active 10 is a free app that tracks your walking and shows you when to increase your pace to benefit your health. The app is designed to quickly and simply help you do more brisk walking in bursts of 10 minutes. It tracks all your walking and rewards your progress.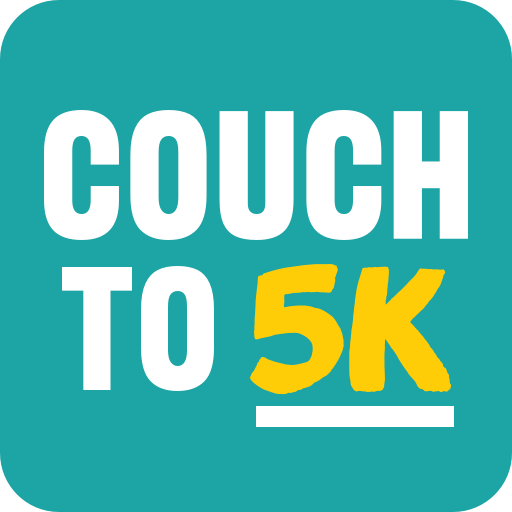 The Couch to 5K free app has been designed to get you off the couch and running in just 9 weeks. Grab your trainers, download the app and follow the step-by-step instructions.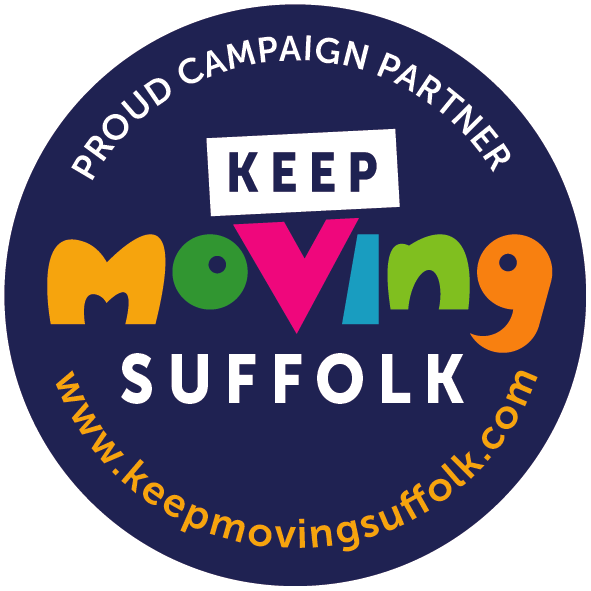 Hints, tips and advice from a trusted one-stop website full of local and national information and resources to make it easy for you to become or remain active at home.

A project motivating, empowering and supporting people to make positive changes to their lifestyle and improve their own health & well being.

When you're managing a long term health condition, being active is about finding what works for you.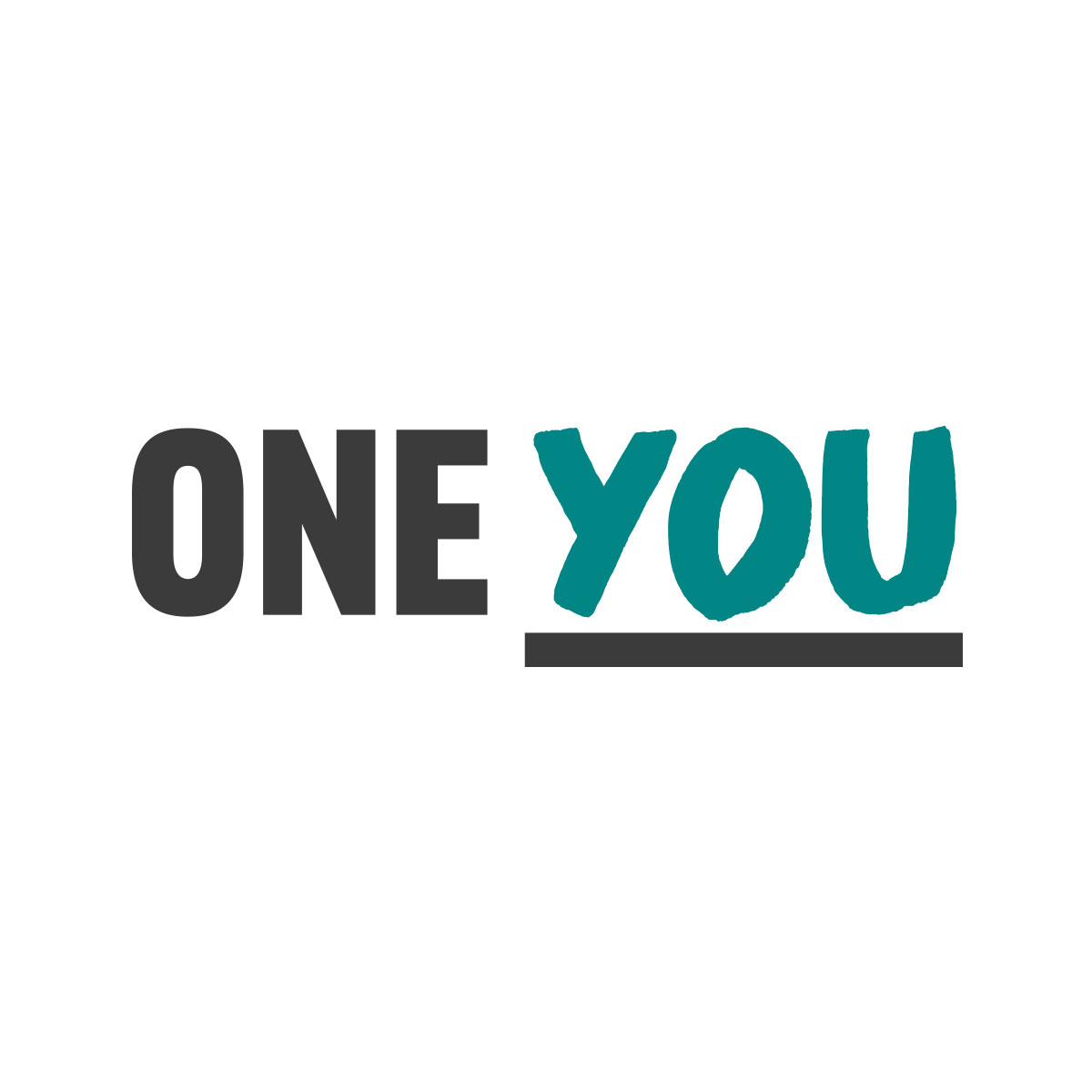 OneLife Suffolk offer over 200 free, volunteer-led Health Walks across the county.