Coronavirus COVID-19 Update: We're Open! We are still offering Get Help to Get Active Support but the way in which we deliver support is changing.
Our practioners can offer 1-2-1 telephone support, sessions through Zoom and access to online resources if you would like support please call us on 01473 718193
Get Help to Get Active
Our service is designed for 'inactive adults', doing less than 30 minutes of moderate activity per week and are living with a long-term health condition. From January 2020 the long-term eligible conditions have widened to include any long-term health condition or disability therefore making this service accessible to all those who require support.
Our aim is to support and encourage you to increase your levels of physical activity by offering 3 levels of support. Starting from self-care signposting to psychologically informed behaviour change sessions, dependent on the individual's needs.
The team at OneLife Suffolk understand that being physically active can be very challenging, particularly if you are faced with a long-term condition.  We are here to provide the tools & information to enable you to gradually increase your activity levels, in a safe & effective way.
To sign up please click below and go through our questionnaire.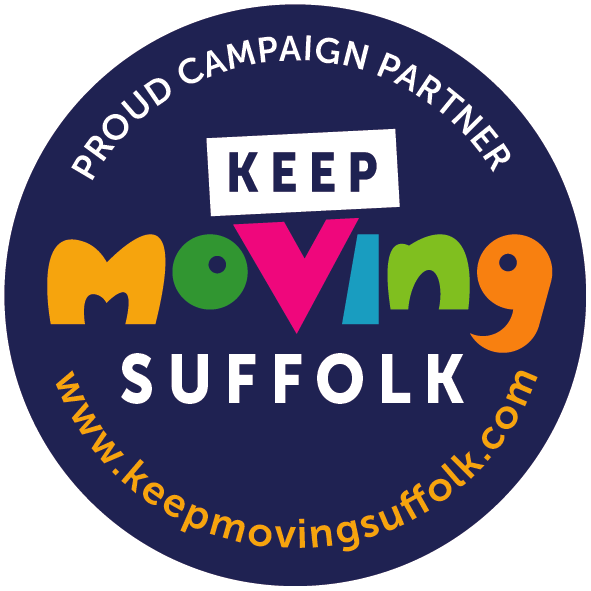 For general advice and guidance on how to keep or get active in and around your home click on the Keep Moving Suffolk logo above and it will take you to their website which is packed full of ideas and support.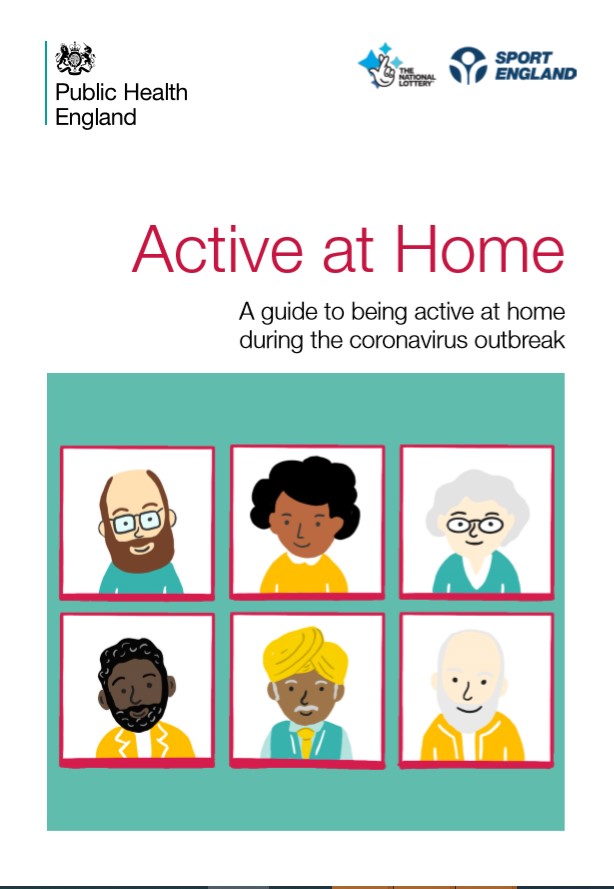 We've added the new Active at Home Booklet from Public Health England. It provides practical guidance to older adults on staying activie during the Coronavirus outbreak.
You can contact your local active lifestyle practitioner on the number below, please note that our practitioners are very busy and will respond to your enquires as soon as possible.
Connor – Active Lifestyle Lead & West Suffolk 07585 446496

Tyler – Active lifestyle Practitioner – Waveney -Mobile: 07826 517525
If you have any urgent questions, please see our FAQ'S or Call our client services team on 01473 718193
Address: OneLife Suffolk, Inspire Suffolk, Lindbergh Road, Ipswich, IP3 9QX
Contact Number: 01473 718193    Email: info@onelifesuffolk.co.uk
Opening Hours: Monday till Friday 9:00am - 5:00pm