---
We're thrilled to launch our FREE OneLife Kids Healthy Holidays Club for Summer 2022. This club is an excellent opportunity for kids to learn new skills, develop their confidence and learn all about how and what living a healthy lifestyle means.
Healthy Holidays Club
We'll be covering topics such as: The importance of movement, healthy eating, screen time, sleep, and sugar in drinks, to help children and families lead healthier lifestyles.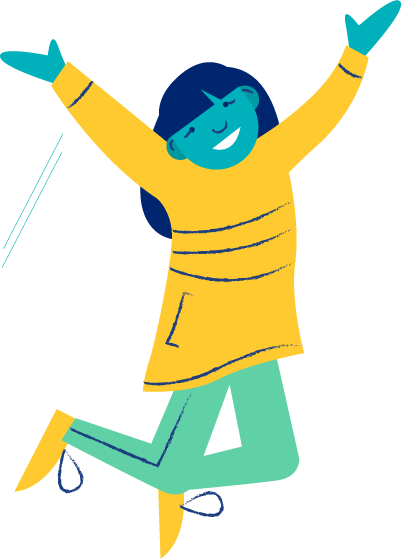 These topics are covered through fun and interactive games as well as team sports such as football and rounders.
Parents/carers are asked to stay for the first hour of each session for the family group session, where you can reflect on your healthy lifestyle behaviours and set goals as a family. Ongoing support from our practitioners will also be available to parents/carers.
Please note eligibility criteria applies; you can view this HERE
The club is completely FREE and will be running for 1 day a week for 5 weeks in the following locations: –
Ormiston Denes Academy, Yarmouth Rd, Lowestoft, NR32 4AH, Tuesdays starting 26th July.
Inspire Suffolk, Lindbergh Rd, Ipswich IP3 9QX, Thursdays starting the 28th July.
Bridge Community Church, 68 Queens Rd, Bury St Edmunds, IP33 3EW, Wednesdays starting 27th July.
The club will be running 9am – 3pm everyday with an exciting fun day and follow-up session held 5 weeks after the last session
Eligibility criteria applies; you can view this HERE
Have any question about our Healthy Holidays club? You can view our FAQs HERE