Flu Campaign 2018
This winter, OneLife Suffolk will be working to support key messages around the importance of the flu vaccination by demystifying some of the most common myths and sharing local peoples reasons for choosing to be vaccinated this winter.
We want to hear from YOU!
We understand there are many factors involved in why people choose whether or not to have the flu vaccine. As part of this campaign, we are keen to hear from you about why you may or may not have chosen to have the vaccine in the past,
please send your feedback to us by clicking HERE
Click Here to discover who is eligible for a FREE flu vaccination this winter- you may be included!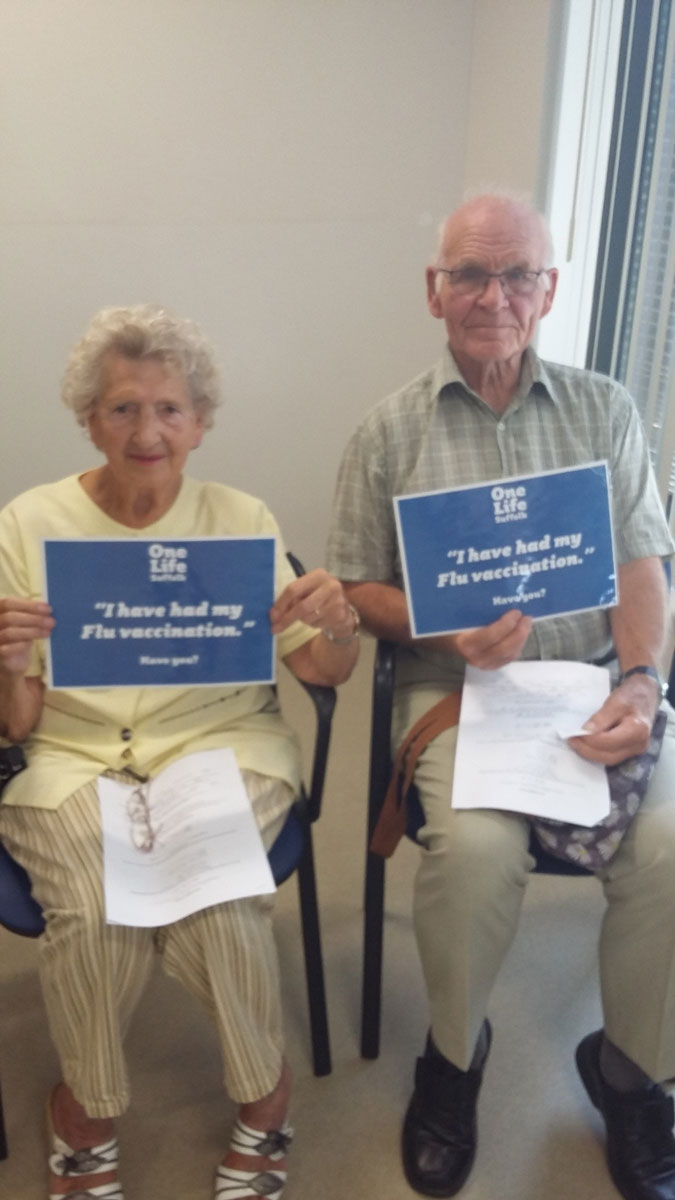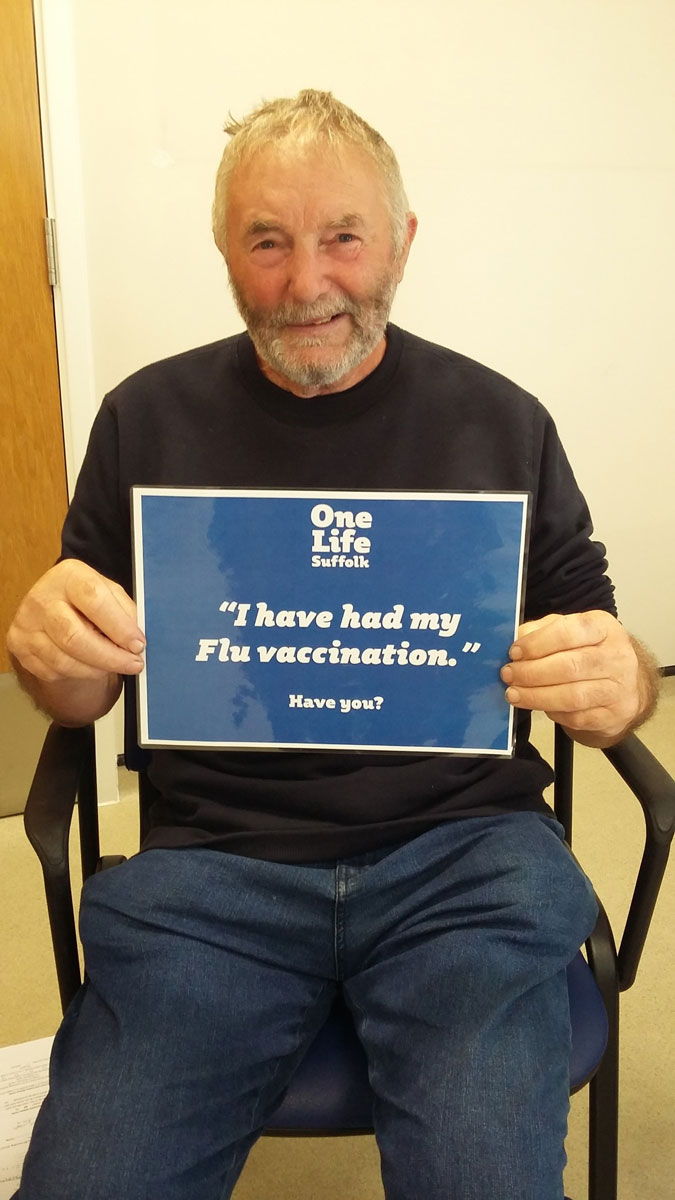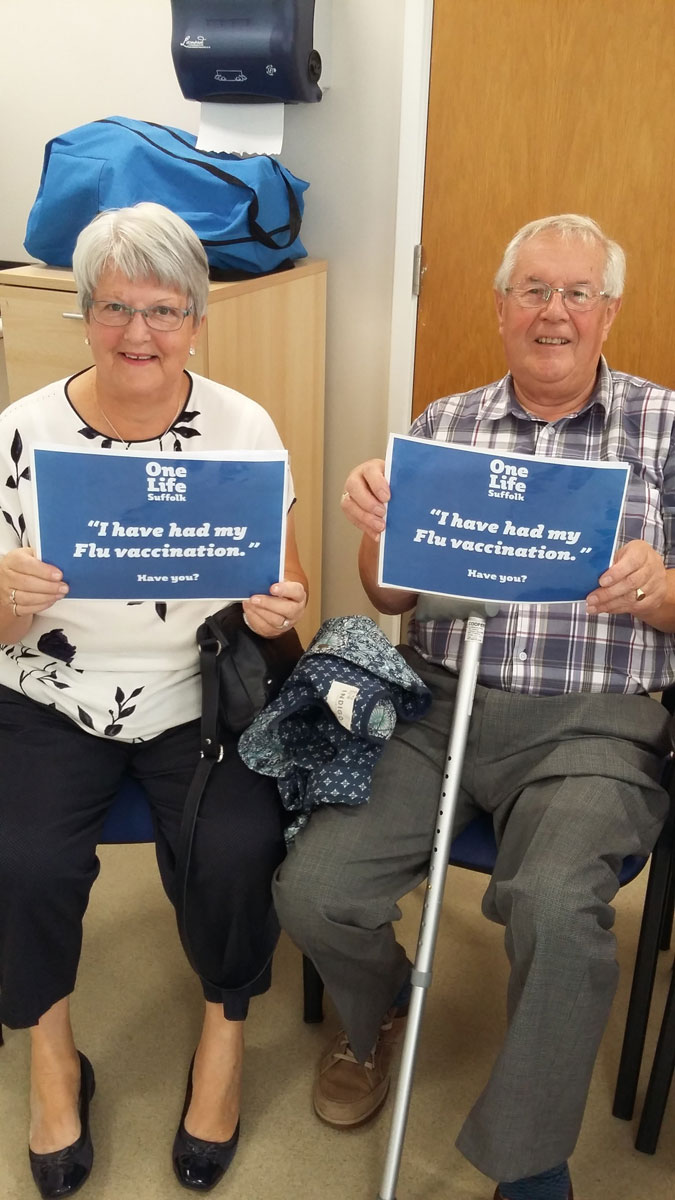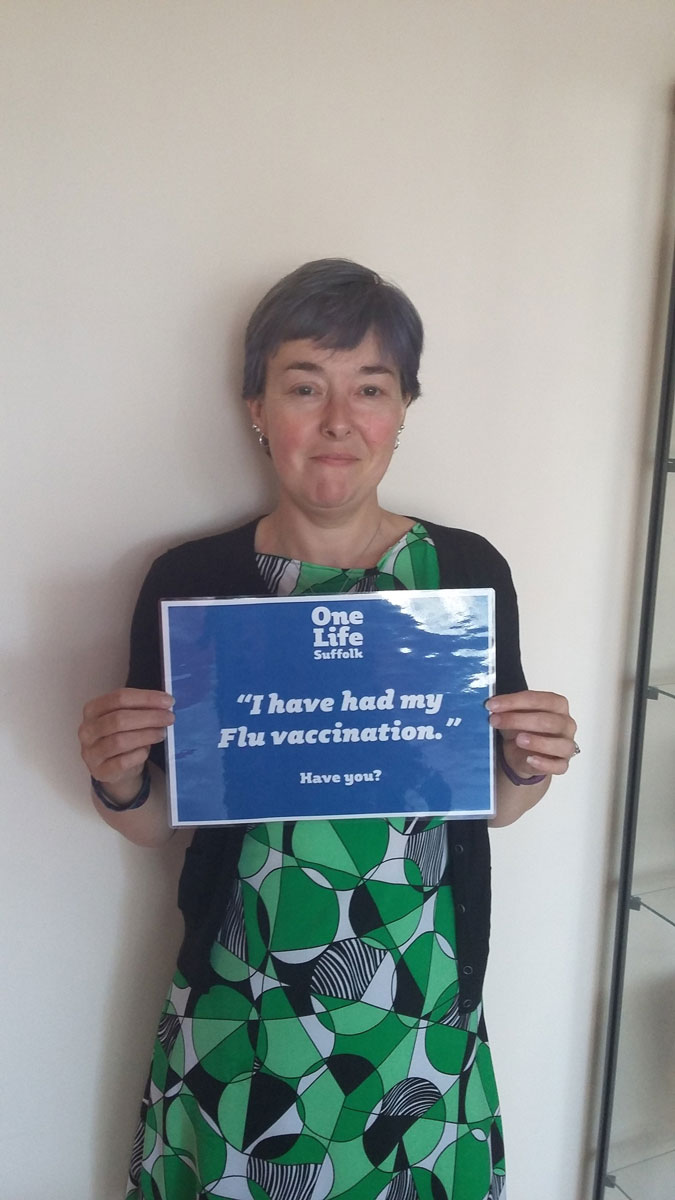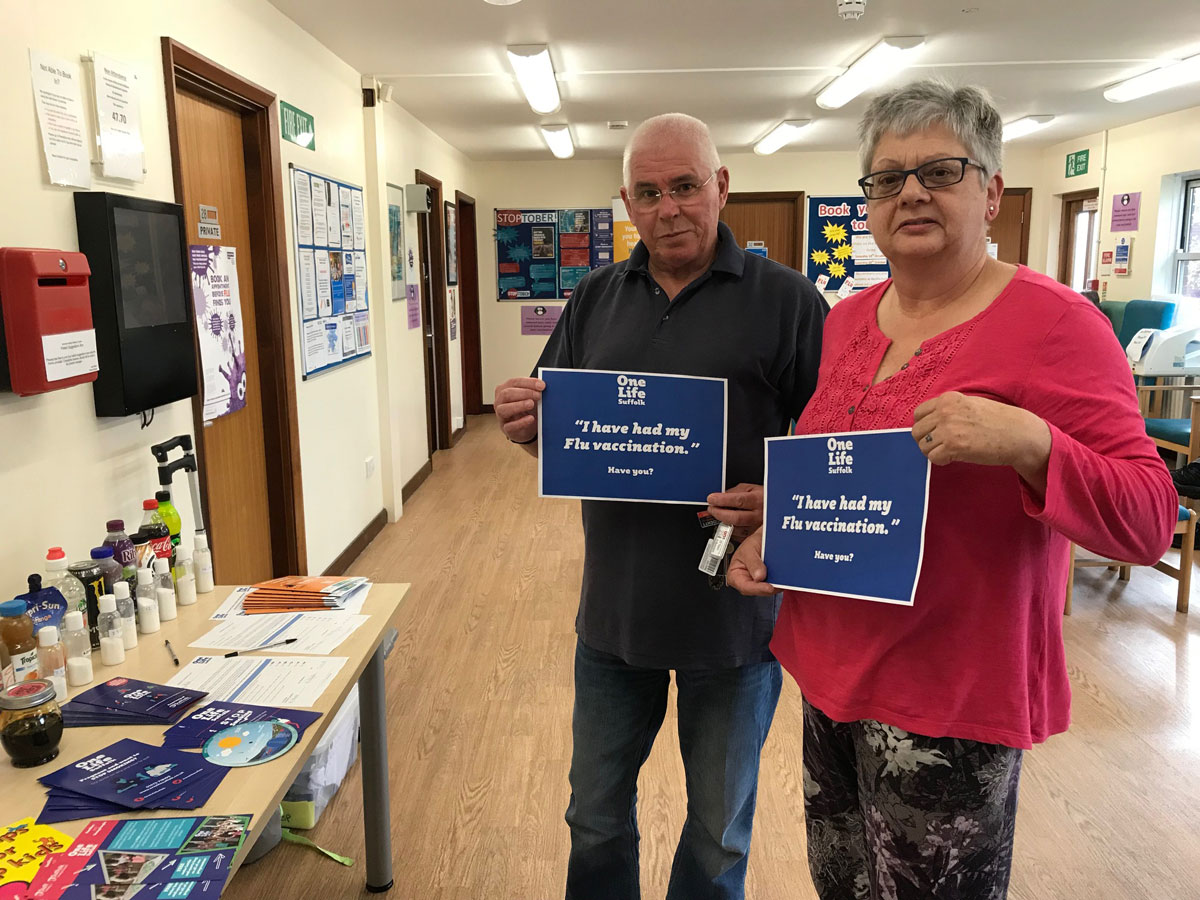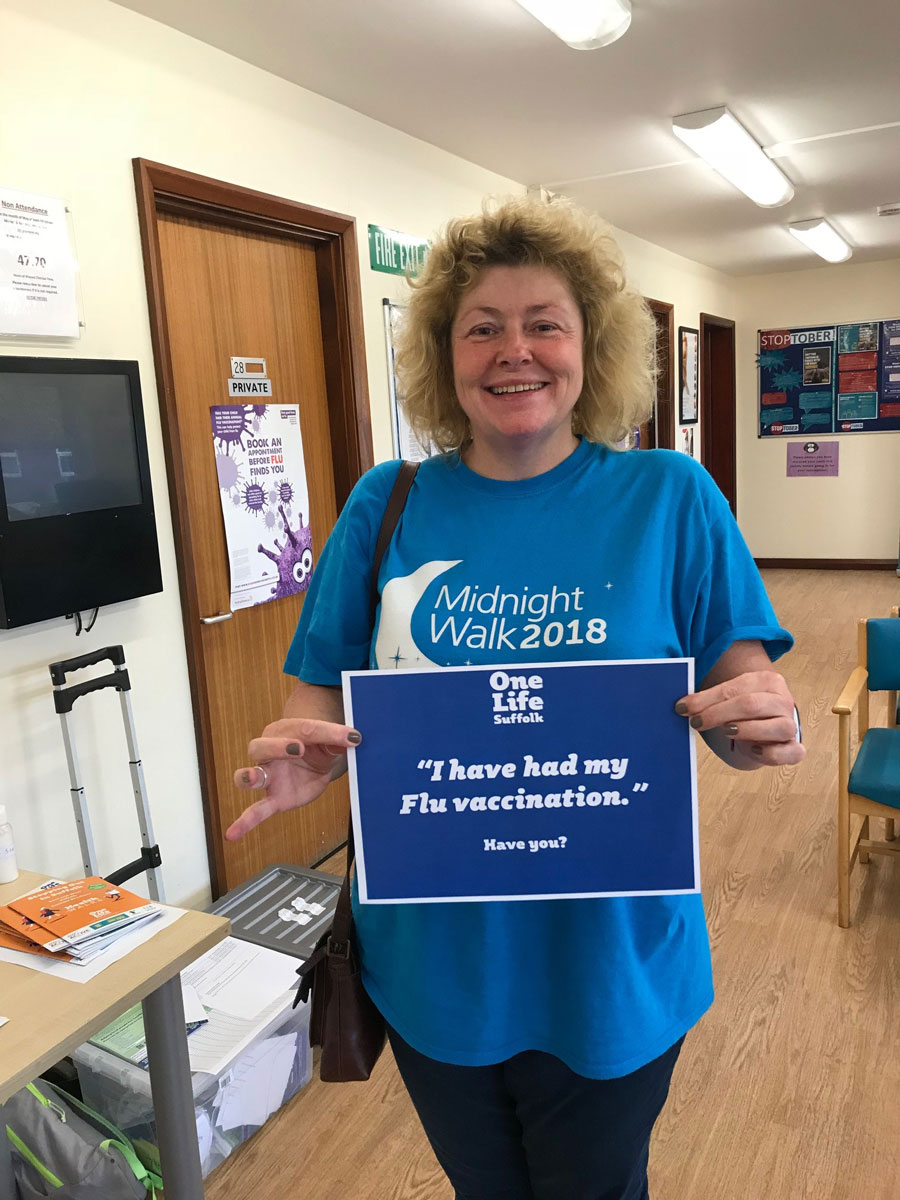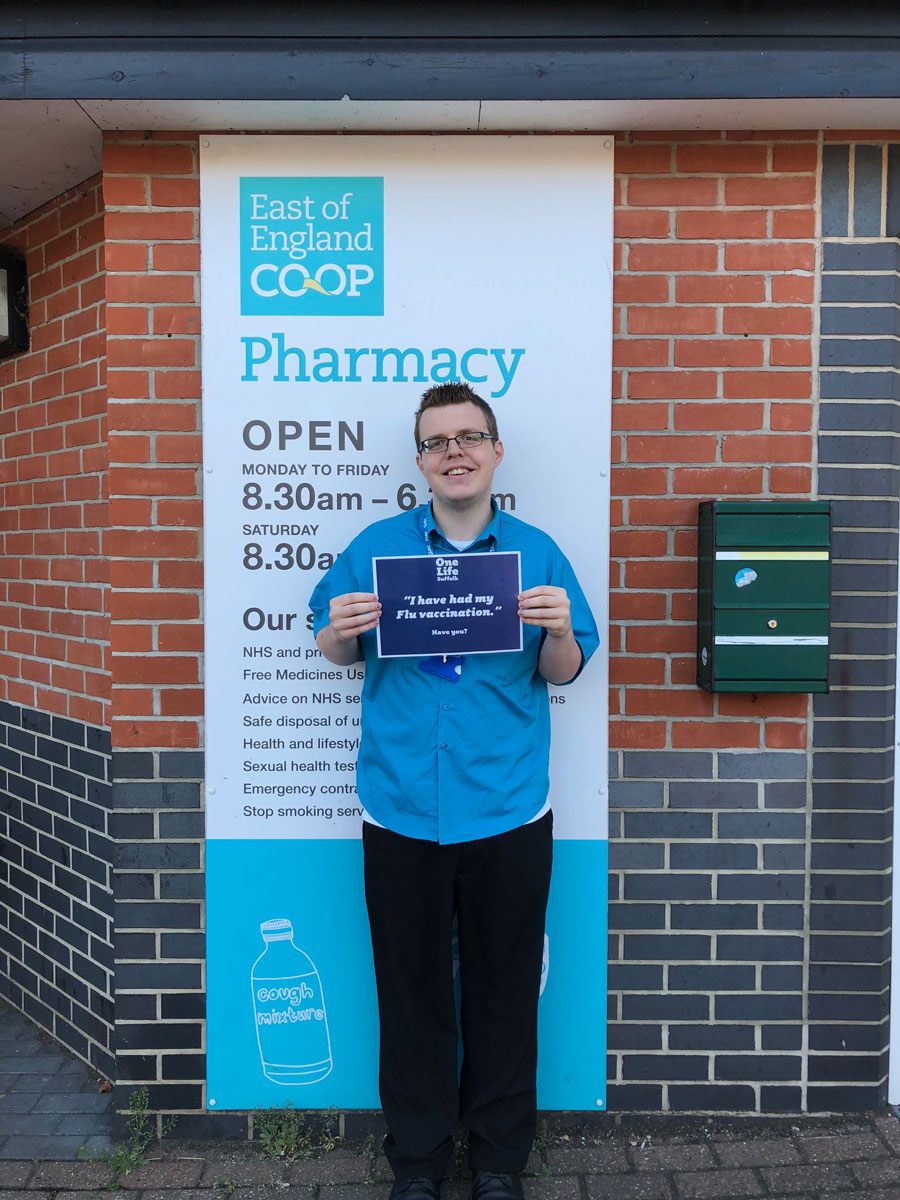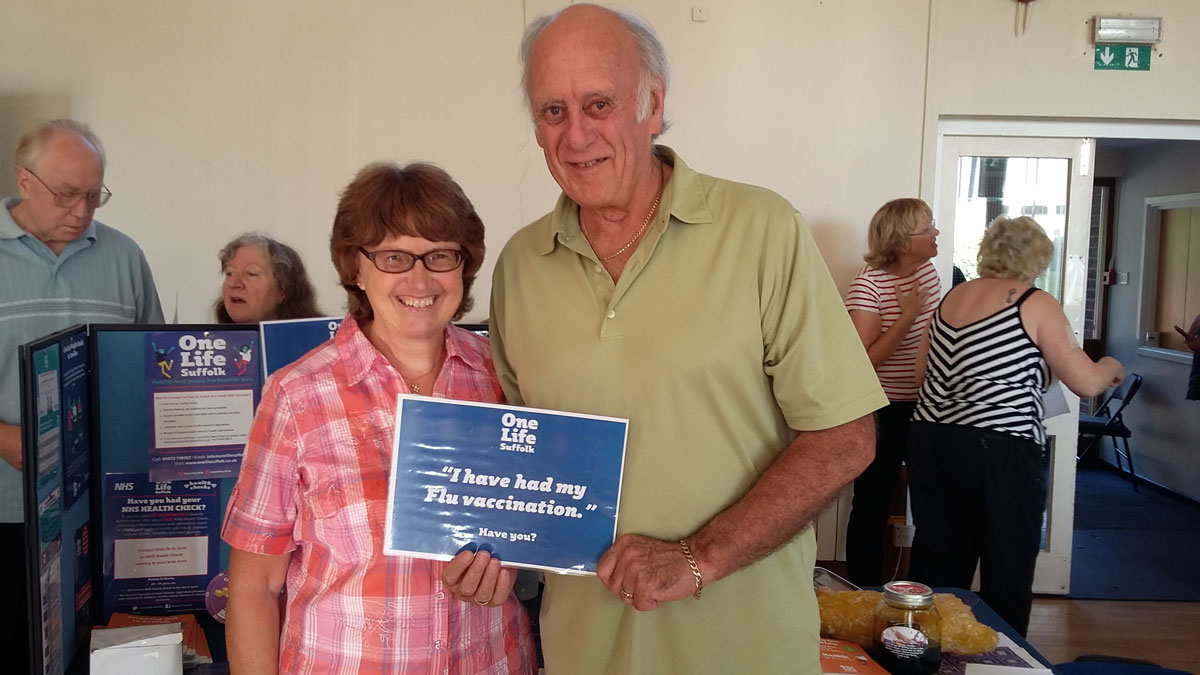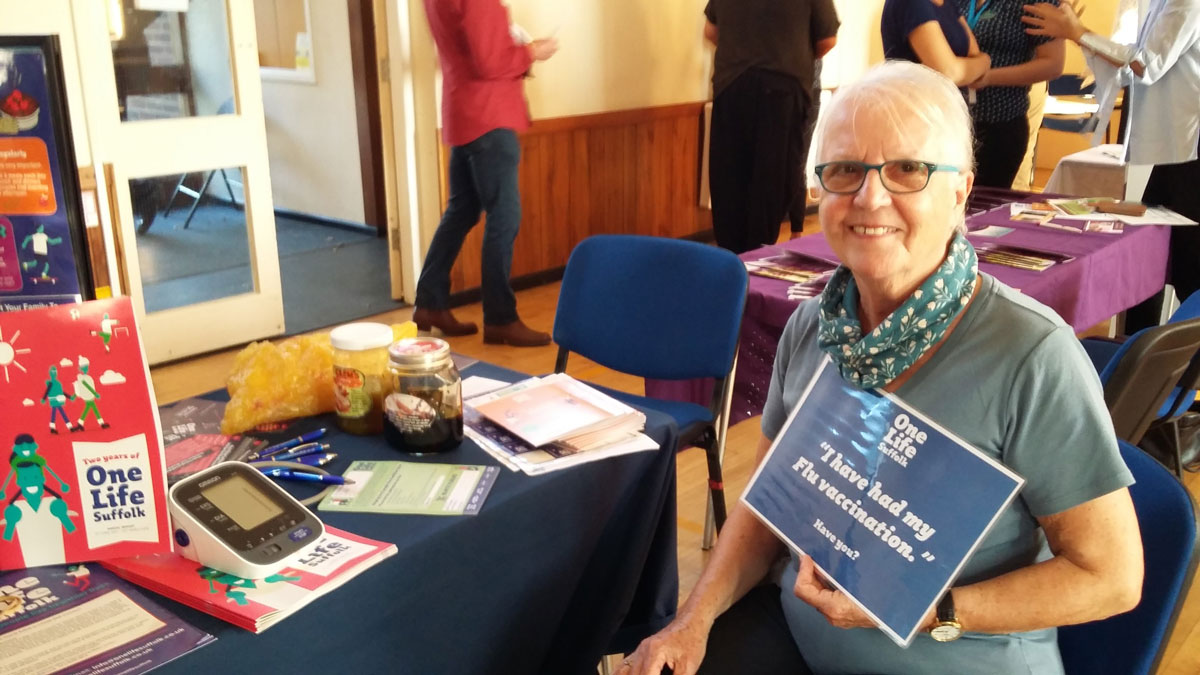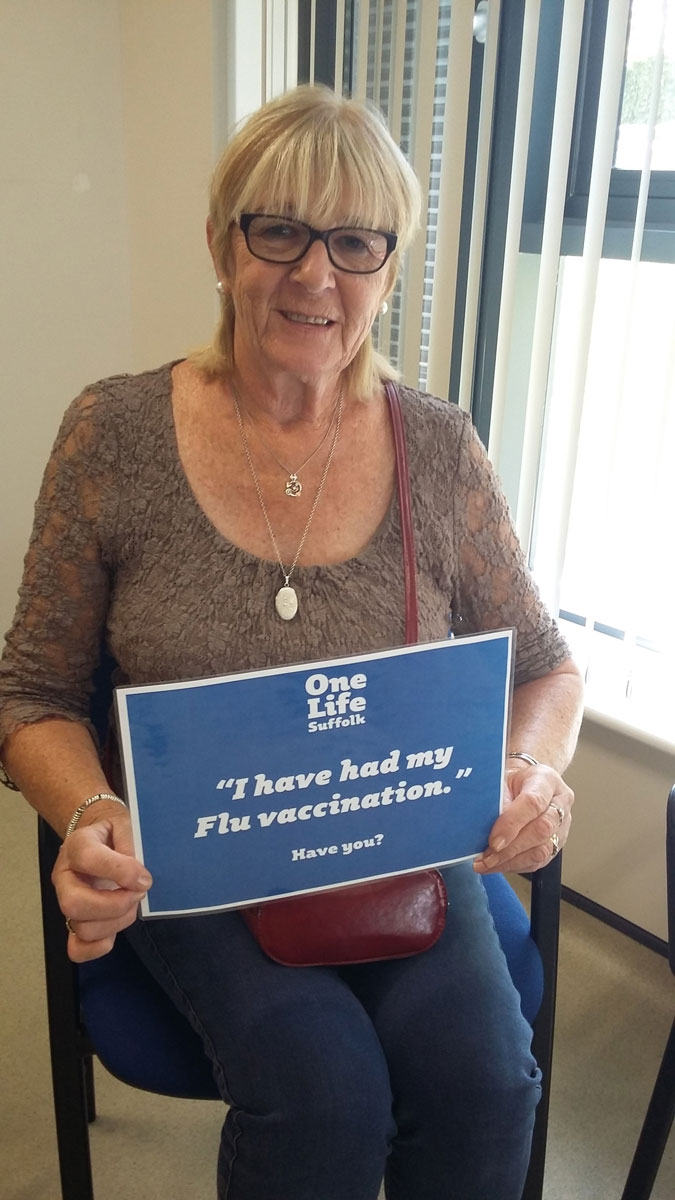 Address: OneLife Suffolk, Inspire Suffolk, Lindbergh Road, Ipswich, IP3 9QX
Contact Number: 01473 718193    Email: info@onelifesuffolk.co.uk
Opening Hours: Monday till Friday 9:00am - 5:00pm