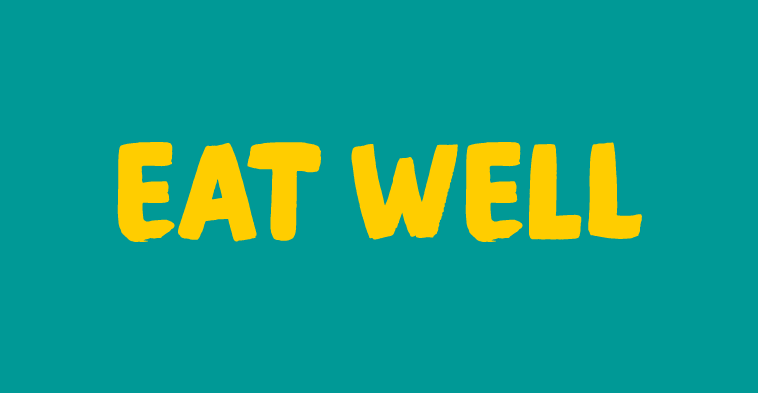 Looking for further assistance and advice for your mental health?
Help in a Crisis   |   Support from Suffolk Mind
Beat – supporting anyone affected by eating disorders or difficulties with food, weight and shape.
More useful links for wellbeing here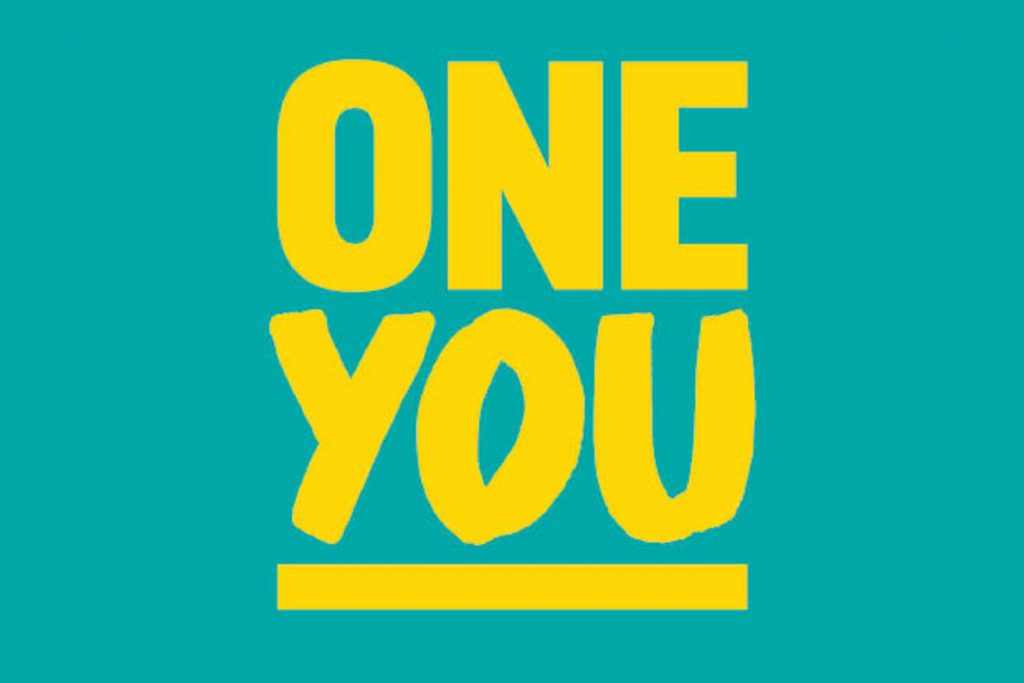 Click on One You for more help you get healthier and feel better with free tips, tools and support. Whether it's moving more, eating more healthily, checking yourself and Every Mind Matters – One You can help you make small, practical changes that fit in with your life.
A healthy, balanced diet is an important part of maintaining good health and can help you feel your best.
On this page you will find advice and support for:
What does a healthy weight mean? 
BMI 
Body mass index (BMI) is a way of measuring if you're a healthy weight for your height. This can be used to determine if you are within a healthy weight range:
A BMI of 18.5 or lower is underweight
A BMI between 18.5 and 24.9 is a healthy weight
A BMI between 25 and 29.9 is overweight
A BMI of 30 or higher is obese (well above the healthy weight range for your height)
A BMI of 40 or higher is very obese
Click here to find out your BMI.
Weight gain occurs when you regularly eat more calories than you use through normal bodily functions and physical activity so losing weight means eating fewer calories and burning more energy through physical activity.
Download these One You Apps, a quick and easy way to a healthier you.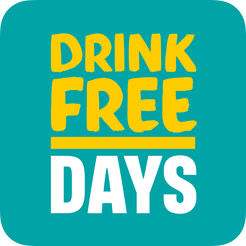 Drink Free Days is a free, simple and easy way to track the days you drink alcohol and the days you don't. Feel healthier, lose weight and save money – simply nominate days to take off drinking and get practical, daily support to help you stick to it.

To bring labels to life and find out what's really in the food and drink you're buying.
Change4Life helps families be healthier and happier. Find out more about what's really in the food your family eats.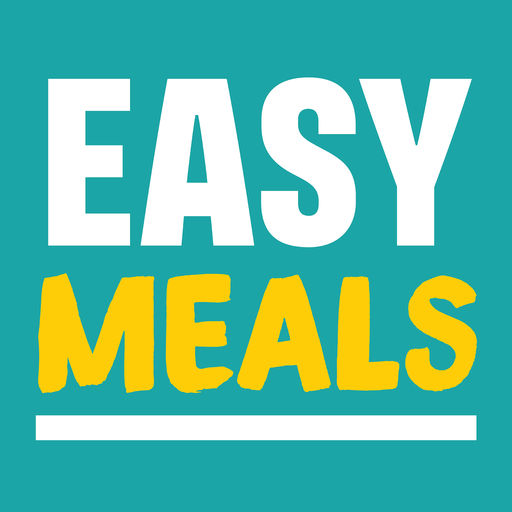 Easy Meals is a free app where you will find delicious, easy meal ideas if you're ever short of inspiration. Search recipes by meal time and create shopping lists.
Healthy food is good for our all-round health. Eating certain healthy foods is particularly good for our mental health and wellbeing. There is evidence that changes in our diet can decrease the development of mental health issues.
Did you know what you eat can be influenced by how you feel such as feeling stressed and having poor sleep (NHS 2018)?
The mental health charity Mind have produced lots of helpful advice about Food and Mood.
Do you know you can eat:
Less sugar to help reduce negative thinking?To help children and young people reduce their sugar intake you can apply for a £1000 grant towards projects such as healthy tuck shops here'.
Nuts and seeds for preventing dementia?
Beetroot to feel happier?
Cheese to help regulate your emotions?
Click on the boxes below to find out more:
Fruit, vegetables, and wholegrains for stable mood
Complex carbohydrates are sugars made up of large molecules They are found in fruit, vegetables, and wholegrains and are beneficial for brain health as they release glucose slowly into our system. This helps stabilise our mood.
Simple carbohydrates are found in sugary snacks and drinks and create sugar highs and lows. These swings rapidly increase and decrease our feelings of happiness. Cutting down on sugary drinks and snacks can reduce negative effects on our psychological well-being.
Oily fish, nuts, seeds, leafy vegetables, eggs for preventing depression and dementia!
Oily fish, nuts, seeds, leafy vegetables, eggs, and grass-fed meats commonly contain Omega 3 fatty acids. These fats have been found to increase brain functioning, can slow down the progression of dementia and may improve symptoms of depression.
Omega 3 are essential nutrients that are not readily produced by the body and so we need to eat the right foods to make sure we have them in our diet. 
B vitamins for happiness!
Green vegetables, beans, bananas, and beetroot can help us feel happier!  These foods contain B vitamins which play a large role in the production of the chemical serotonin and dopamine. These improve our happiness levels.   Make sure you have good amounts of Vitamins B6, B12, and folate in your diet to protect against depression
Protein to help you regulate your thoughts and feelings!
Protein is in lots of foods: lean meat, fish, eggs, cheese, legumes like peas, beans and lentils, soya products, nuts and seeds.  Protein contains amino acids, which help your brain to regulate your thoughts and feelings.
Keep hydrated for clear thinking!
If you don't drink enough fluid, you may find it difficult to concentrate or think clearly so make sure you drink plenty water.
Download these wellbeing food swaps fact sheets:
Eating out: cafes, restaurants, work canteens and takeaways
Find takeaways that have has been awarded for providing healthier options. Click on the Take Out Eat Well logo to find out more.
You can nominate takeaways for the award. Find out more here