Connect and Share
'Connect and Share' is the first campaign of 2018 which aims to increase awareness of social isolation and loneliness through supporting local people to become better connected with their local community and recognising the '5 Ways To Wellbeing'
Read on to find out more and send your pledge to info@onelifesuffolk.co.uk or share on our Facebook, Twitter or Instagram account with the hashtag #connectandsharesuffolk for your chance to win a months membership at your local leisure centre
So, what is Social Isolation and Loneliness?
Loneliness
Loneliness can be understood as an individual's personal, subjective sense of lacking desired affection, closeness, and social interaction with others. Loneliness is not the same as social isolation. Although it has a social aspect, loneliness is also defined by an individual's subjective emotional state.
Social Isolation
Isolation describes the absence of social contact i.e. contact with friends or family or community involvement or access to services.
Source: Margaret Bolton, Loneliness – the state we're in: A report of evidence compiled for the Campaign to End Loneliness; Age UK Oxfordshire 2012
What can loneliness be like?
Who is affected by Social Isolation and Loneliness?
Anyone can be affected by social isolation and loneliness although it is often seen more amongst the elderly population.
However, in Suffolk around 32% of 16- 24 year old's have said they feel lonely 'often or all the time', whilst 21% of 25- 49 year old's and 16% of 50- 64 year old's experience the same feelings.
If you are a young person and think you may be affected by loneliness or social isolation please visit The Source website www.thesource.me.uk You can read more about loneliness and you will also find information to support your emotional health and wellbeing, find things to do in your leisure time and find information to support relationships with the people around you.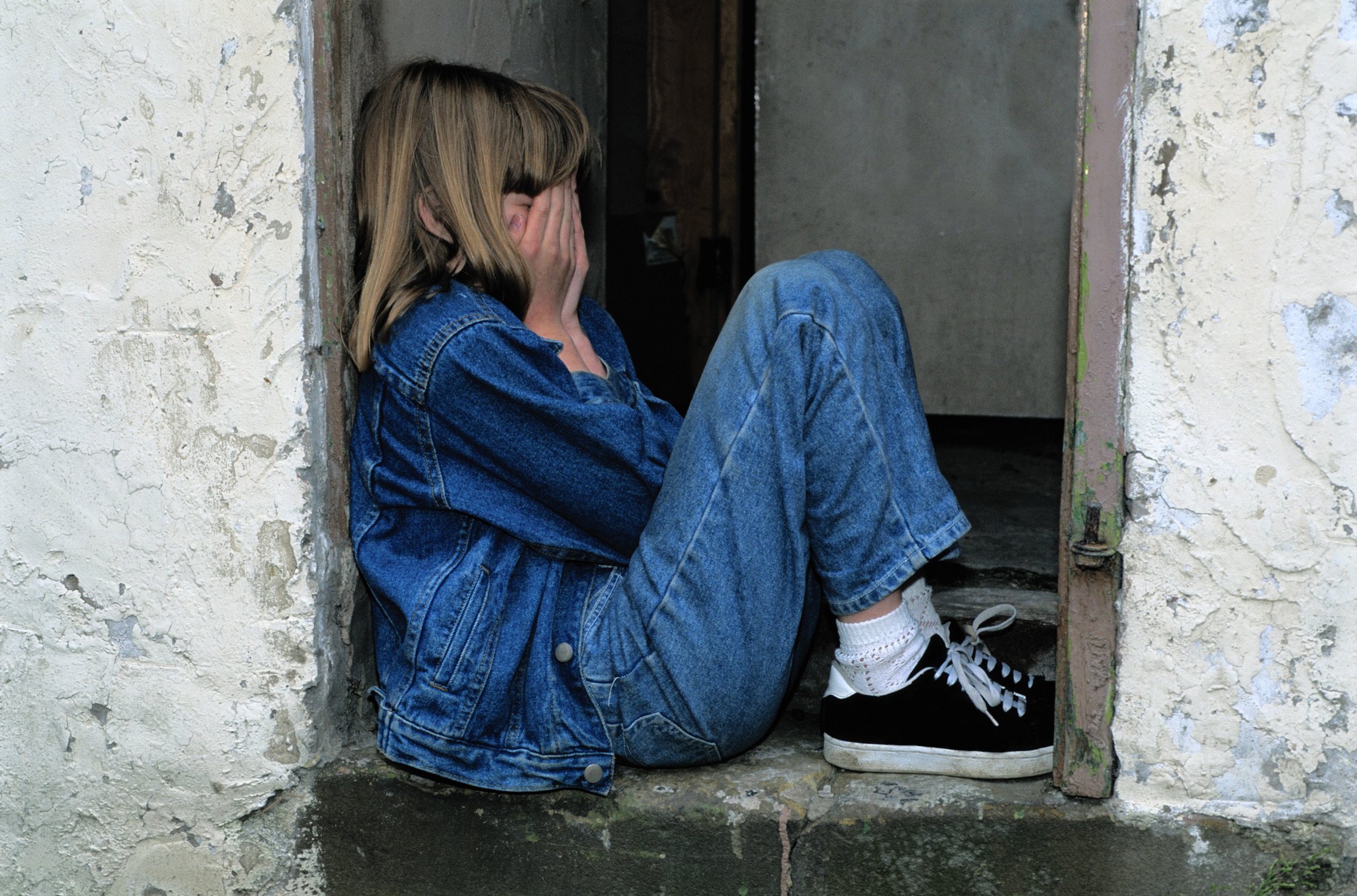 What Can I do to avoid this problem or to become better connected?
Throughout March 2018, we are asking that you pledge to make a change focusing on the '5 Ways To Wellbeing'.

Here some of our suggestions:
Make Time To Be ACTIVE
Join a FREE OneLife Suffolk Health Walk, use the stairs instead of the lift or use active travel such as walking or cycling
Make Time To CONNECT
Call a friend or relative instead of texting or emailing, talk to a
neighbour or connect with a new group, Click HERE to find something you could get involved in, in your local area
Make Time To GIVE
Discover voluntary opportunities in your local area at: http://volunteersuffolk.org.uk/ or help a neighbour with their
shopping or gardening!
Make Time To Keep LEARNING
Do a crossword or puzzle, use your local library to get online and research something you have always been interested in.
Make Time To NOTICE
Avoid looking at a screen too often, take in your surroundings, take photos and try changing your usual route to work, school or
college to explore new things!
By making a pledge, we hope this will support Suffolk's people to improve their connections and to reduce the likelihood of social isolation and loneliness.
If you make a pledge, please share this with us at info@onelifesuffolk.co.uk or post on our Facebook, Twitter or Instagram page using #connectandsharesuffolk
EVERYONE who shares their post will have the chance to win membership at their local leisure centre!! Click on our partners logos below to find out more about the leisure facilities local to you…
Address: OneLife Suffolk, Inspire Suffolk, Lindbergh Road, Ipswich, IP3 9QX
Contact Number: 01473 718193    Email: info@onelifesuffolk.co.uk
Opening Hours: Monday till Friday 9:00am - 5:00pm