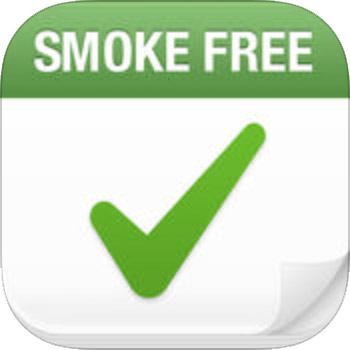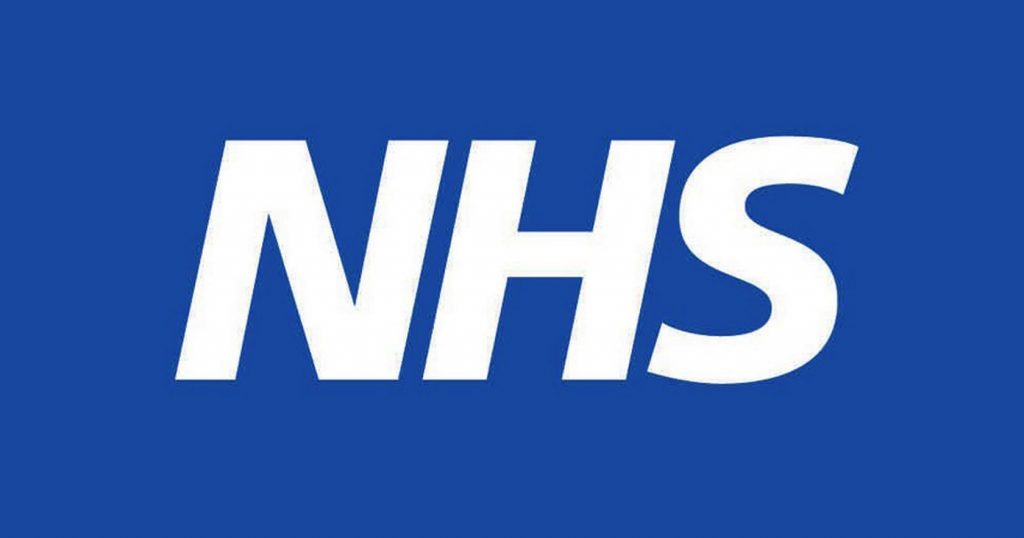 Our Smokefree app can help you stop smoking by providing daily support and motivation. If you stay smokefree for the 4-week programme you're up to 5 times more likely to quit for good. Plus, you can track the days you've been smokefree and see how much you're saving!
Short on time? Hate the gym? Too tired to exercise after work? These 10-minute workouts are just what you need.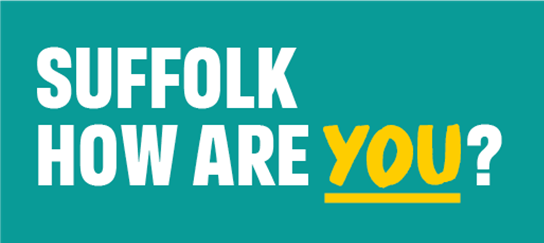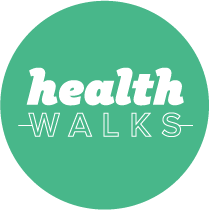 Move More is all about the physical activity we do. Physical activity could be walking to the shops or gardening to dancing, running and chair-based yoga.
OneLife Suffolk offer over 200 free, volunteer-led Health Walks across the county. It's a great way of getting more active, meeting new people and exploring the beautiful county. All walks are graded from 1-5 based on their difficulty, ensuring there is a walk suitable for everyone.
---
Support and advice for your health conditions!
---
Nicotine Replacement Therapy – Explainer Videos
For more videos that explain how to use various different NRT products, please click HERE.
---
Are you overwhelmed, low stressed or anxious? If you are troubled by any of these things or know someone who is then we are here to help with a range of free and confidential support.
We provide support to help people make changes to improve their wellbeing and to help them cope with common mental health and emotional issues such as low mood, stress, anxiety, and depression. The range of support includes:
One-to-one support
Self-help advice
Workshop and group sessions
Relationship counselling for couples, individuals, and families
Courses to help you achieve a better sense of wellbeing and to manage issues such as stress worry and insomnia
Help to access peer support and social groups
Helping you find other support for issues affecting your wellbeing such as debt, housing and employment
Our service, for people who are 16 years and over can contact us by phone 0300 123 1503 or self-refer online via our website www.wellbeingnands.co.uk or by asking your GP or any other health or social care professional to refer on your behalf.