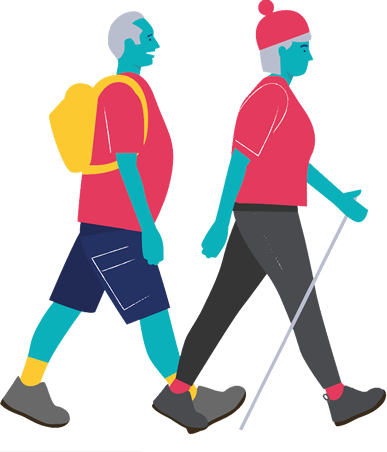 Join one of our Health Walks today!
OneLife Suffolk's Health Walks are led by trained volunteers all across the county. The walks are graded from 1 to 5 to suit ability, offering something for everyone.
Our walks are a great way of getting more active, meeting new people from your local area, and exploring our beautiful County. All walks are graded from 1-5 based on their difficultly, ensuring there is a walk suitable for everyone.
And what's more, they're FREE! You can view all of our upcoming walks here…
---
The benefits of walking regularly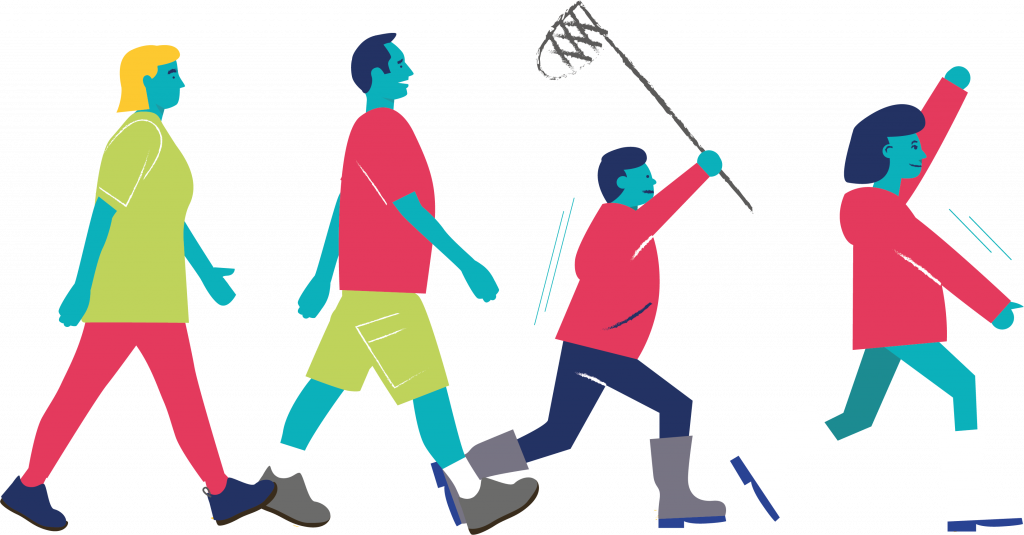 It improves your overall health and allows you to maintain a healthy weight
Improves your mood and sleep quality
Helps you to manage feelings of stress and anxiety
Meeting new people on our Health Walks can make you feel more connected and less isolated
Being close to nature and talking to others can have a positive impact on your mental wellbeing
When exercising outside, please make sure you follow the latest government guidance for your area: www.gov.uk/coronavirus
---
Join our Health Walks Facebook group!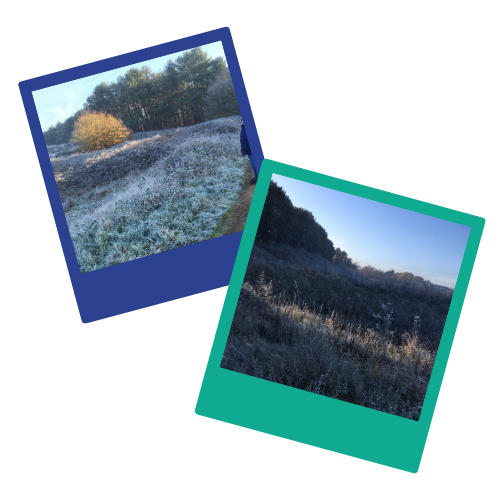 The Health Walks Facebook group is a place for you to share your favourite walks in Suffolk, as well as how far you have walked and any photos you took on route. It is also a great way of staying motivated to get active and you can discover new places to walk based on other people's suggestions!
You can join the group by clicking here: www.facebook.com/groups/healthwalkssuffolk
Or you can email your photos and favourite routes to HealthWalks@onelifesuffolk.co.uk
---
Join our Walk and Talk Campaign
Walking is not only good for your physical health, but it can also reduce stress and feelings of isolation.
Maybe you have a neighbour who is living alone who would appreciate some company? Perhaps you and your household would benefit from some time outside?
If you do go for a walk, be sure to take a photo and send it to us!
Below is our video about our walk and talk campaign with subtitles.