Keep Moving Suffolk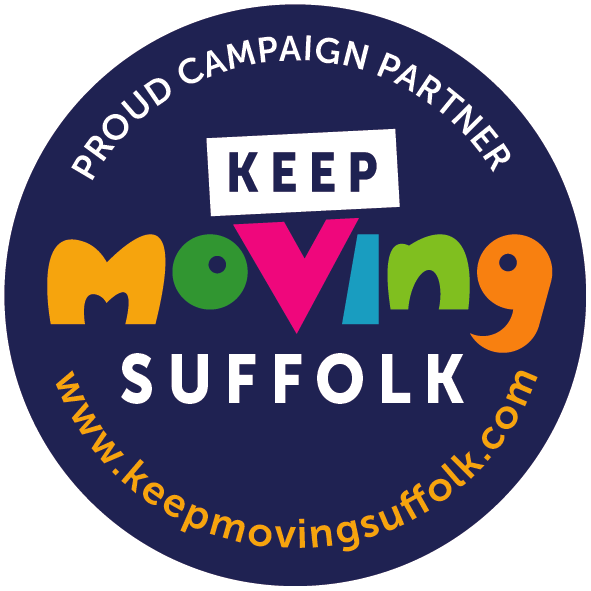 For general advice and guidance on how to keep or get active in and around your home click HERE.
Keep Moving Suffolk is a local campaign to keep people active in and around their own homes, in response to the Covid-19 virus.
The virus has resulted in our routines changing as we all help to stop the spread.
We are backing Sport England's national campaign called 'Join the Movement' which seeks to bring greater attention to #StayInWorkOut and inspire and inform the public about the many fun, and creative ways they can keep moving, The national campaign website is www.stayinworkout.org
There has never been a more important time to get active and stay active, and with this in mind, we have collated links and resources to cater for all abilities, ages and fitness levels.
---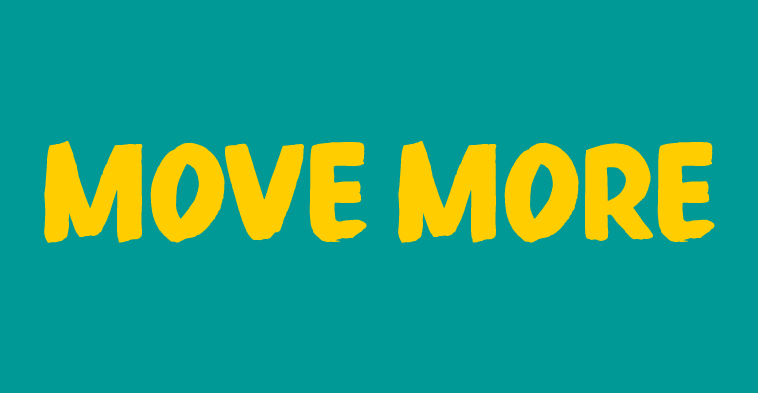 Move More is all about the physical activity we do. Physical activity could be walking to the shops or gardening to dancing, running and chair-based yoga.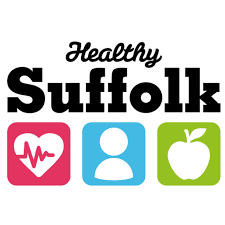 Offering advice and tips on all aspects of health

10 Today is a set of fun 10-minute, audio and video routines intended to easily fit into your day to help you get stretching and moving at home. It has been designed by and for older people to keep you physically active, boost your wellbeing, and help maintain your mobility and balance. Each routine provides engaging and easy to follow movements that are a great way of staying active within your own home. They can be done at any time, whether standing up or sitting down, and are adaptable to different fitness levels.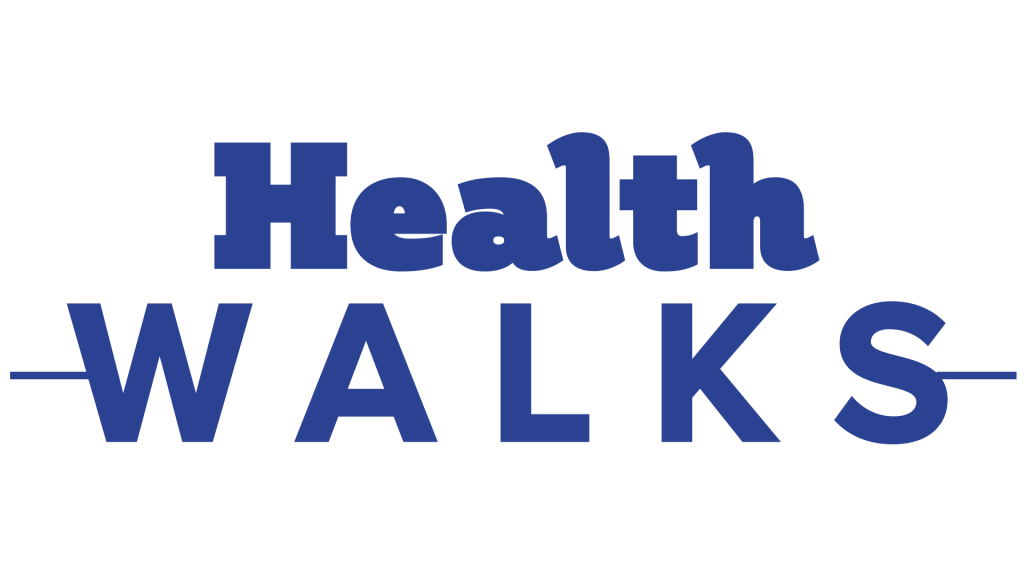 OneLife Suffolk offer over 200 free, volunteer-led Health Walks across the county. There's no need to book, and it's a great way of getting more active, meeting new people and exploring the beautiful county. All walks are graded from 1-5 based on their difficulty, ensuring there is a walk suitable for everyone.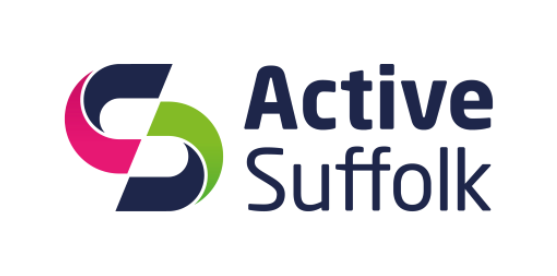 Active Partnership for Suffolk, one of 43 Active Partnerships across England dedicated to increasing the number of people taking part in sport and physical activity.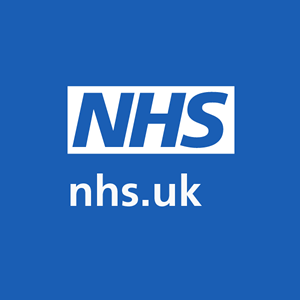 Short on time? Hate the gym? Too tired to exercise after work? These 10-minute workouts are just what you need.

Activlives
ActivLives is a local small, grassroots charity, working in Ipswich and across Suffolk, providing local support and motivating people to improve their own health and well-being

Abbeycroft Leisure
Abbeycroft Leisure is a not-for-profit social enterprise, which means they re-invest any financial surplus back into their services.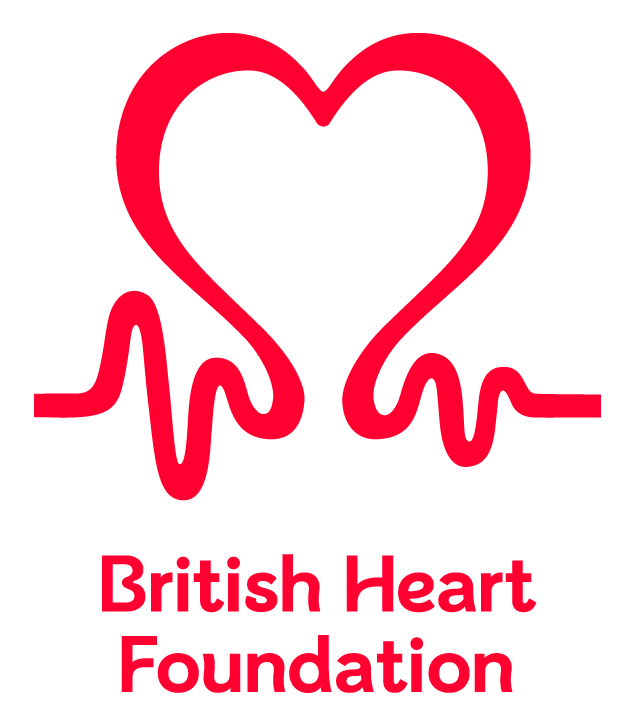 Our vision is a world free from the fear of heart and circulatory How to start being active resources including chair based, yoga and strength exercise videos.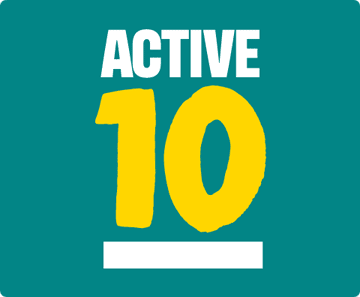 Active 10 app records every minute of walking you do (anonymously). Just pop your phone in your pocket and away you go!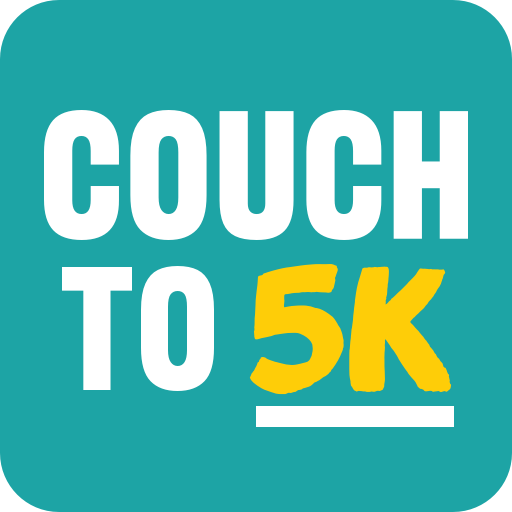 This is a running programme for beginners, developed by the NHS. The app helps coach you through your running activity, works with your music player and tracks your runs.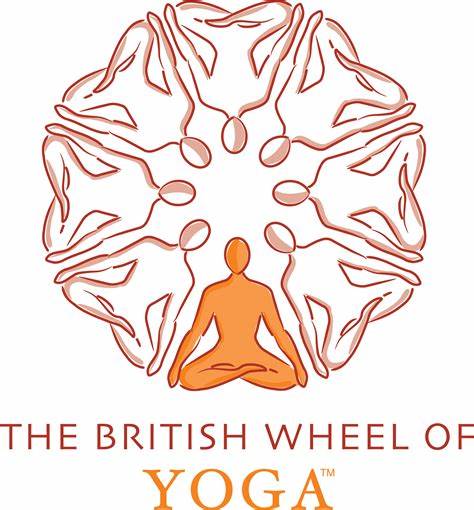 The British Wheel of Yoga website has information to help you find yoga classes near you, as well as related events.

If you don't wish to follow a structured programme, such as the app or web app, you can use these exercise videos below. They are also useful if you would just like a reminder of how to do a particular exercise. The videos are stand-alone and don't have timers built-in nor do they ask you to record the number of repetitions you are able to complete. The videos were designed so that these exercises could be done in a home setting using everyday household items like chairs or steps. They are simple and easy to follow with audio instructions.

Take your pick from 24 instructor-led videos across aerobics exercise, strength and resistance, Pilates and yoga categories. These workouts have been created by fitness experts and range from 10 to 45 minutes.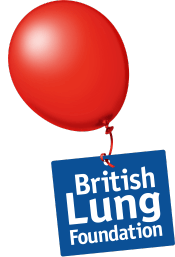 Stay active, stay well exercise videos give you everything you need to start exercising. They include step-by-step aerobic and strength exercises as well as how to warm up before you start and cool down and stretch at the end. The programme has been designed for people living with a long-term lung condition and includes exercise at 3 levels.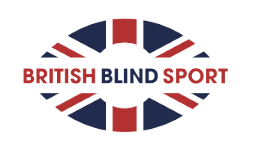 British Blind Sport believe that everyone should have access to physical activity, whether you would rather be outside in the open air or exercising in your front room with minimal fuss. As such, we're happy to provide you with some audio-led workouts, covering a wide range of activities such as Yoga, Pilates, HIIT, Boxercise and Strength.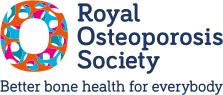 Exercise and physical activity for osteoporosis and bone health including video clips and fact sheets to practice exercise routines and movements that are safe if you have osteoporosis.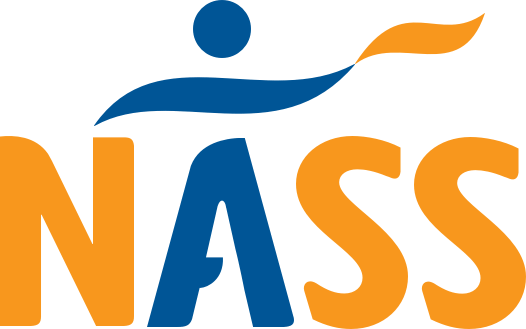 Multiple resources for exercising with AS including finding and keeping your motivation to exercise, improving balance and reducing falls, weightlifting, somatic movement, yoga, high-intensity interval training (HIIT), Pilates and exercising at home.
---
Support and advice for your health conditions!
---
Better Health – NHS
No matter how much you do, physical activity is good for your body and mind. Adults should aim to be active every day. Some is good – more is better still.
The Better Health website includes lots of advice, guidance and recommended apps to help get you on the move. Go to Get active – Better Health – NHS (www.nhs.uk) for more information.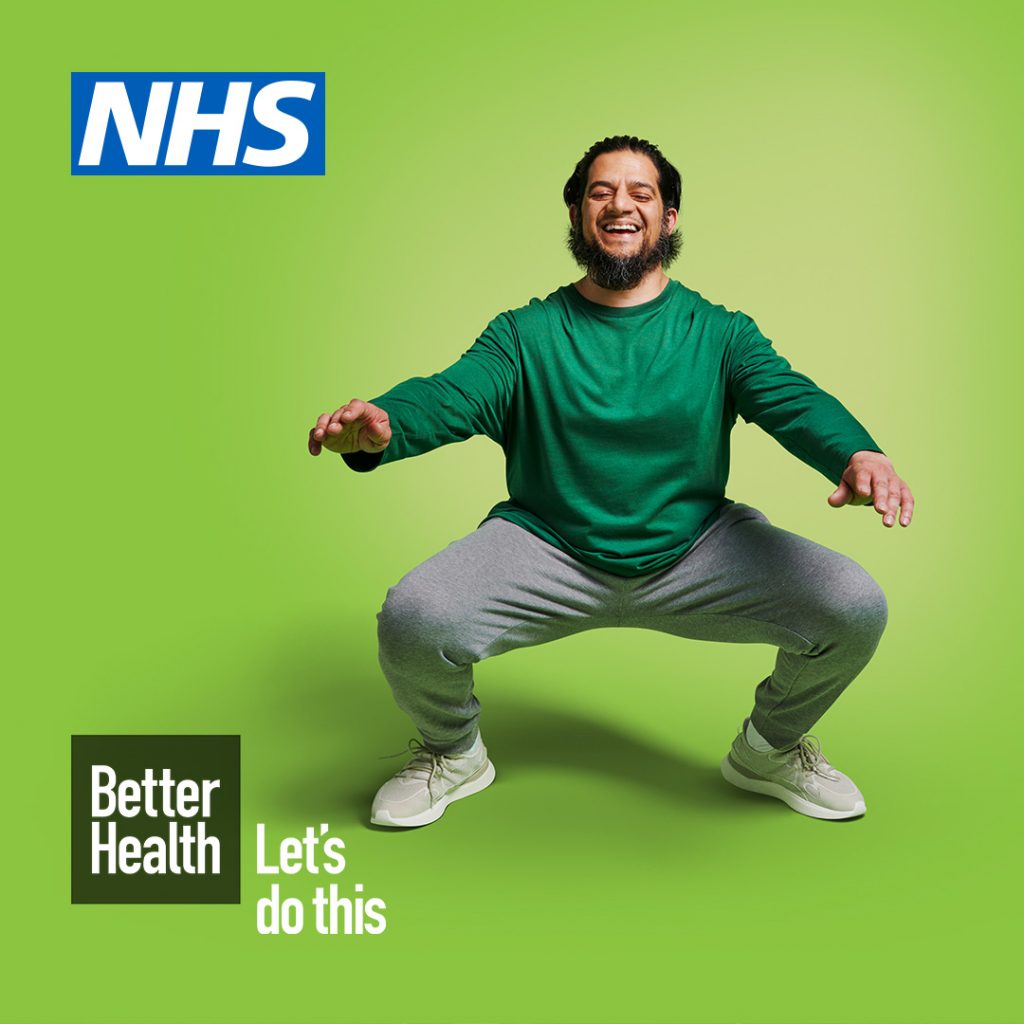 ---

Are you overwhelmed, low stressed or anxious? If you are troubled by any of these things or know someone who is then we are here to help with a range of free and confidential support.
We provide support to help people make changes to improve their wellbeing and to help them cope with common mental health and emotional issues such as low mood, stress, anxiety and depression. The range of support includes:
One-to-one support
Self-help advice
Workshop and group sessions
Relationship counselling for couples individuals and families
Courses to help you achieve a better sense of wellbeing and to manage issues such as stress worry and insomnia
Help to access peer support and social groups
Helping you find other support for issues affecting your wellbeing such as debt, housing and employment
Our service, for people who are 16 years and over can contact us by phone 0300 123 1503 or self-refer online via our website ww.wellbeingnands.co.uk or by asking your GP or any other health or social care professional to refer on your behalf.
---
Let's Move with Leon is a 12 week programme of 30-minute movement sessions, presented by fitness expert Leon Wormley.
The Let's Move with Leon classes are a holistic, full-body programme that will improve strength, flexibility and cardiovascular fitness. You don't need any special gear, and there's no cost. Leon specialises in working with people with arthritis and related conditions and has a fun, motivational and inclusive approach.
Visit the We Are Undefeatable Versus Arthritis: www.versusarthritis.org/we-are-undefeatable/
---